Until a few years ago, I lived exclusively in the Northeast U.S. I lived in small towns and cities, suburbs, and inner-city neighborhoods. On both personal and business trips, I traveled extensively, but I always came home and considered myself a "Northerner" through and through.
Then, in 2008, I took a full-time teaching job in Atlanta, Georgia. My wife and I decided it was a great time to reinvent ourselves and make a major change in our lives. We sold the house we had lived in for 21 years and moved to the South.
We were nervous about this relocation. We believed the clichés of the "liberal" North and the "conservative" South, but we soon realized that Atlanta didn't conform to those ideas. And the more we explored the region, the more we came to appreciate the many facets of Southern identity. We found an almost primal connection to the land, a long and celebrated storytelling tradition, and a spiritual atmosphere often unrelated to Christianity. These are among the traits contributing to a complexity that is easily overlooked by others from outside of this region.
In the late fall of 2016 and 2017, I spent weeks on the road, traveling through rural North Carolina, South Carolina, Georgia, Florida, Alabama, Mississippi, Louisiana, and Arkansas. I stayed away from large highways, and wandered wherever chance and whim took me. I used paper maps, not GPS, and chose the roads based upon the width of the line (nothing too wide), and towns based on the size of font (nothing too large). I began by assuming this would be a portrait project, something of a follow-up to my earlier documentary project, American Flea, for which I'd concentrate on the faces and environments that seemed emblematic of the region.
The people I met were welcoming and open. They told me about their lives, and were usually happy to be photographed. They were kind and enjoyed my interest in them. We rarely talked politics. They often had suggestions about local landmarks and points of interest they thought I might like to see. I'm grateful to each of them.
I stopped often to photograph and talk to people, but as I passed along the towns, landscapes, and buildings, I soon realized that they shared a visual power that I was compelled to consider. The land, the spaces, and the surfaces of buildings had qualities that fascinated me. They were graphic and often beautiful. The desolation of dead and dying vegetation from the time of year served to complement the lonely and often abandoned structures. It was clear that most places were struggling from shifts in the economy and moves away from family farming. Their best days, it seemed, were behind them, but their colors and textures told stories as rich and varied as those of the men and women who sat for the portraits.
Late Harvest documents my trips and this often-ignored section of the United States. It is my tribute to the singular identity of the South. – Forest McMcMullin, July 2019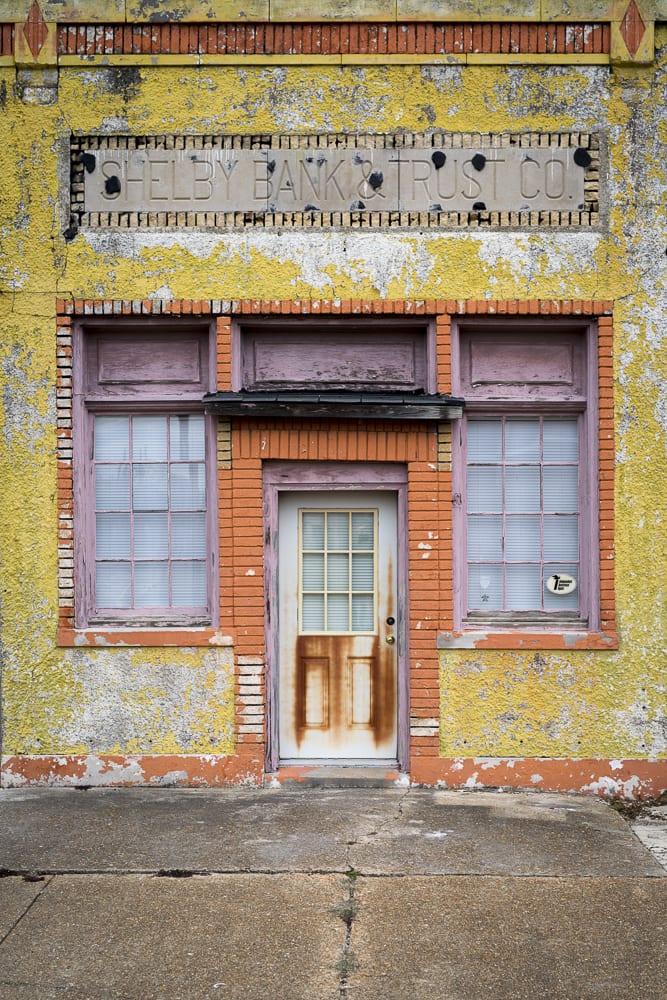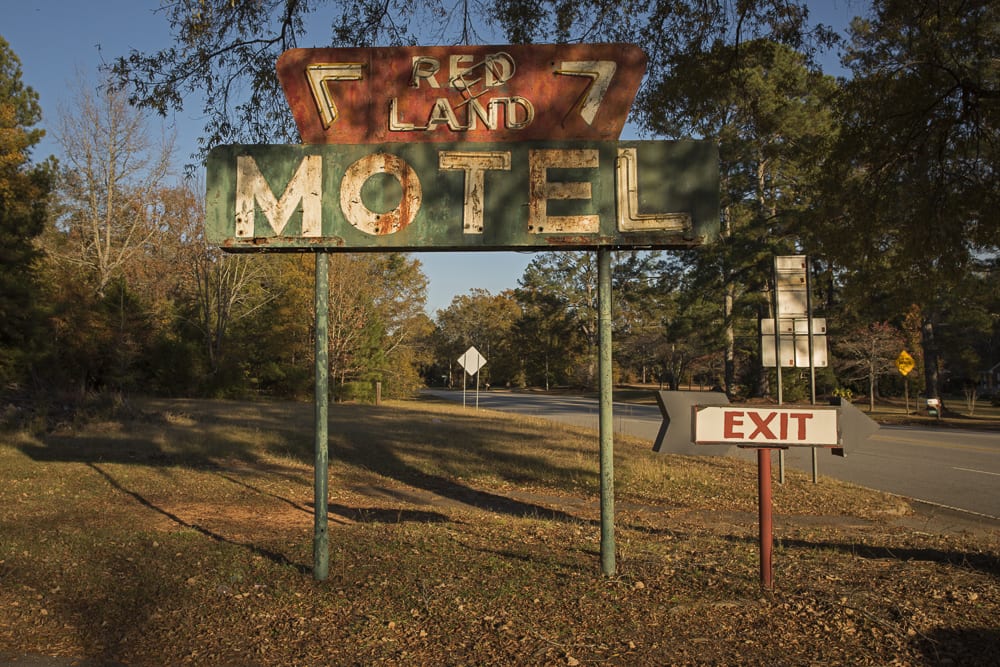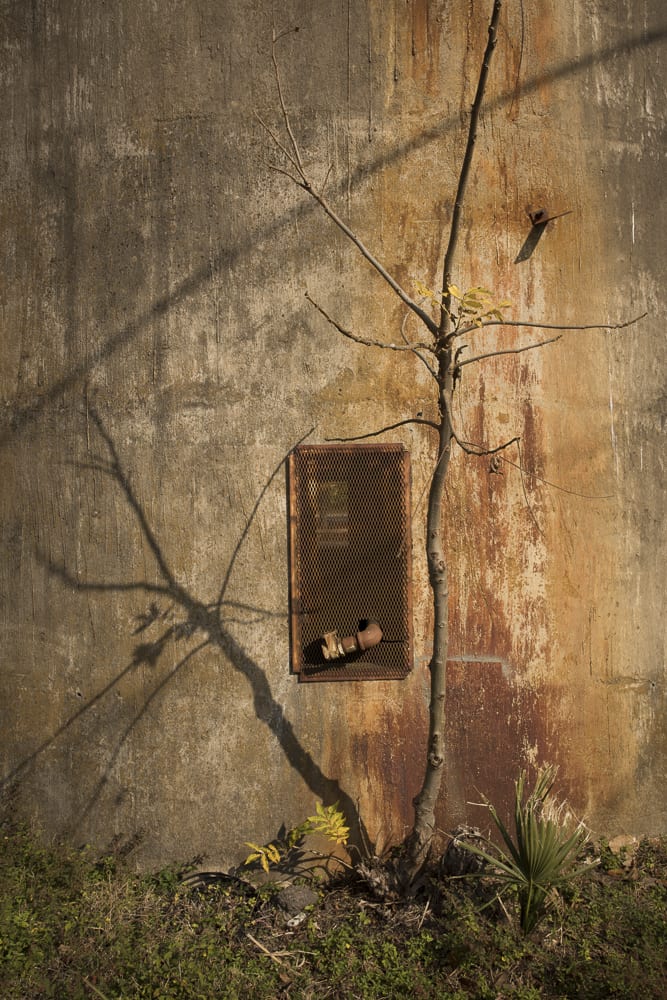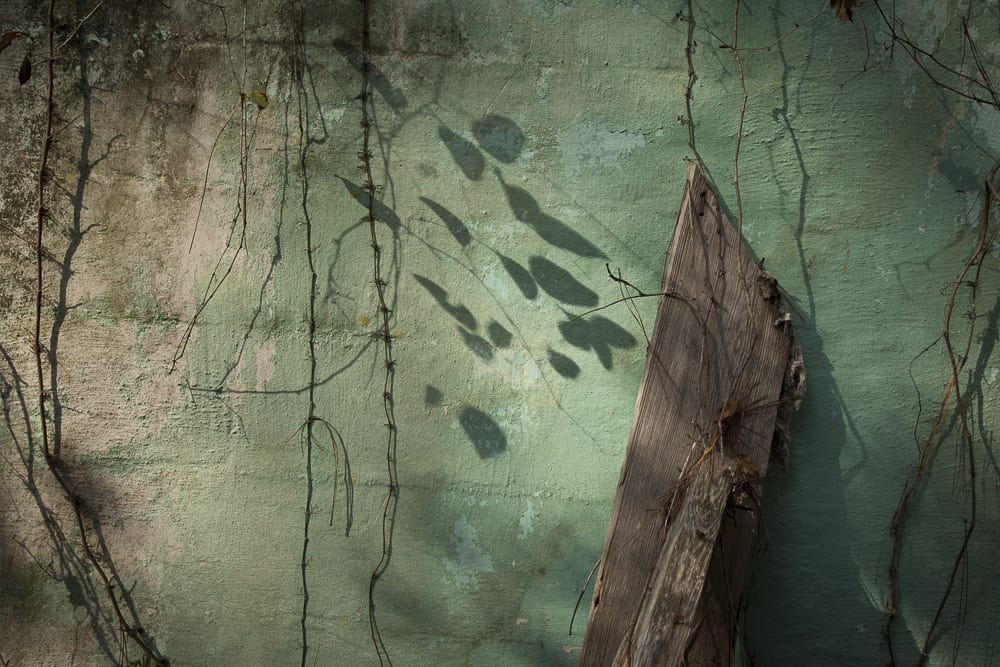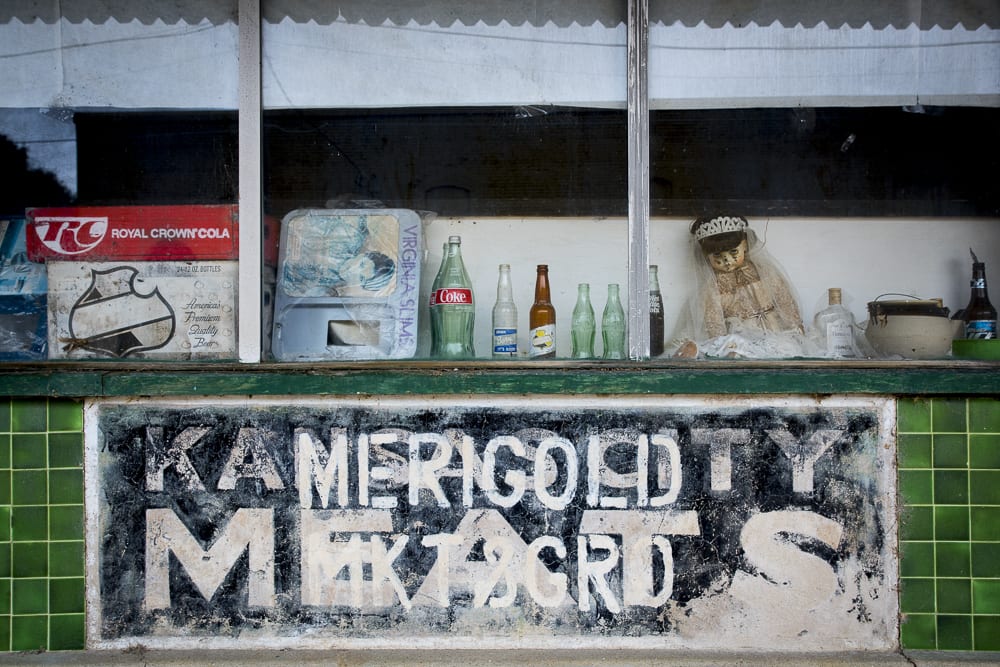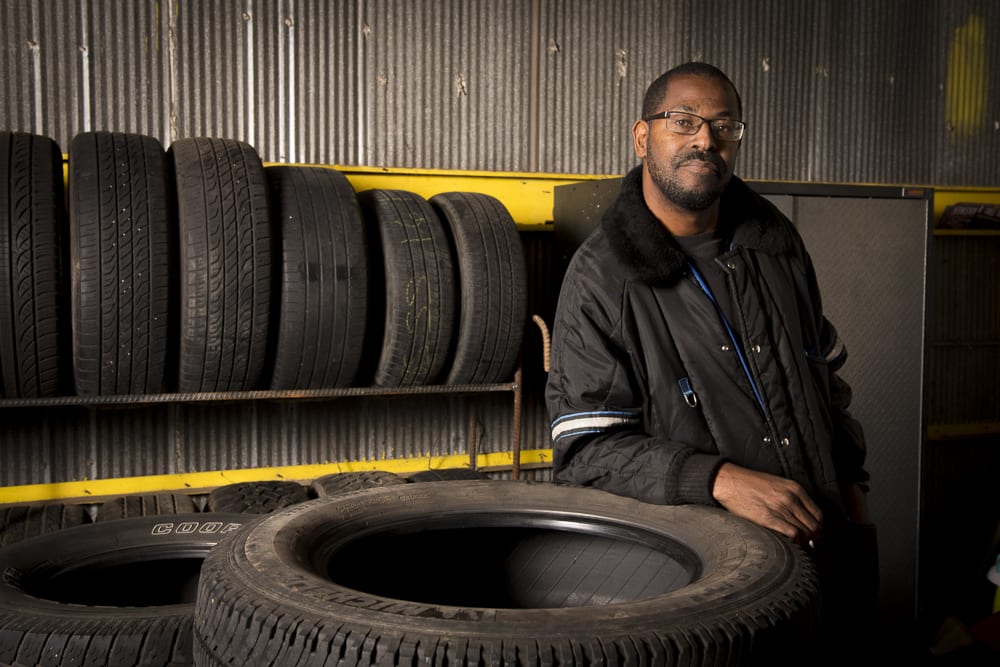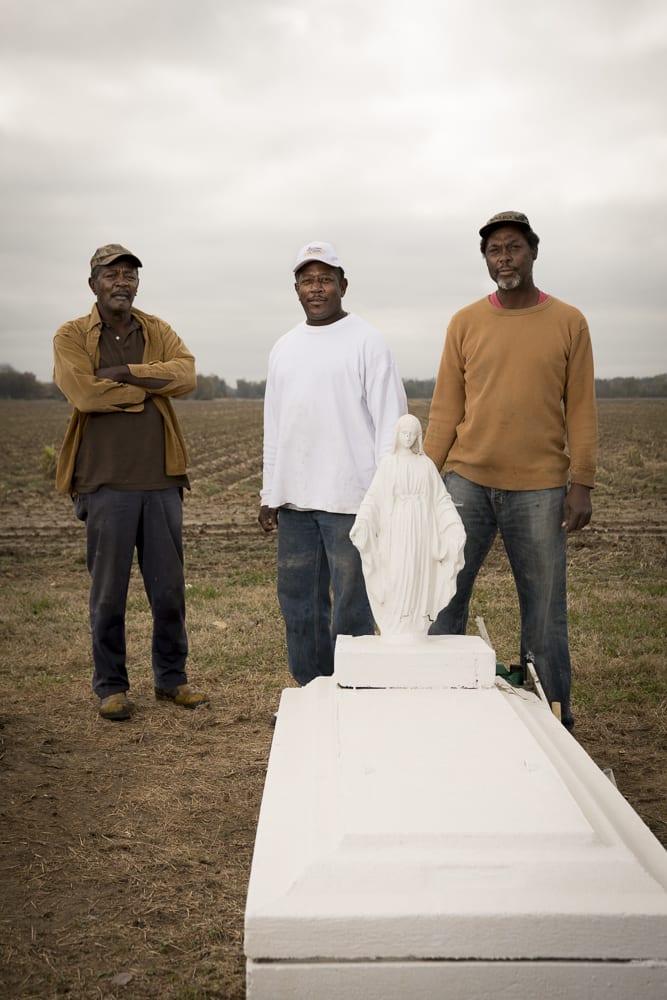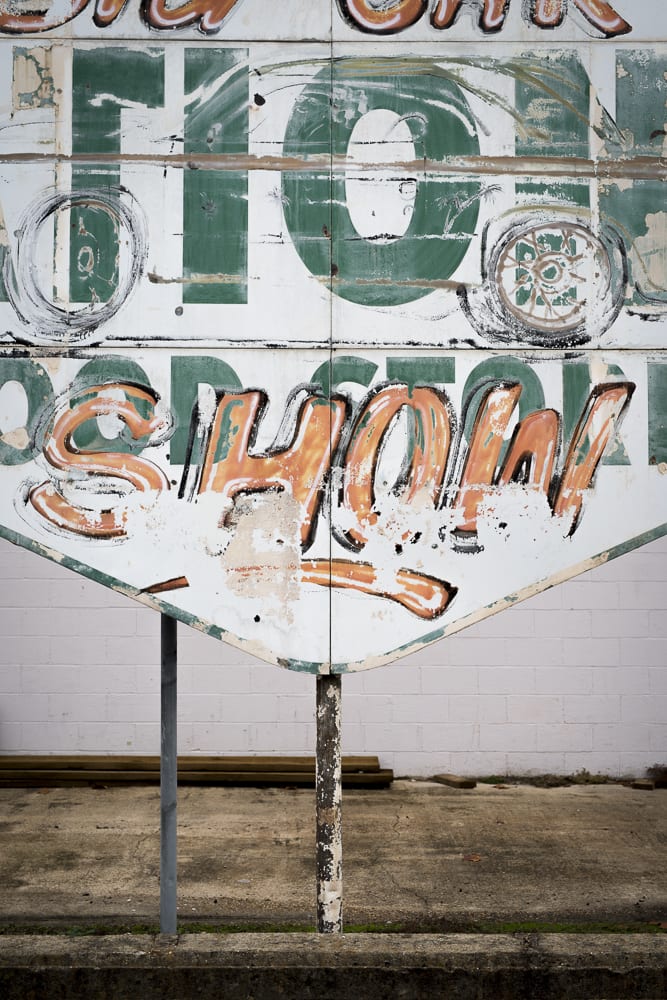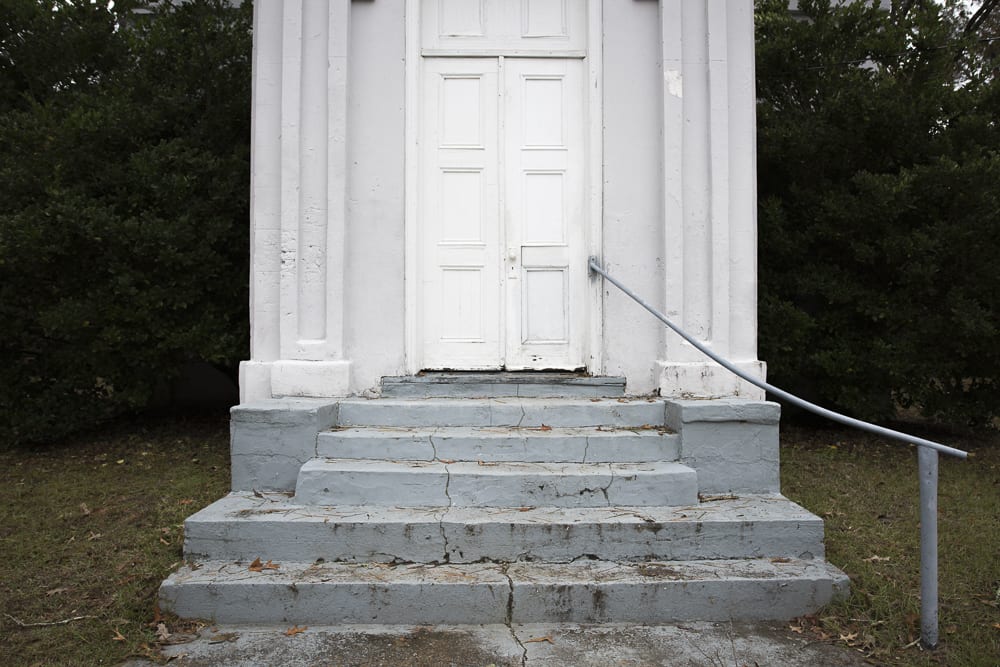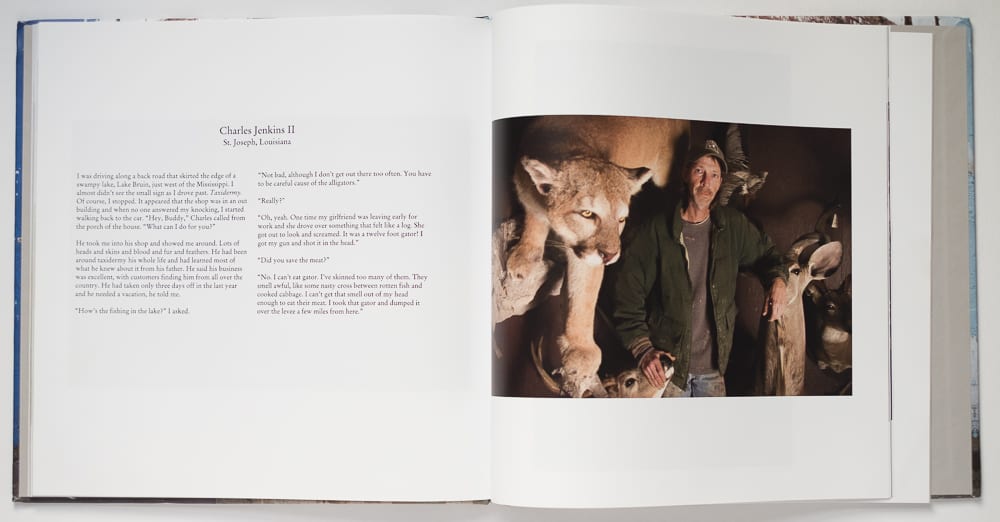 ​
Late Harvest was published by the RIT (Rochester Institute of Technology) Press and released in January 2020. The edition of 450 copies was 112 pages long with 79 photographs. It was 11" x 11" and printed four color with a spot varnish on the photographs. It includes a preface by the author and a foreword by Nancy McCrary of SXSE.
Late Harvest can be purchased by contacting the author at forest.mcmullin@gmail.com. The Amazon price is $60 but for readers of SXSE the author has made it available for $50 including shipping to the US. Readers of this photo magazine should put SXSE in the subject line of the email to receive the discount. The author will respond with payment details.
BIO:
Forest McMullin is a freelance photographer, artist, and photographic educator based in Atlanta, GA. Currently he is a full time Professor of Photography at the Savannah College of Art and Design's Atlanta campus. He is represented by Thomas Deans Fine Art in Atlanta.
He has had work in numerous solo and group exhibitions including at the following: Thomas Deans Fine Art, Rochester Institute of Technology, Buffalo Museum of Science, Sun Valley Center of the Arts, Colby College, Hunter Museum of American Art, George Eastman Museum, Everson Museum of Art, Griffin Museum of Photography, Houston Center of Photography, Lightwork, MOCA Jacksonville, Hudson River Museum, Haverford College, Emory University, Visual Studies Workshop, Center for Photography at Woodstock, and Atlanta Contemporary Art Center.
He has work in the permanent collections of Hunter Museum of American Art, George Eastman Museum, Georgia Council for the Arts, American Society of Media Photographers, Visual Studies Workshop, Rochester Institute of Technology, The Buffalo Museum of Science, Savannah College of Art and Design, and Southern Poverty Law Center.
http://www.forest-mcmullin.com/
https://www.thomasdeansfineart.com/artist/forest-mcmullin
---
Nancy is the Publisher and Founding Editor of South x Southeast photomagazine. She is also the Director of South x Southeast Workshops, and Director of South x Southeast Photogallery. She resides on her farm in Georgia with 4 hounds where she shoots only pictures.
All author posts