I met my wife Anne-Marie in 1985. We were fixed up on a blind date, and have been together ever since. We got married, had kids, moved multiple times, had health and economic issues, lived through personal and global crises. We have lived through a pandemic. Through all of this I have photographed Anne-Marie, documenting her, and our life together. I am not a fan of the word "muse", but I will grudgingly admit that she is indeed mine.
*Ree-Ree was her childhood nickname.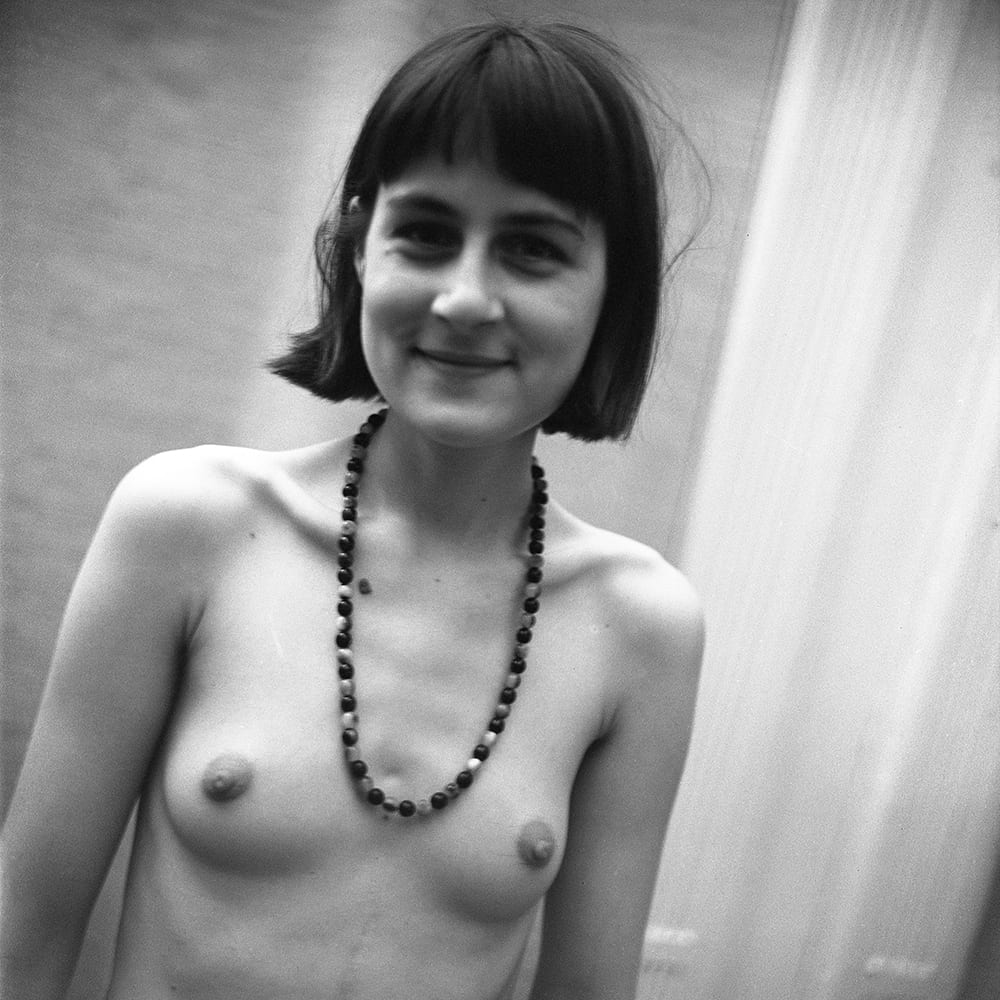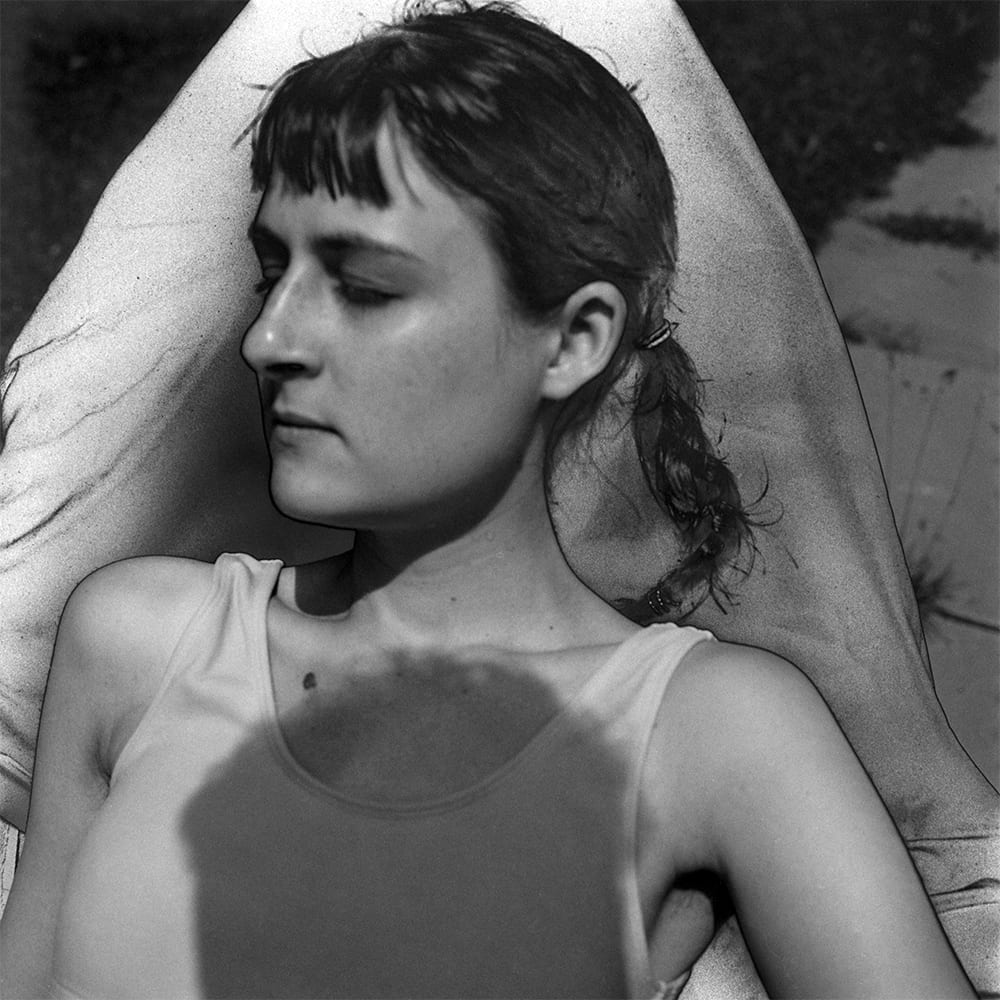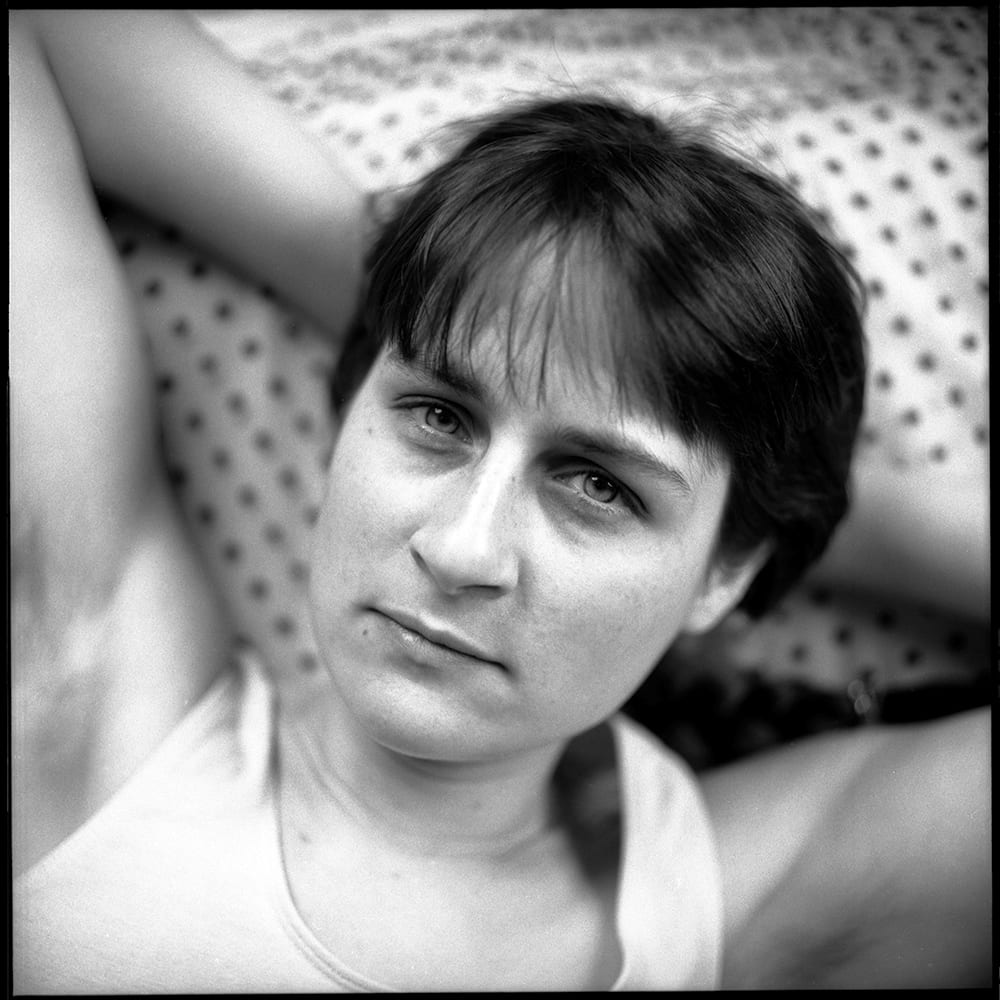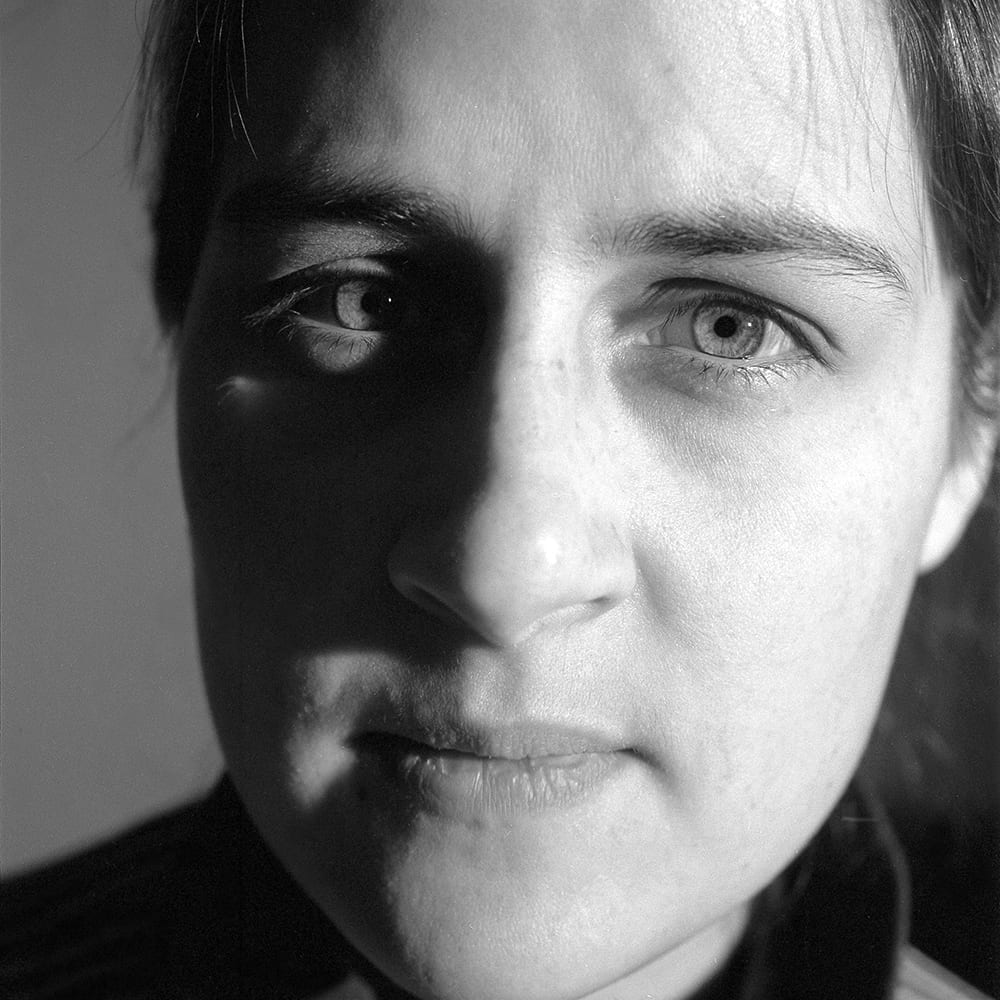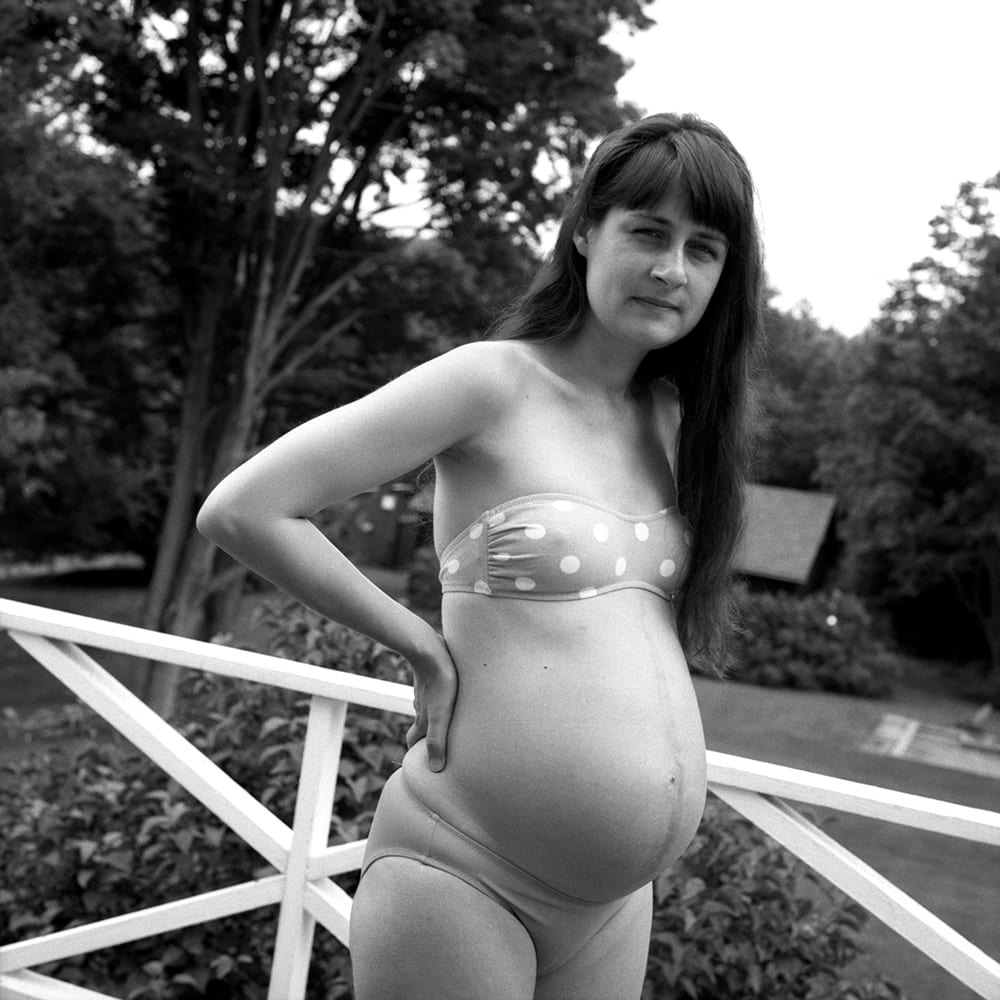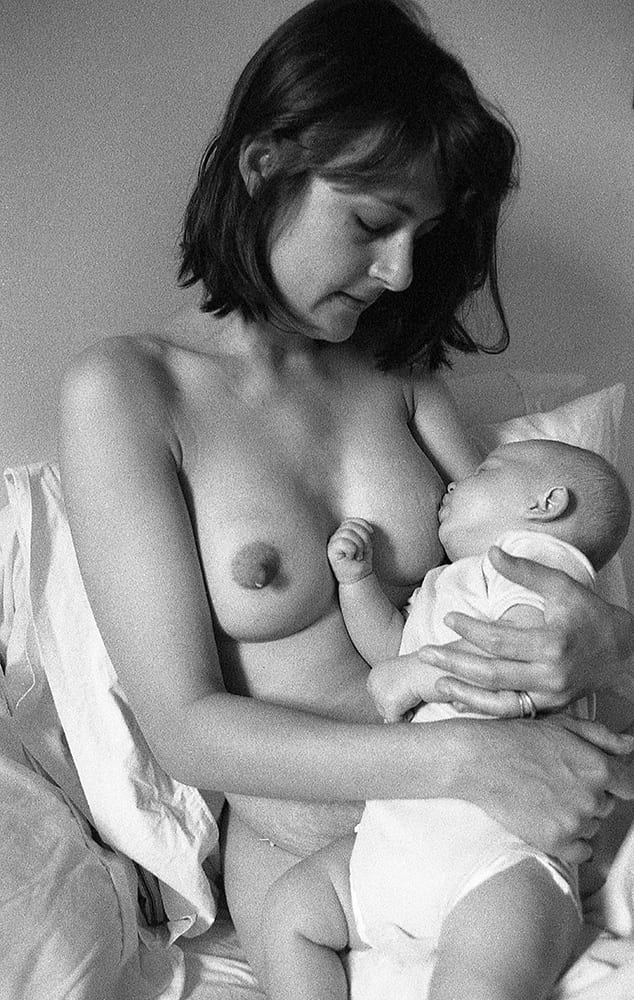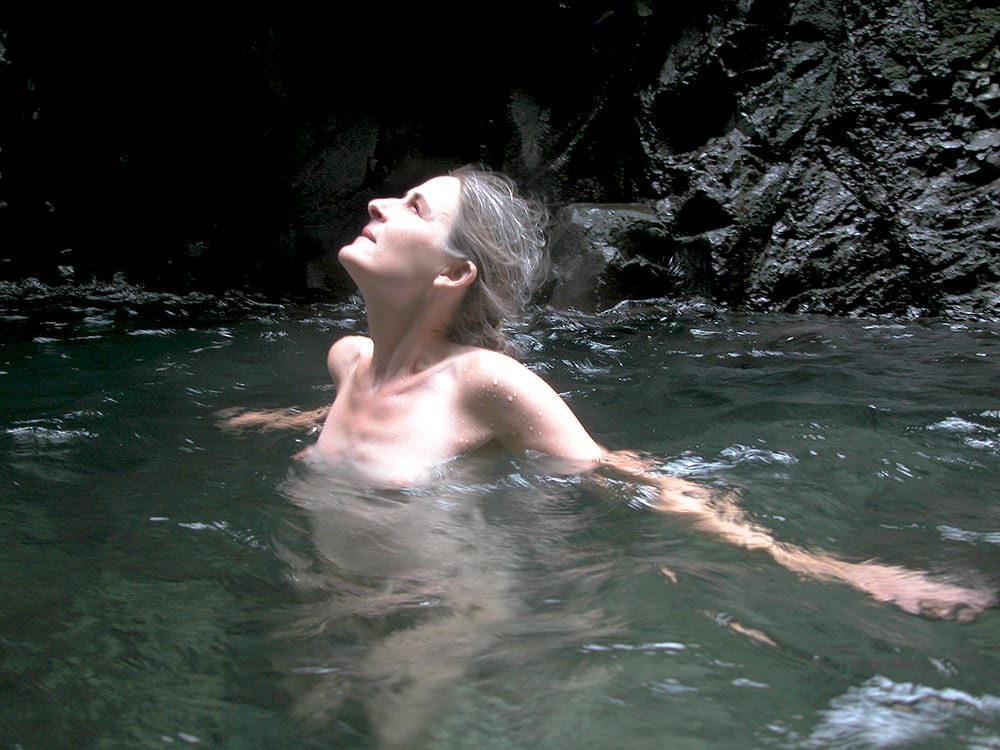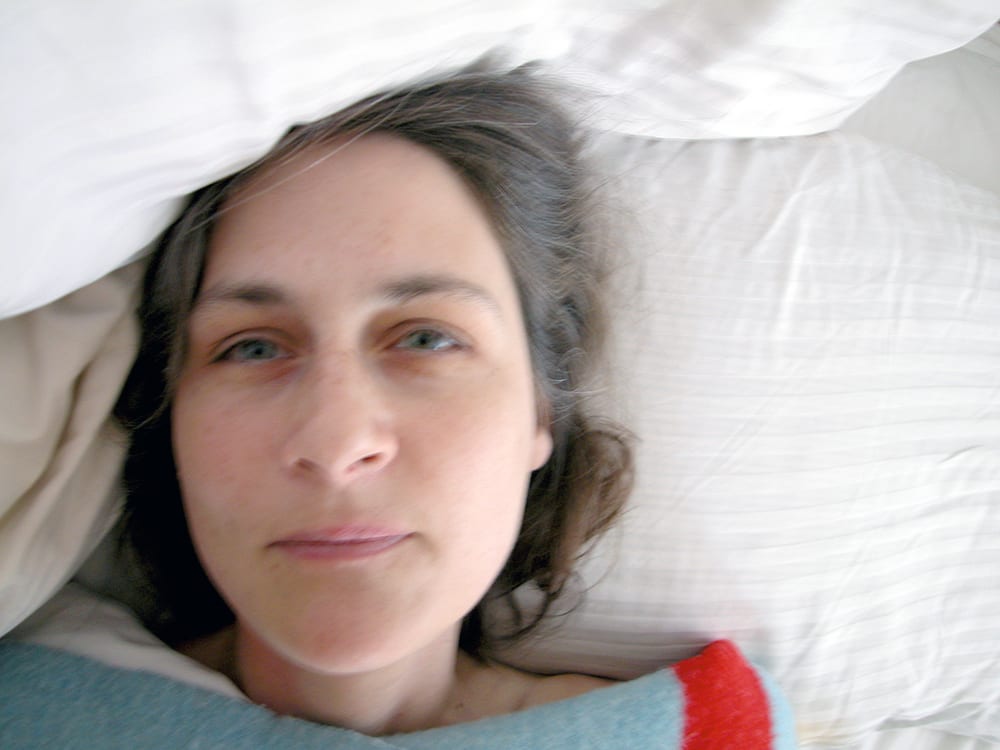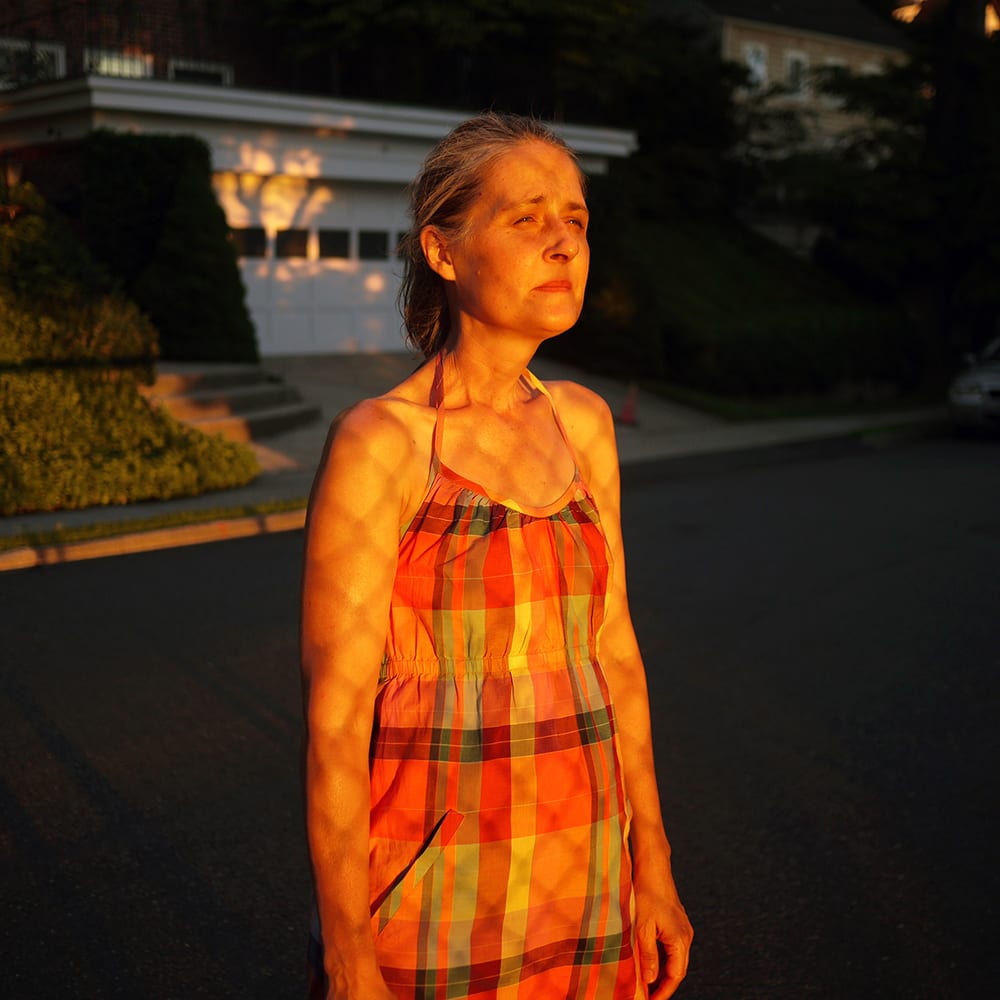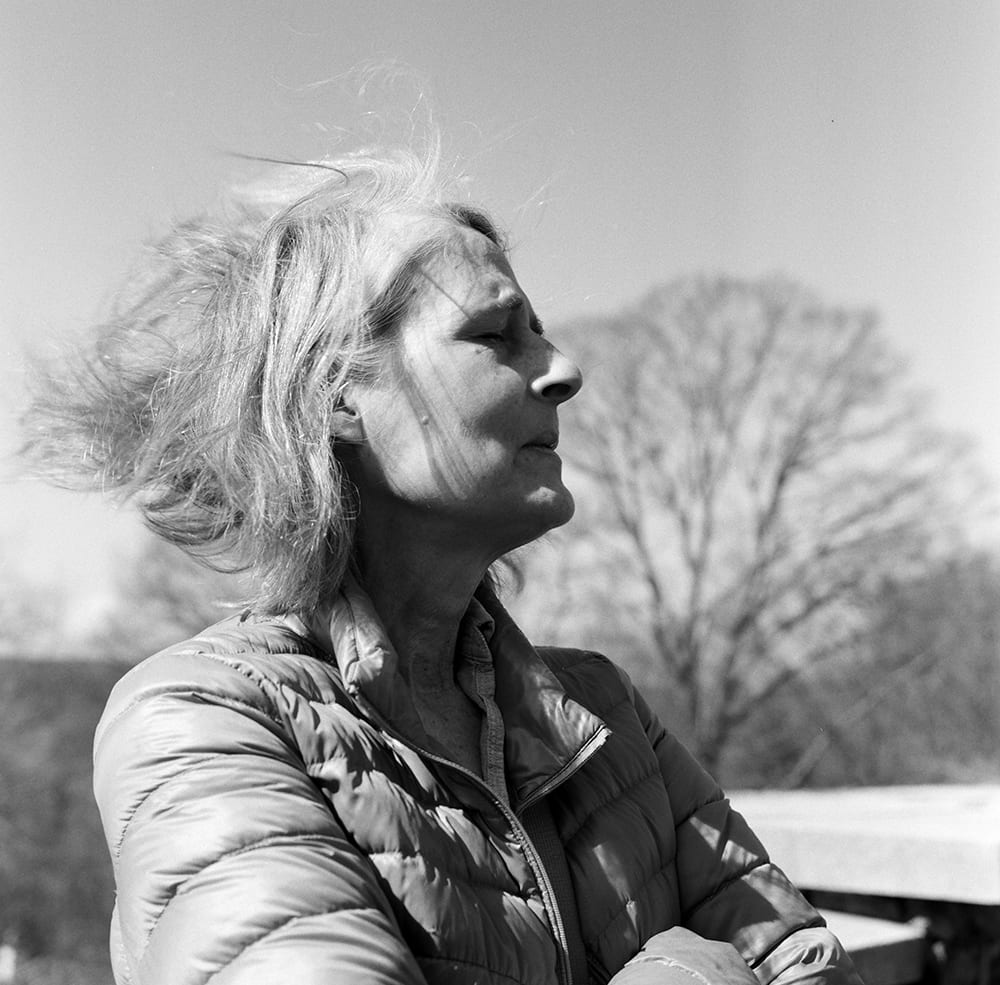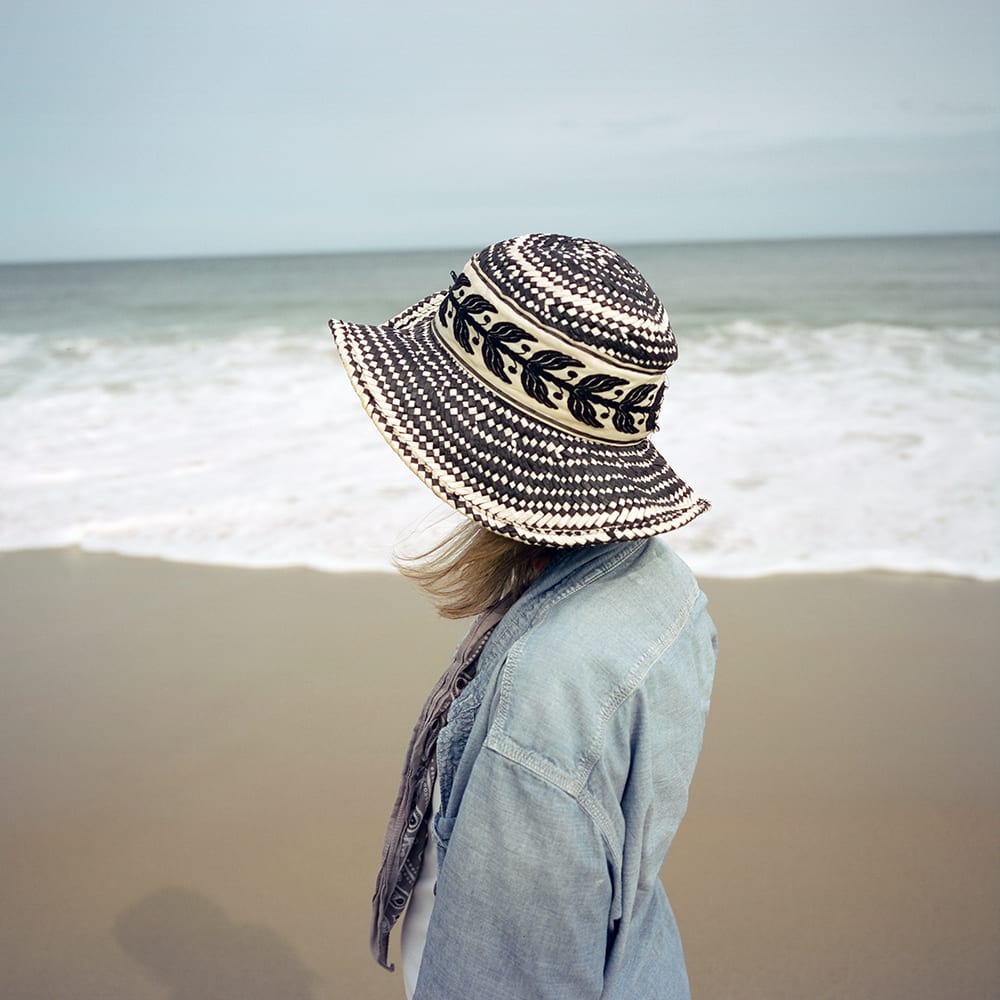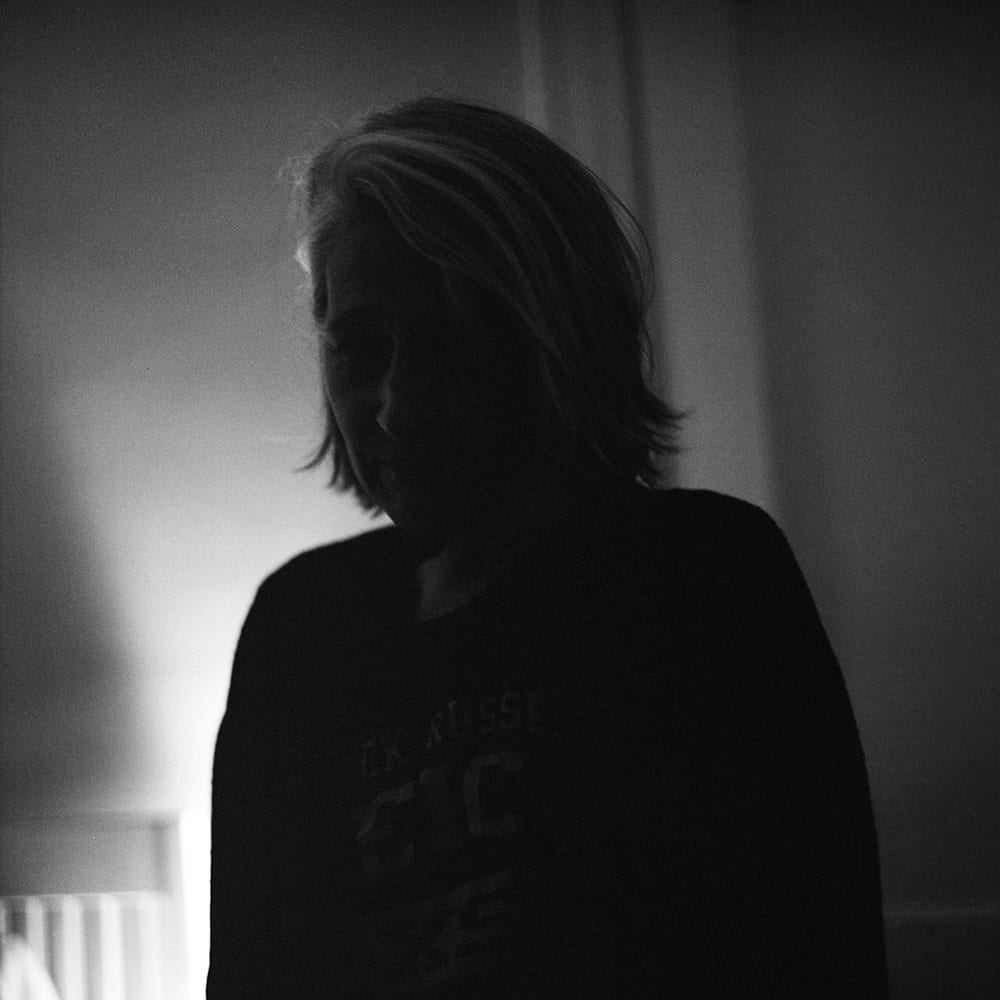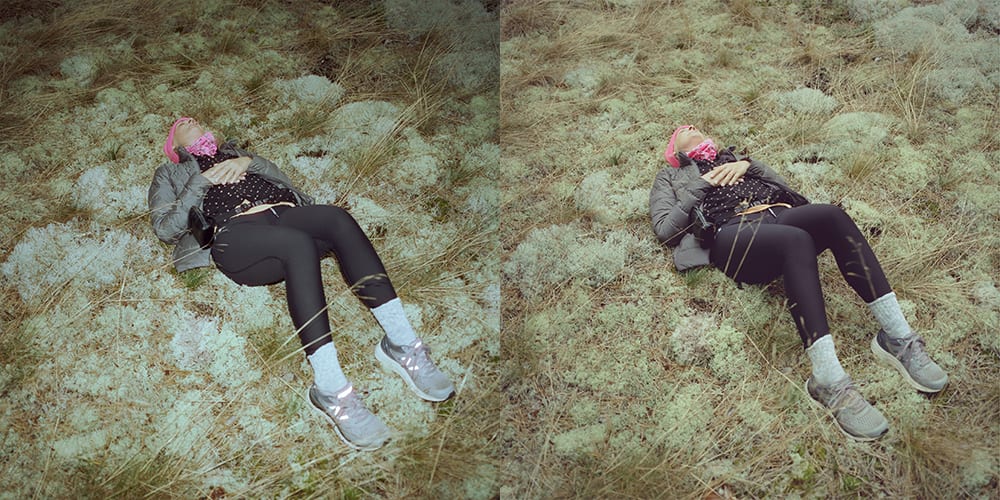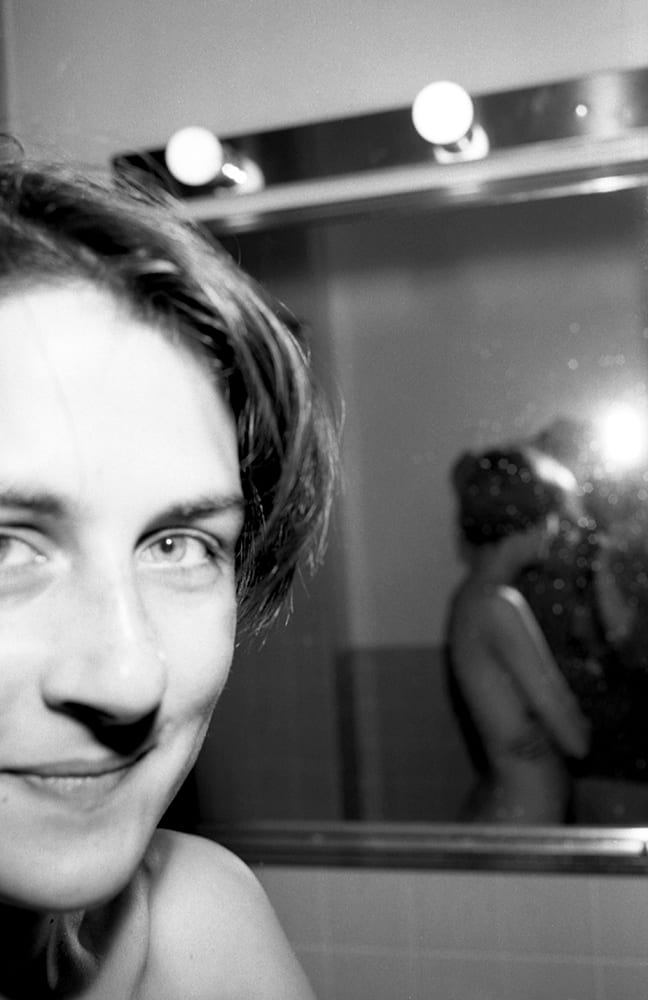 BIO
Jeremiah Dine is a New York City based photographer. His newest book, Daydreams Walking, was published by Damiani in April 2020, 196 photographs shot on the streets of New York City between 2010 and 2017. Dine's exploration of the daily ebb and flow of humanity follows in the tradition of 20th Century street photography as practiced by Henri Cartier-Bresson, Robert Frank and Garry Winogrand, among others. The city illuminated is the subject, with the people, objects and streets the supporting cast.
After attending The Cooper Union Dine published his first book, Natural Selection (London/Stuttgart: Edition Hansjörg Mayer, 1983), 104 photographs taken at the American Museum of Natural History
Dine has been photographing since he was thirteen and worked as an assistant to Richard Avedon. In addition, he has worked as an Etching Printer, Gallery Director, Project Manager, and Creative Director
Dine's work is in many public and private collections around the world, including the Victoria and Albert Museum, London, and the Bibliothèque Nationale de France, Paris.
Website: jeremiahdine.com
Instagram: @jdine
These photographs were made with different cameras, formats and techniques. Film cameras include Leica 35mm, Contax 35mm, Rolleiflex 120mm, and Mamiya 120mm. The digital cameras I used are Fujifilm, Olympus and Panasonic.
---
Nancy is the Publisher and Founding Editor of South x Southeast photomagazine. She is also the Director of South x Southeast Workshops, and Director of South x Southeast Photogallery. She resides on her farm in Georgia with 4 hounds where she shoots only pictures.
All author posts