My daughter and my niece's involvement in each other's lives is both gravitational and expected. Cousins chronicles the gorgeous arc of childhood. It captures the tension and beauty, and humor and closeness that exists within familial bonds – especially poignant when there is no way to slow down the hands of time. The girls have each other to navigate this tender process, and I admire their innocent, confident relationships to themselves, their world and one another. Between them is an intimate and spiritual knowledge that is both ordinary and extraordinary, and I'm indebted to these three beauties for letting me capture the brilliance of their communion and kinship. As they have matured, they have begun to understand that the lives of Black girls are not well documented, and agree that one added intention of this series is to bring forward that perspective. My hope is that when they look back on this work, they will see the beauty of their childhood together, and when they look for everyday representations of themselves in the world, they will find themselves here, in this work we made together, reflected with love.
This project is ongoing.
-Kristen Joy Emack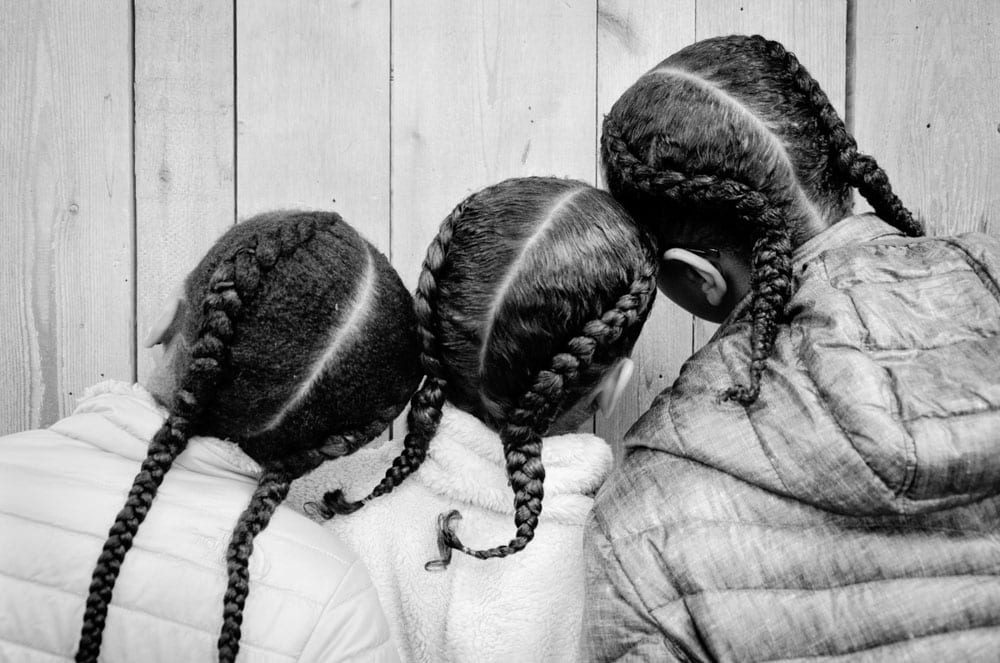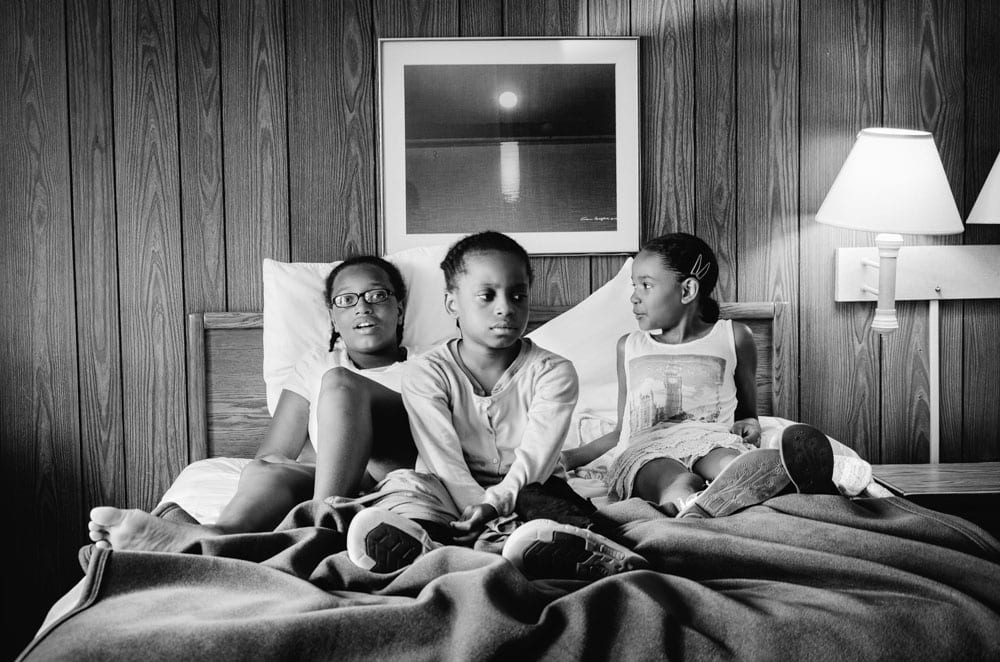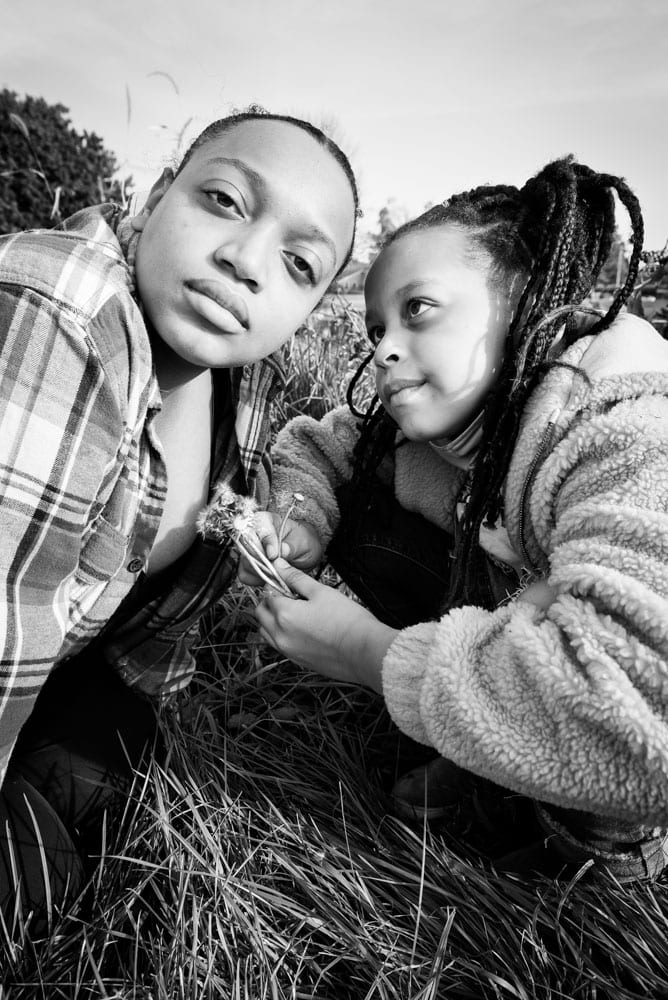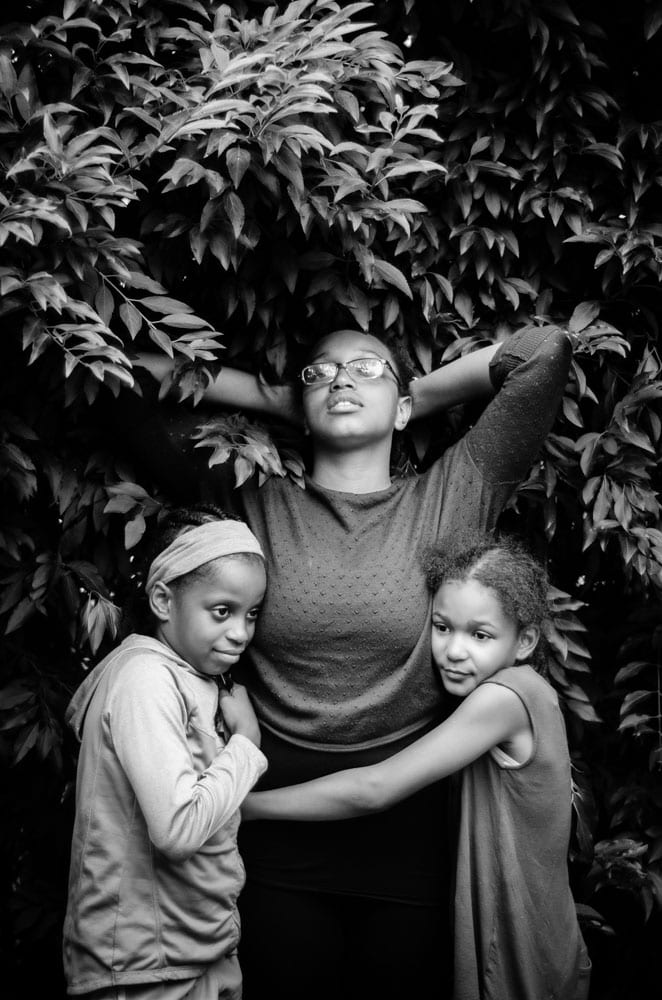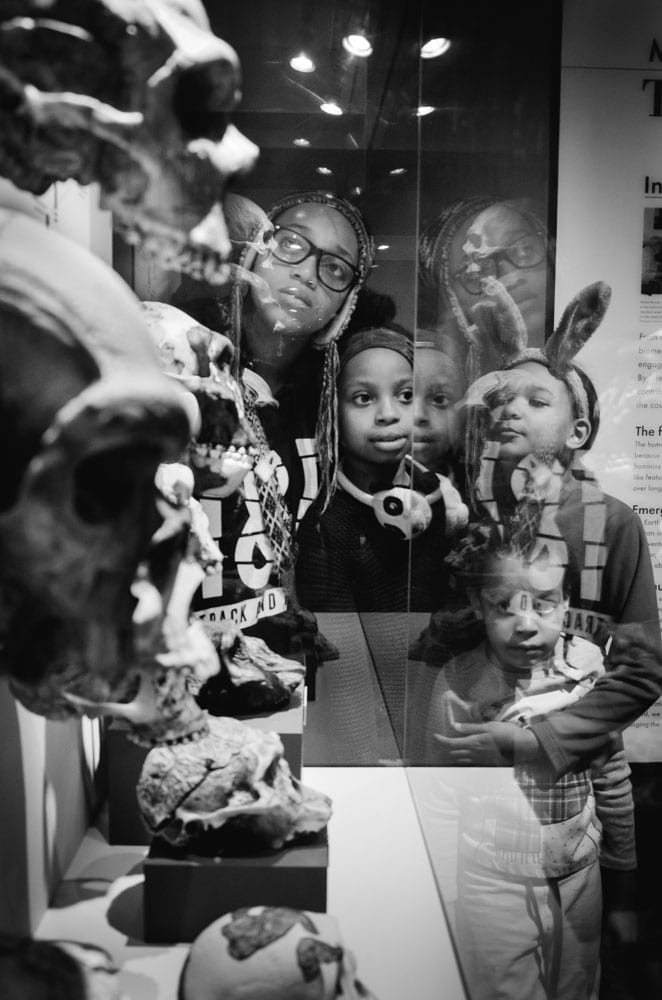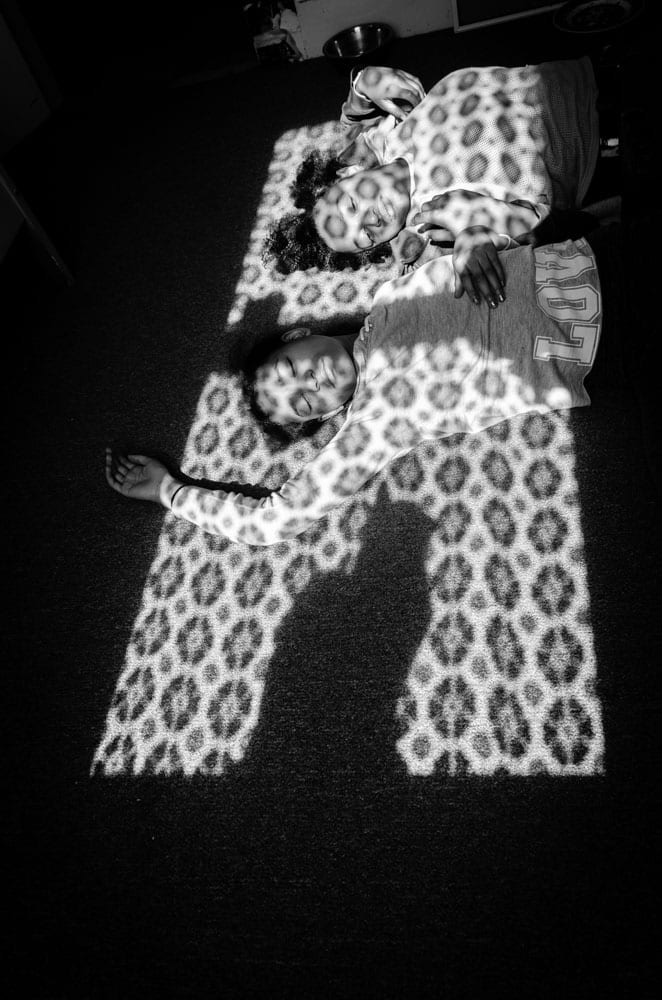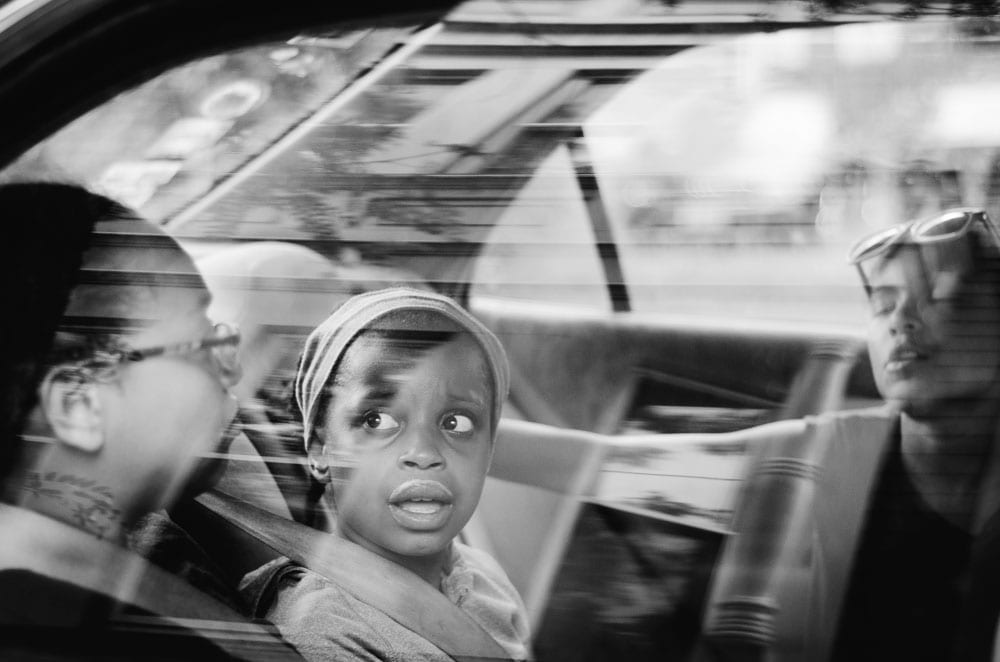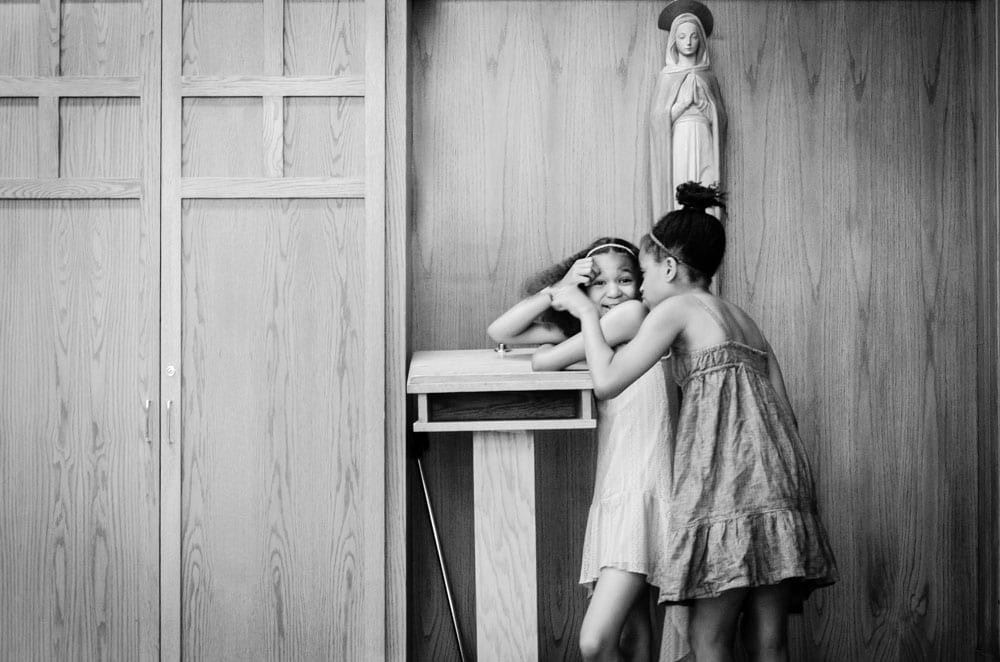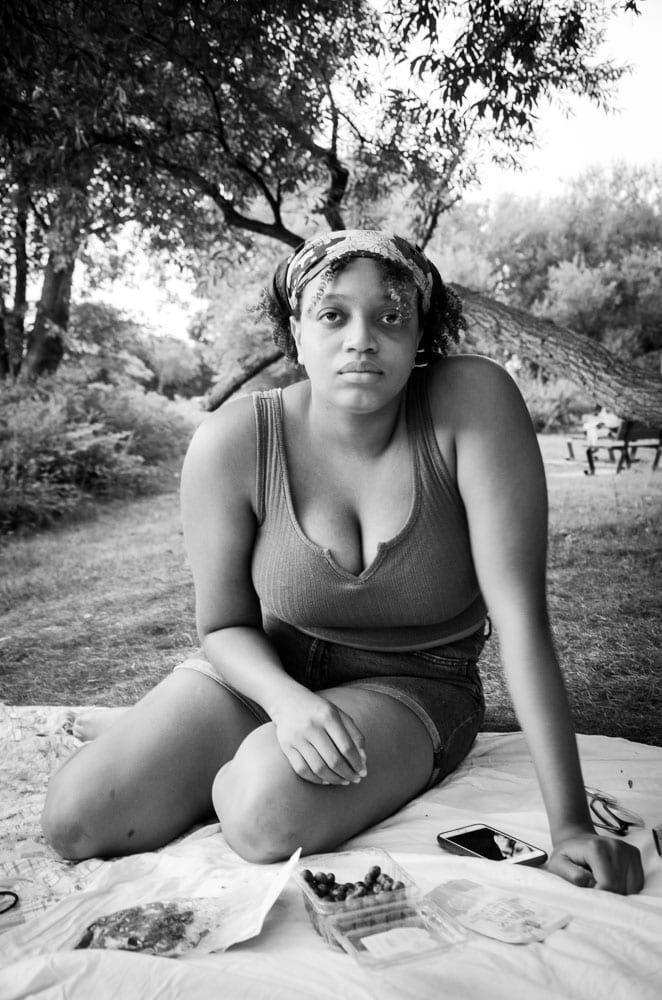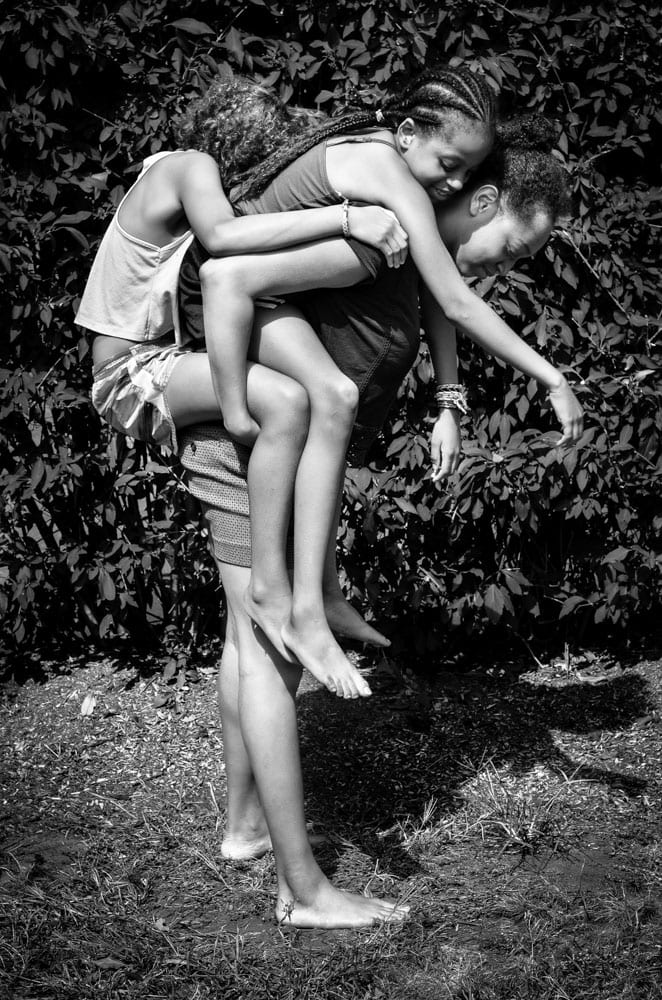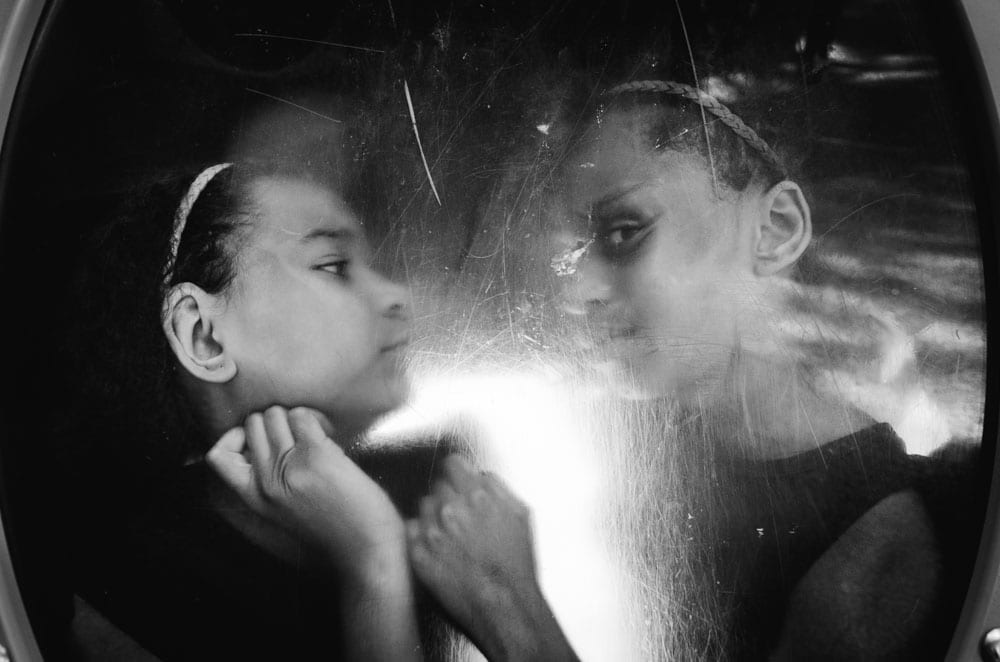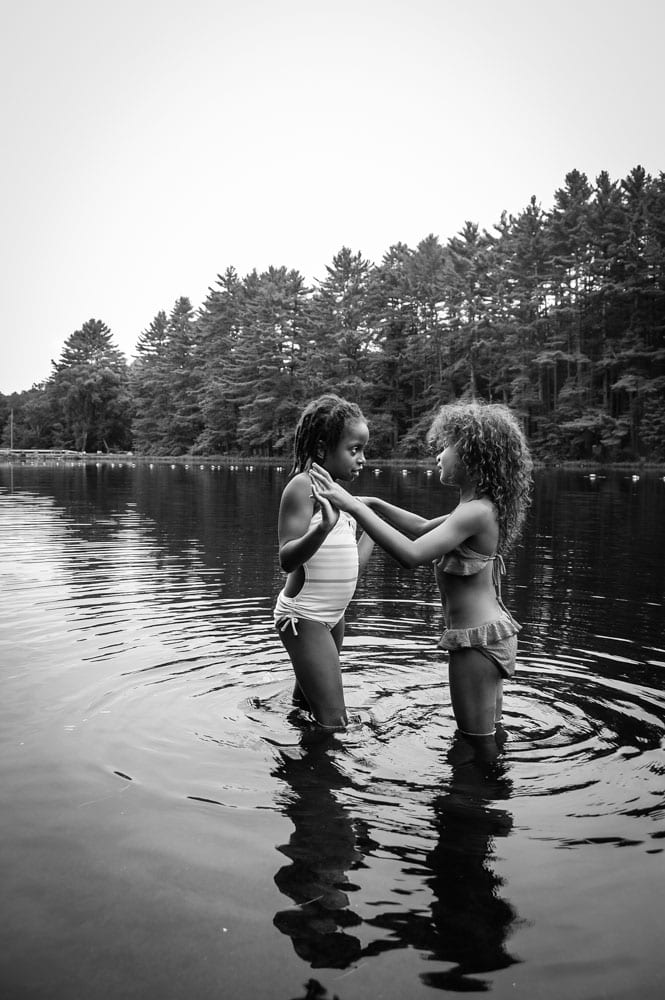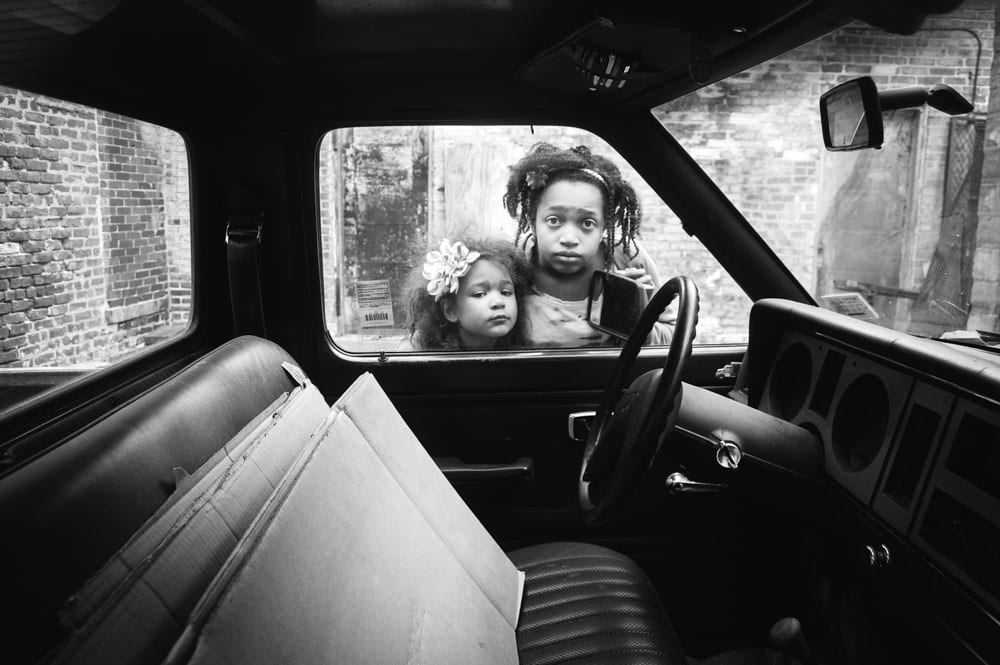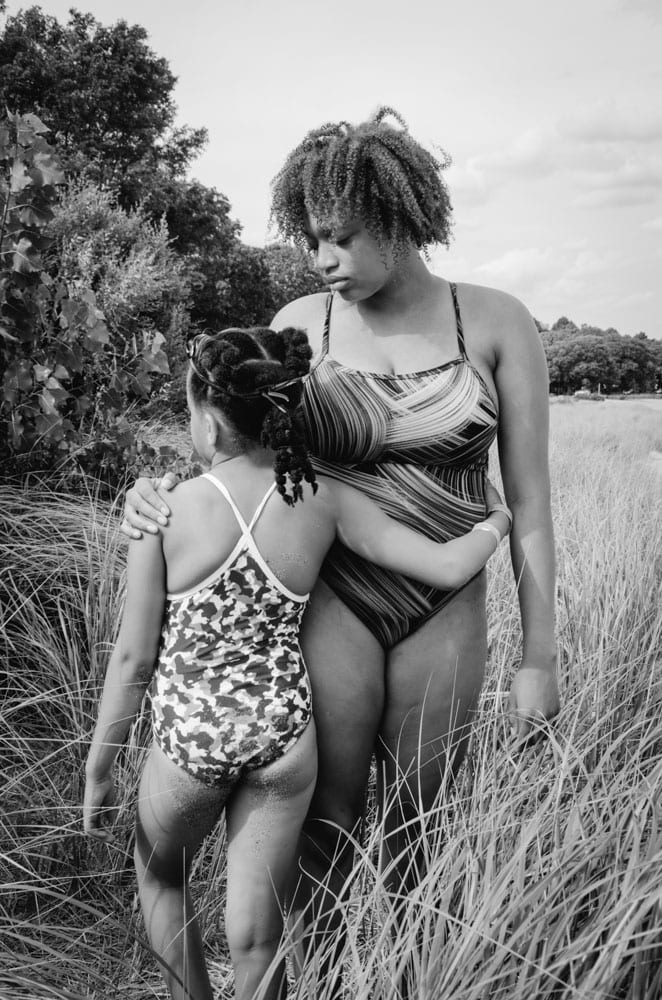 BIO:
Kristen Emack is a photographer and public school educator who lives and works in Cambridge, Massachusetts. She holds a degree in Latin American and Caribbean Studies. She is primarily a self-taught photographer.
Kristen is a Mass Cultural Council Photography Fellow. She is a CRITICAL MASS Top 50 Winner, a Michael Reichmann Project Grant recipient, a PDN Emerging 30 nominee and had images on The Fence this Spring for the second time. Her interview in Vogue Italia was published last February, and soon after she became the 2nd place series winner in Lensculture Portraits.This June Kristen won 1st place in Social Documentary Network's ZEKE Award which was shown at Photoville in NYC, and Bridge Gallery in Cambridge, Ma. Although a 2020 recipient of a McDowell residency, it has been postponed until 2021 due to the pandemic
Kristen's work includes two ongoing projects that look at childhood, family and visibility, and a finished series that looks at loss
Equipment: Nikon DSLR 7000
—
Kristen Joy Emack
617-388-8339
---
Nancy is the Publisher and Founding Editor of South x Southeast photomagazine. She is also the Director of South x Southeast Workshops, and Director of South x Southeast Photogallery. She resides on her farm in Georgia with 4 hounds where she shoots only pictures.
All author posts