I feel driven by a passionate desire to memorialize landscapes, both natural and urban, people, animals— anything that may stir both the personal and universal soul.  I love to explore the "chaotic order', or "orderly chaos" (you choose!) of the natural environment and the human response both to each other and to nature. Humans and their internal and literal landscapes exist together in a universe of order and chaos; one cannot exist without the other. It's a big universe. The possibilities are infinite. -Lucie Langford Canfield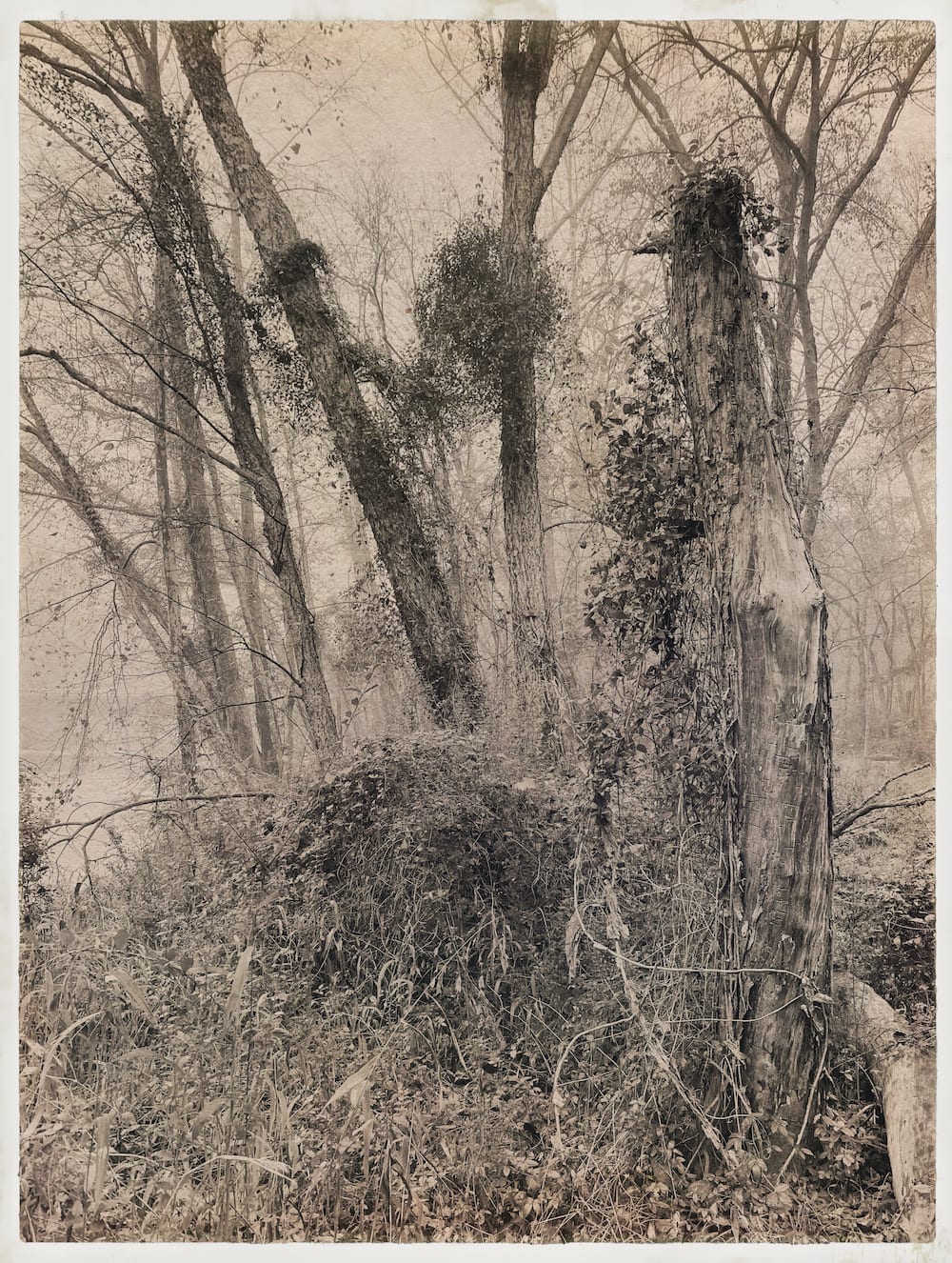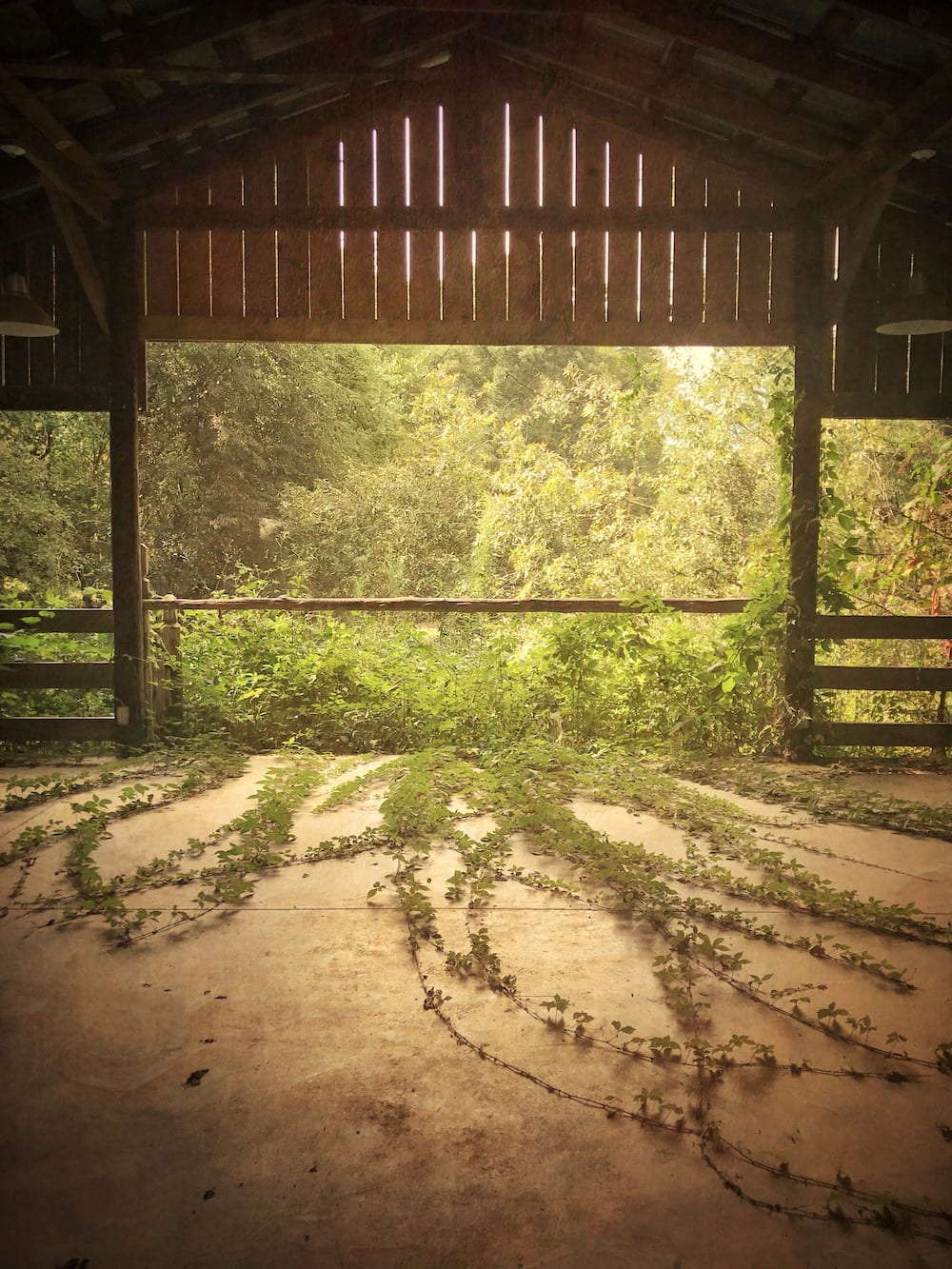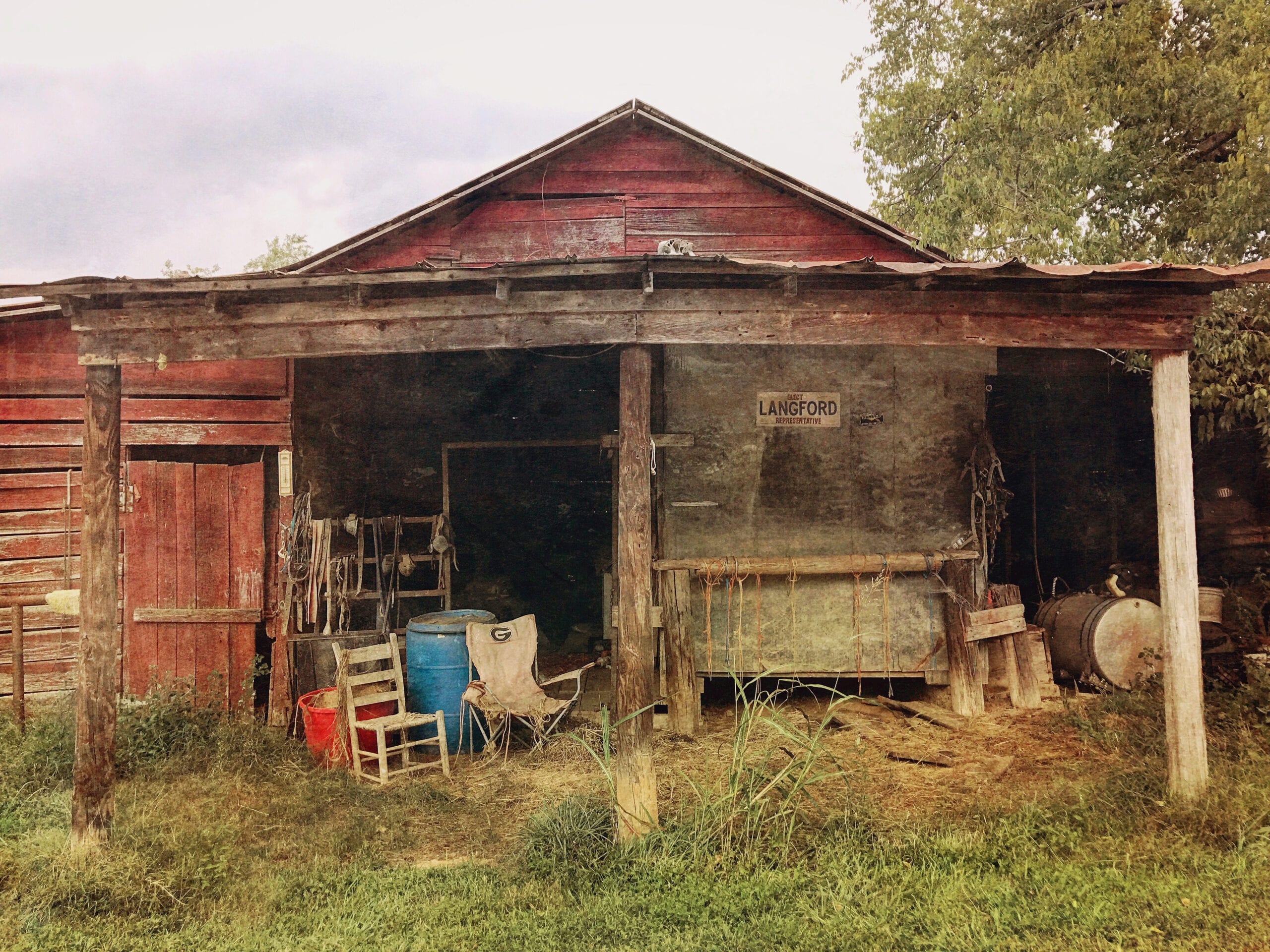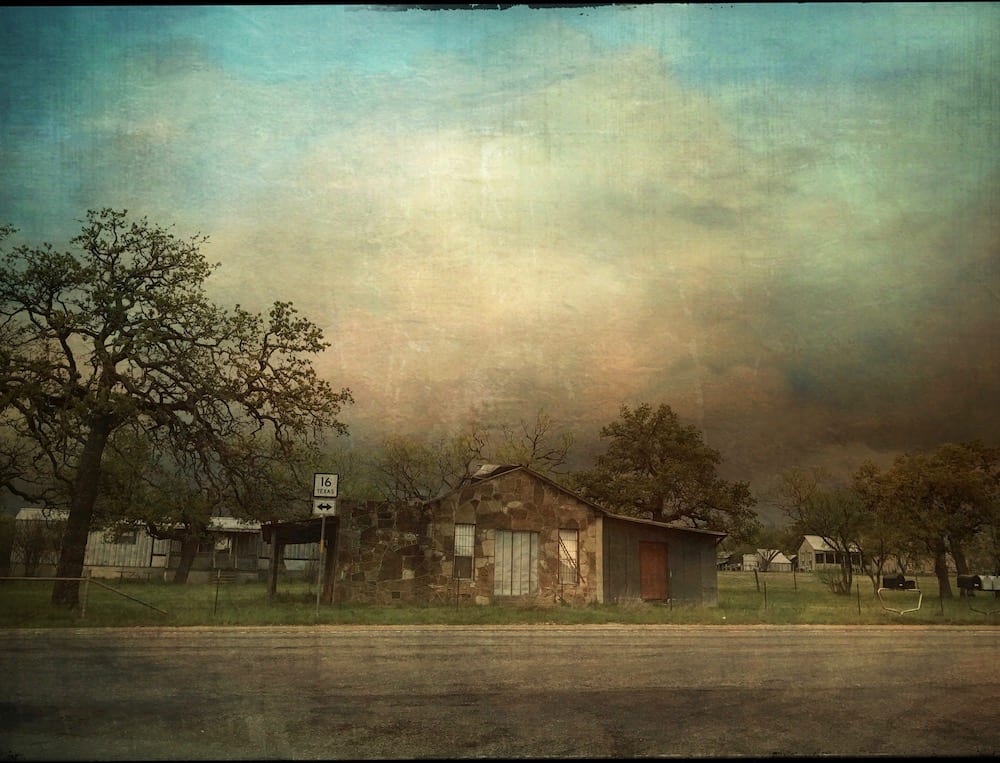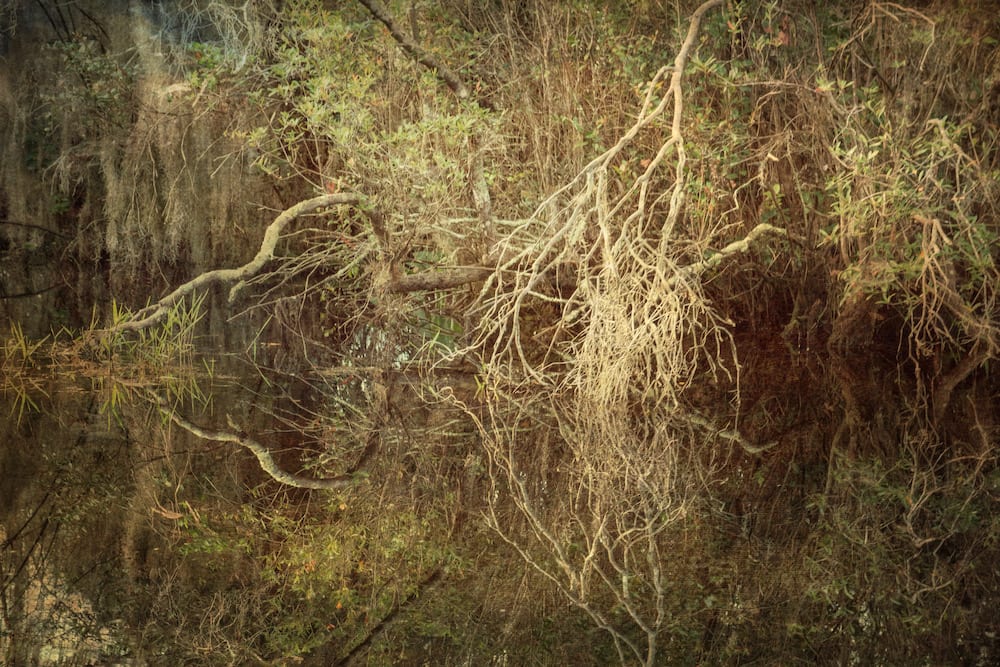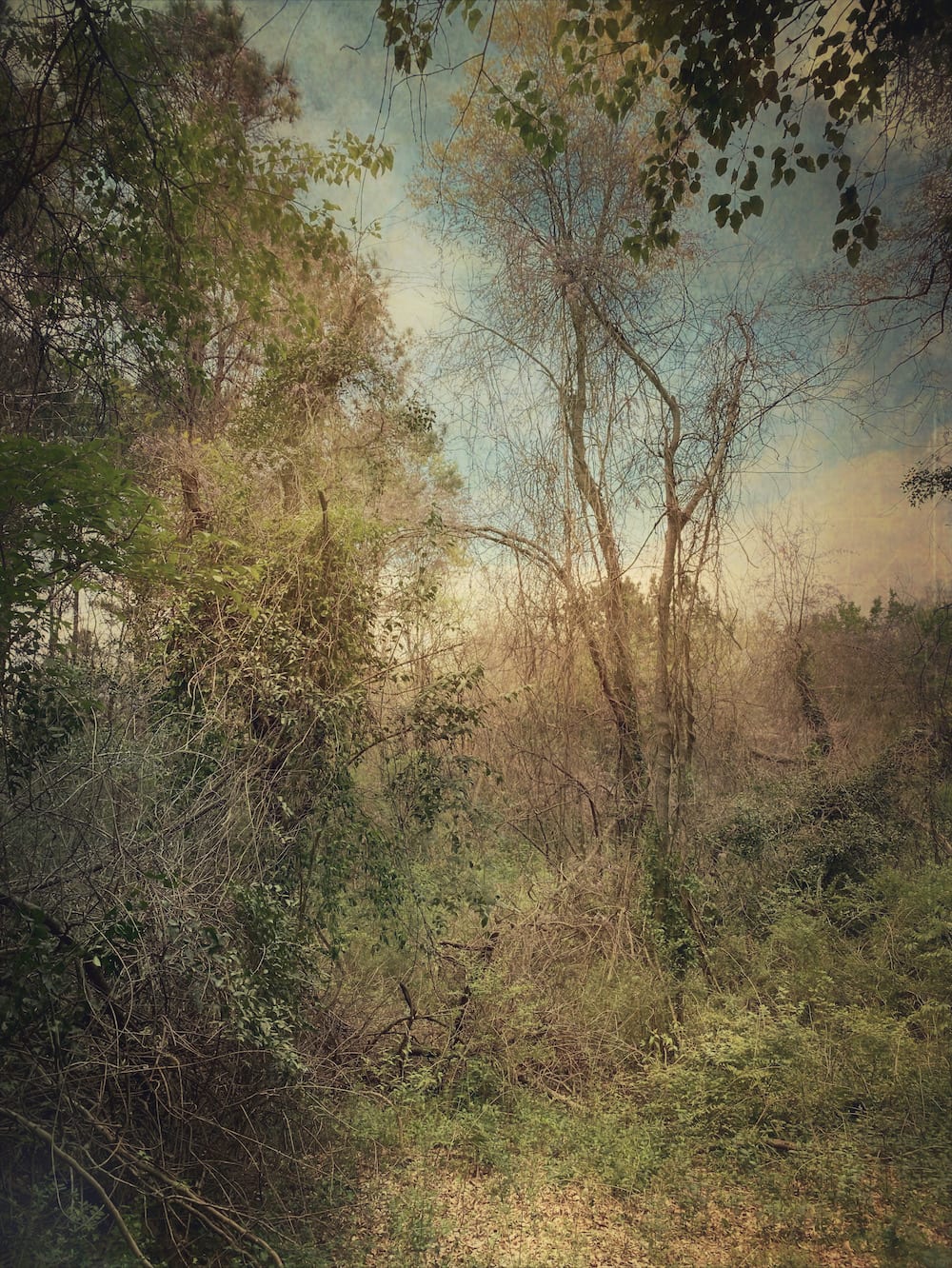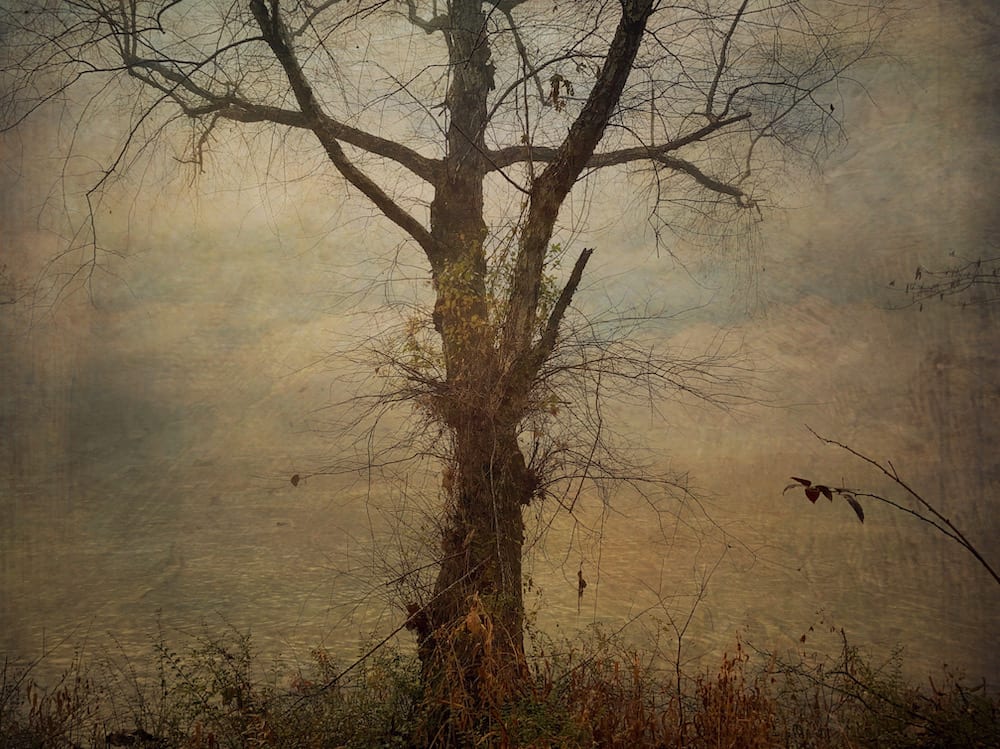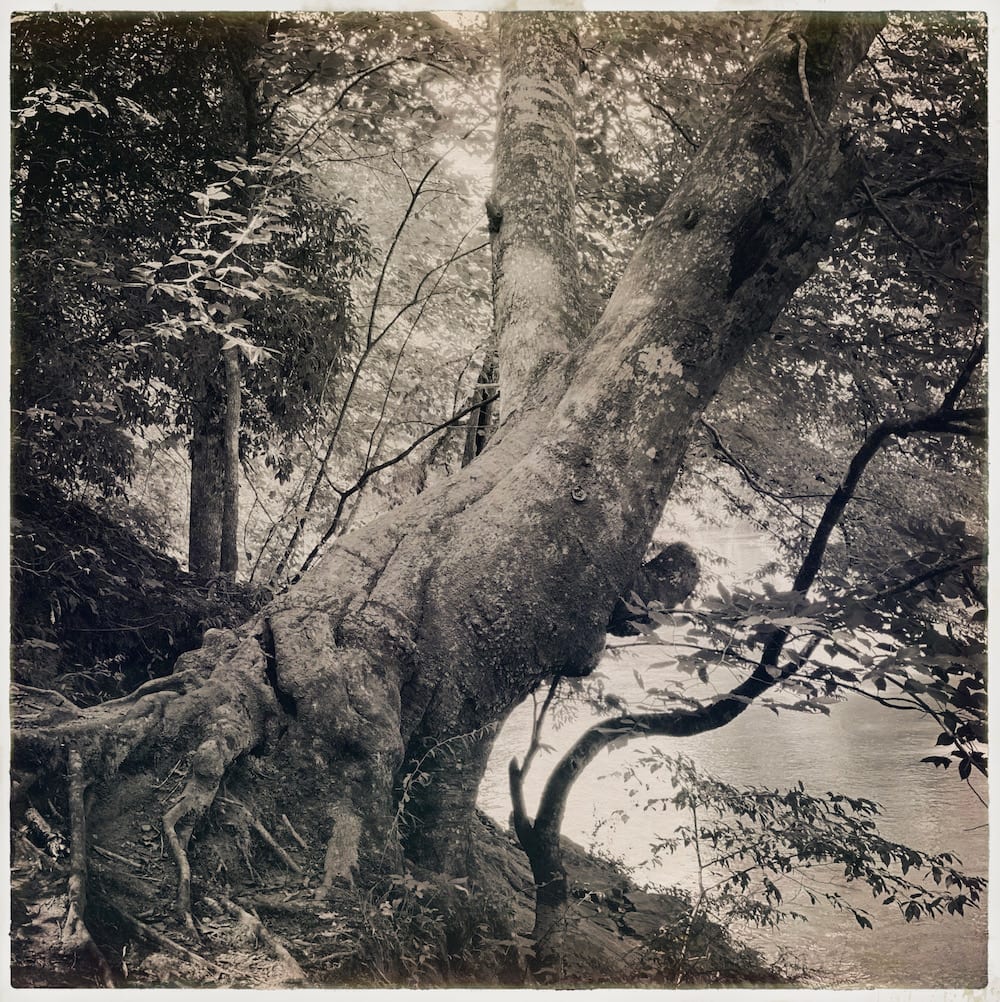 BIO
Born in NW GA, Lucie lived in Atlanta for the past 34 years, where she raised 2 children and a slew of various animals.
She now resides in Athens, GA.
She graduated from UGA with a degree in Early Childhood Development, then obtained a degree in Graphic/AD design from the Colorado Institute of Art. She is also certified in DIR/Floortime, a relationship-based therapy for persons on the autism spectrum.
---
Nancy is the Publisher and Founding Editor of South x Southeast photomagazine. She is also the Director of South x Southeast Workshops, and Director of South x Southeast Photogallery. She resides on her farm in Georgia with 4 hounds where she shoots only pictures.
All author posts