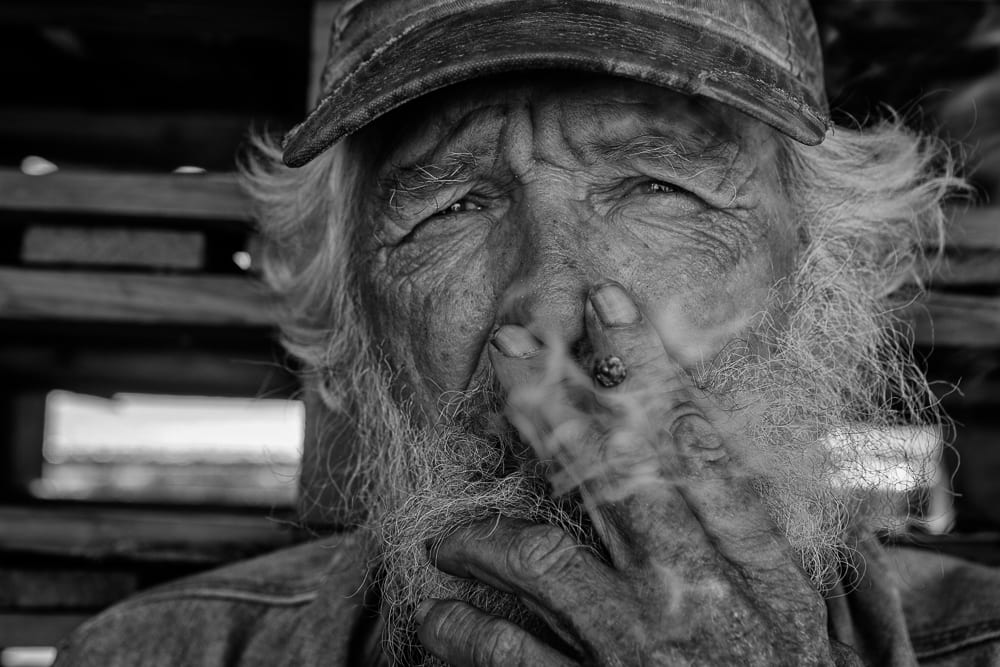 These are my friends, not just my subjects. I have been among these people of the bay for five years. The longer I stay, the more I come to love their character, personality and honesty. They are always the same, very real including their faults. I have never been told no when wanting to photograph them.
They will survive the weather, the conditions and their place on the bay. I will continue to tell their stories, one subject at a time. —Mike Nalley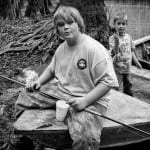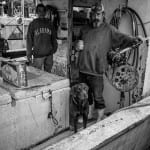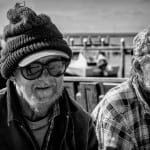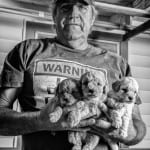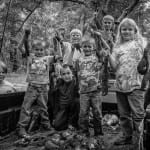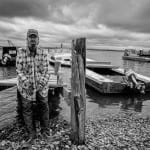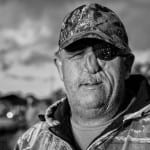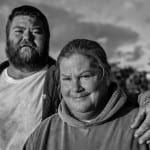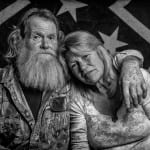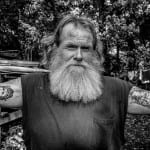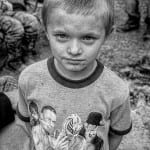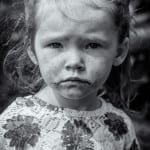 Bio:
I picked up a camera when I was 19; I am now 60, that is about 41 years ago. I have always loved to photograph almost anything, from abandoned buildings to people all around me. My work has been shown all around the Southeast. I have won many awards and been a member of lots of art groups.
My passion now is the people around the Apalachicola Bay on the panhandle of Florida. I visit often and teach workshops 3 or 4 times a year. I have been working there since 2006 and have documented their life and times since. They are not my subjects, they are my friends.
Contact:
Please see Mike's Apalachicola Workshops on his website, or just click on the ad on the right side of this page. Thanks!