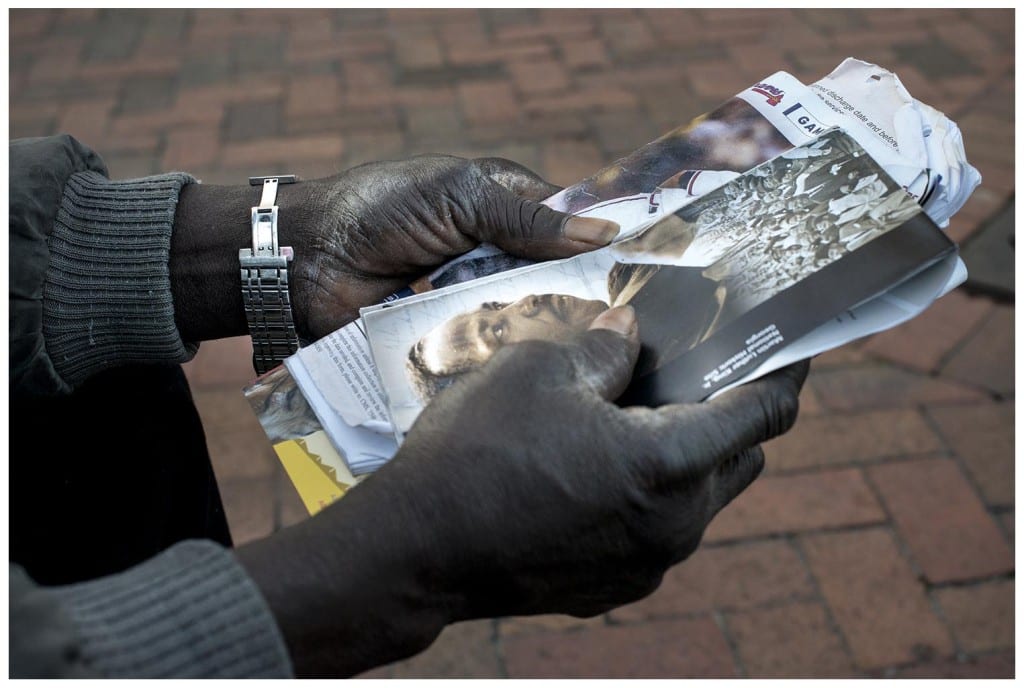 Atlanta: Lost & Found
What is this place?
It could be any place
Where people live
Trying to make sense of their lives
The name of the place doesn't matter
Its mark on a map doesn't matter
The people
And the struggle
That's what matters

– Excerpt from poem by Philip Rond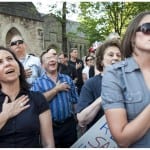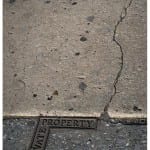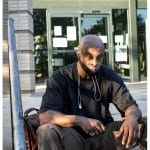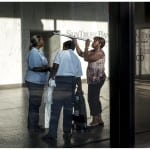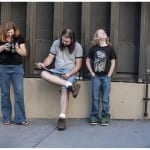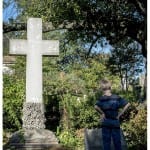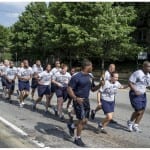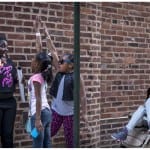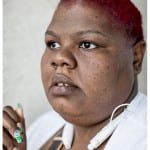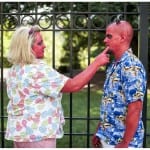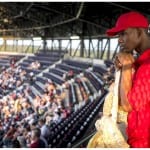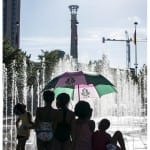 Bio:
Matthew Rond is an Atlanta, Georgia, based documentary photographer. He received a BFA in Photography from the Atlanta College of Art in 2002. Matthew was a founding member and contributing editor to the CNN Photos blog and is currently a photo editor at Turner Broadcasting.
Contact:
404.694.4149 // matthew.rond@gmail.com // www.matthewrond.com