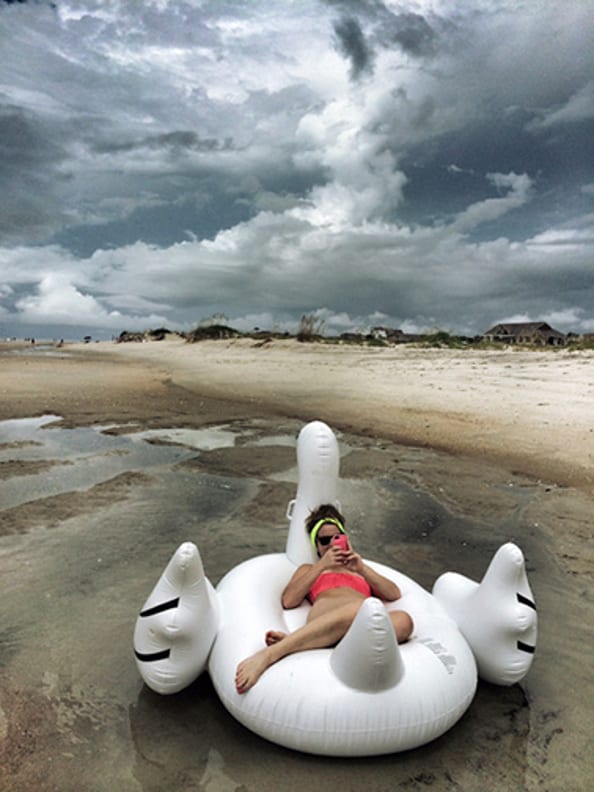 I grew up at the North Carolina foothills. Although we were geographically closer to the mountains than to the ocean, our family spent two weeks of every summer in Morehead City, North Carolina, each year renting the same small cottage, "Breezy Cliff," that overlooked Bogue Sound. We would rise at 4 a.m. to drive five hours, hoping to reach our destination ahead of the midday sun. And every morning during that two weeks, we would take the daily drive across the bridge to the far end of Emerald Isle, where the road transformed into a narrow bit of sand. Emerald Isle, at the time like the back of beyond, was where my dad liked to fish from the pier, and where my sisters, mom, and I liked to spend our days on the nearly empty beach.
Fast forward many decades, and — from my home in Raleigh — I still go to the beach every summer with my family, staying in a small cottage named "Primrose," that sits off the coast of Southport, on a NC barrier island called Bald Head.
The difference now in these two beaches is notable, but the Emerald Isle of the 1950s and 60s was not so very different from stretches of Bald Head Island today, in its relative beauty, remoteness, and quiet. And, as seen in these images, people are still doing much the same type of activities they did then — whether it's spending time with their family or their best friend, playing in the surf, fishing, being taken breathless by kaleidoscopic sunsets, watching storms as they make their way across the horizon, or simply kicking back and recharging. In this way, the summers of today seem like just another summer from my youth. —Diana Bloomfield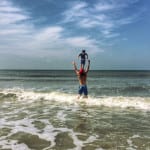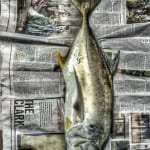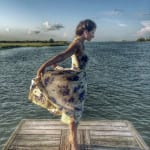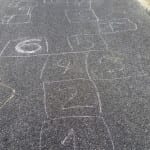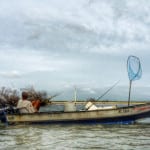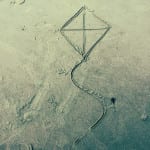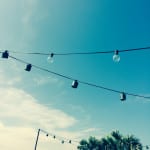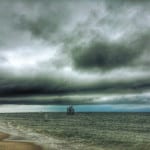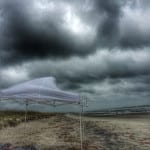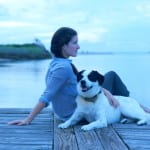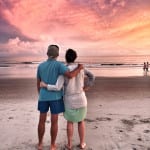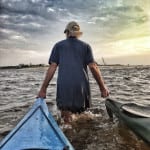 Bio
Diana Bloomfield has been an exhibiting photographer for over thirty years.  She has received numerous awards for her images, including a 1985 New Jersey State Visual Arts Fellowship, and five Regional Artist Grants from the United Arts Council of Raleigh, North Carolina, most recently for 2015-16.  She was a Critical Mass Finalist in 2014.
Specializing in 19th century printing techniques, Diana's images have been included in a number of books, including Pinhole Photography: Rediscovering a Historic Technique, by Eric Renner; Robert Hirsch's Exploring Color Photography Fifth Edition: From Film to Pixels (2011); Jill Enfield's Guide to Photographic Alternative Processes: Popular Historical and Contemporary Techniques (2013); and, most recently, in Christopher James' The Book of Alternative Photographic Processes (2015).  Diana is also a contributing writer for Don't Take Pictures.
A native North Carolinian, Diana lives in Raleigh, North Carolina, where she received her MA in English Literature and Creative Writing from North Carolina State University. Her work is represented by Tilt Gallery, located in Scottsdale, Arizona, and in Raleigh by Adam Cave Fine Art.
Contact