This is how I see the world right now- dark, shadowy & solitary, but with a kind of beauty that hints at things less to come- things that are hopefully much less dark, less shadowy & far less solitary. -Julie Mihaly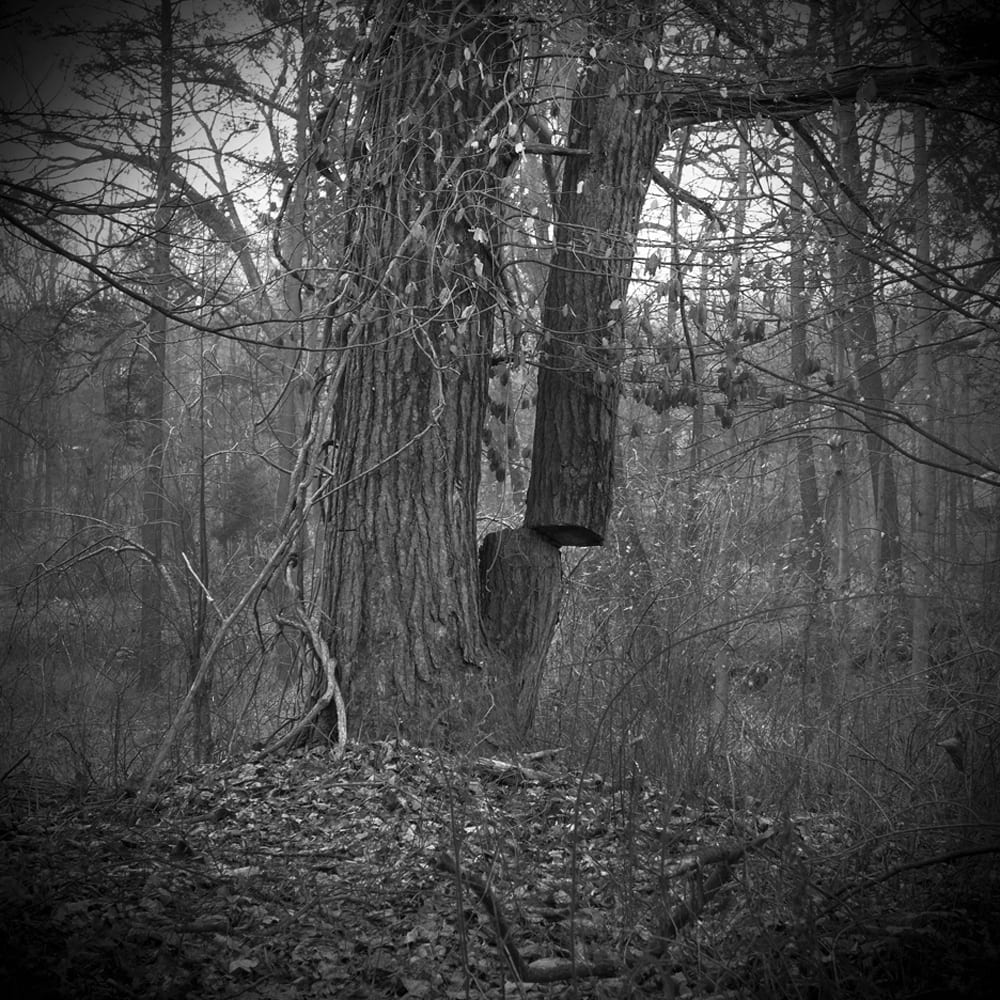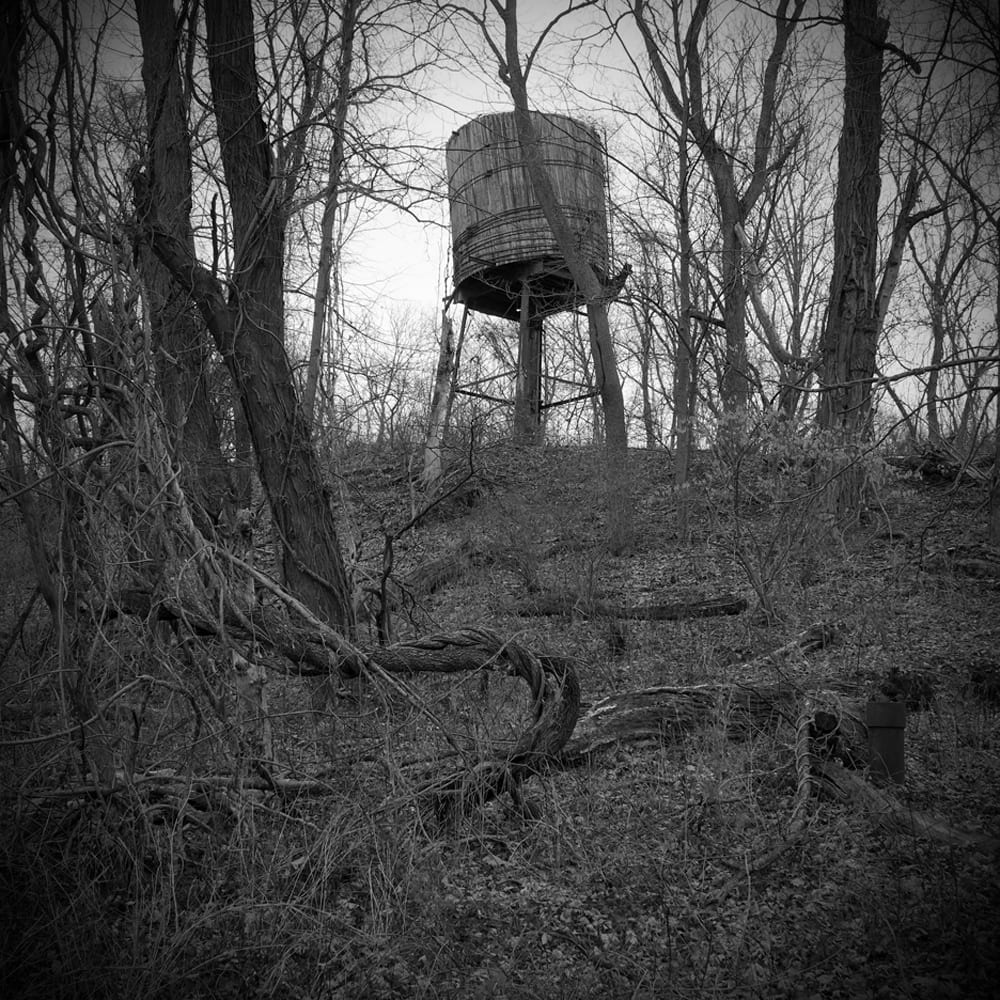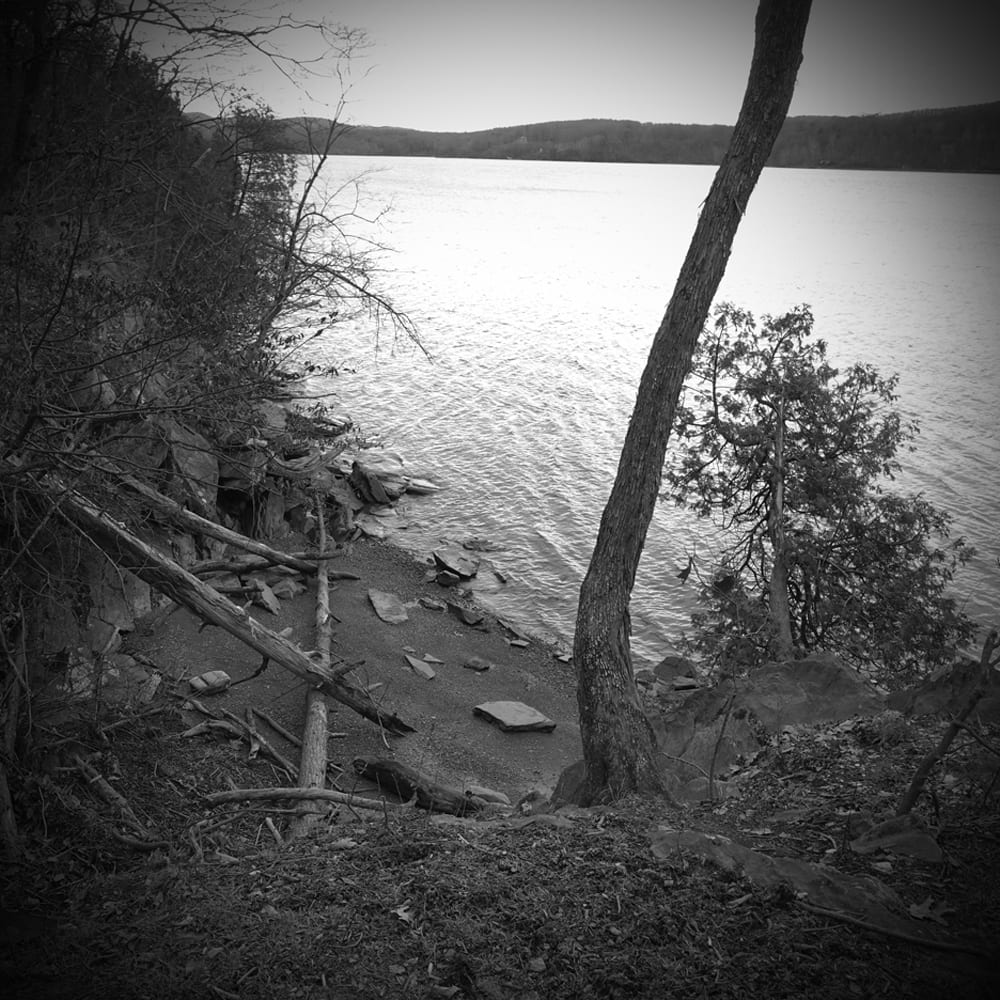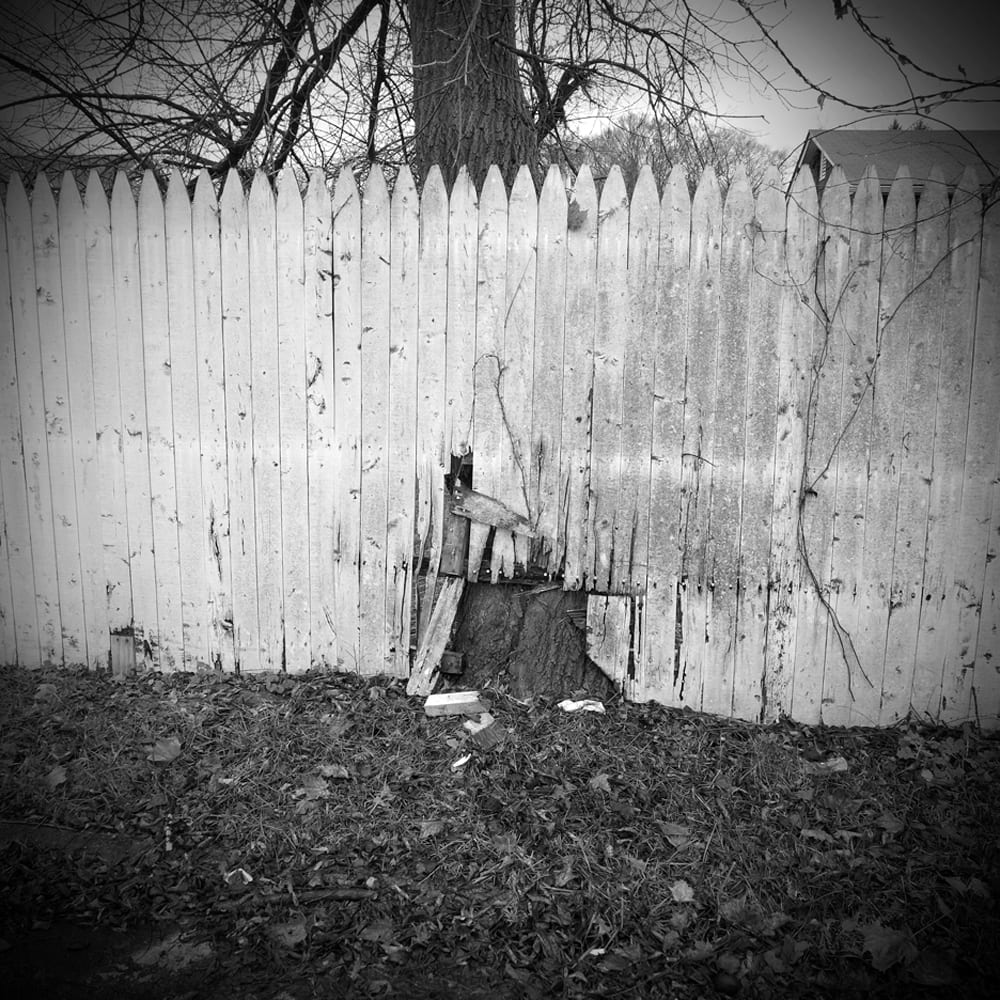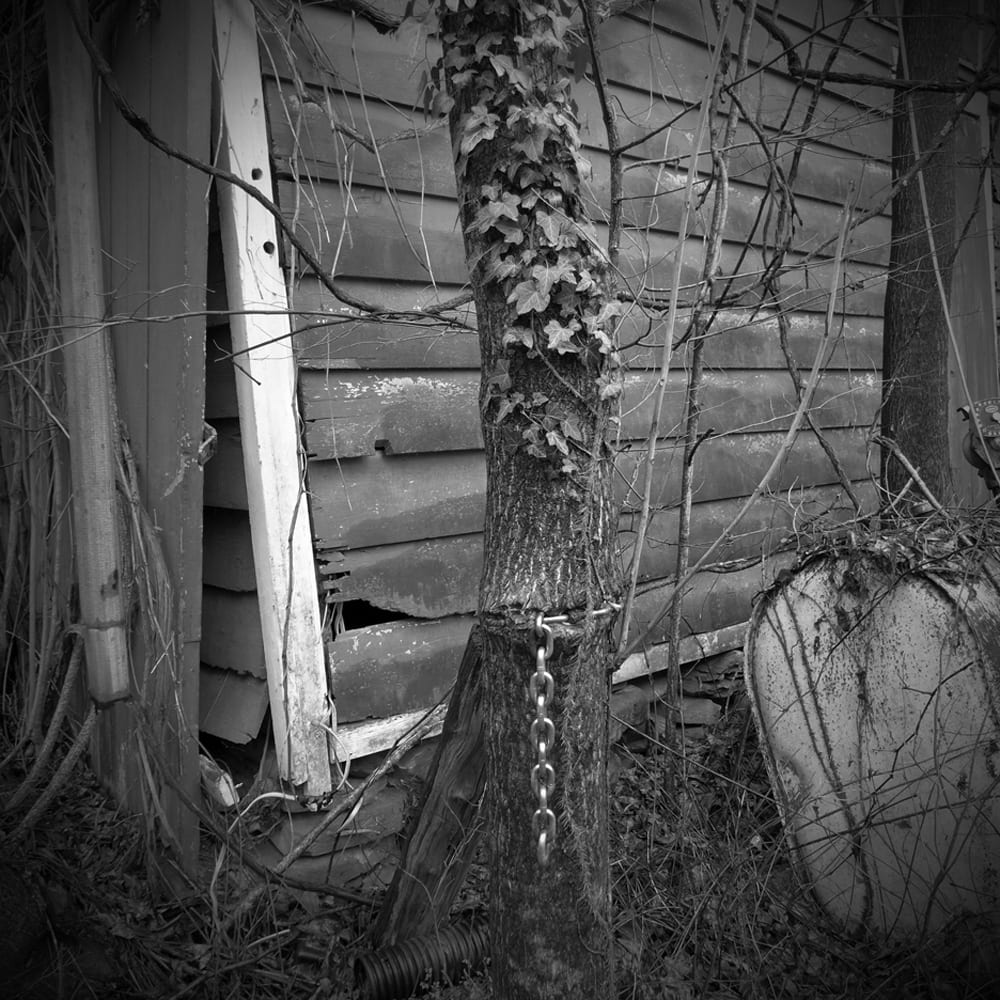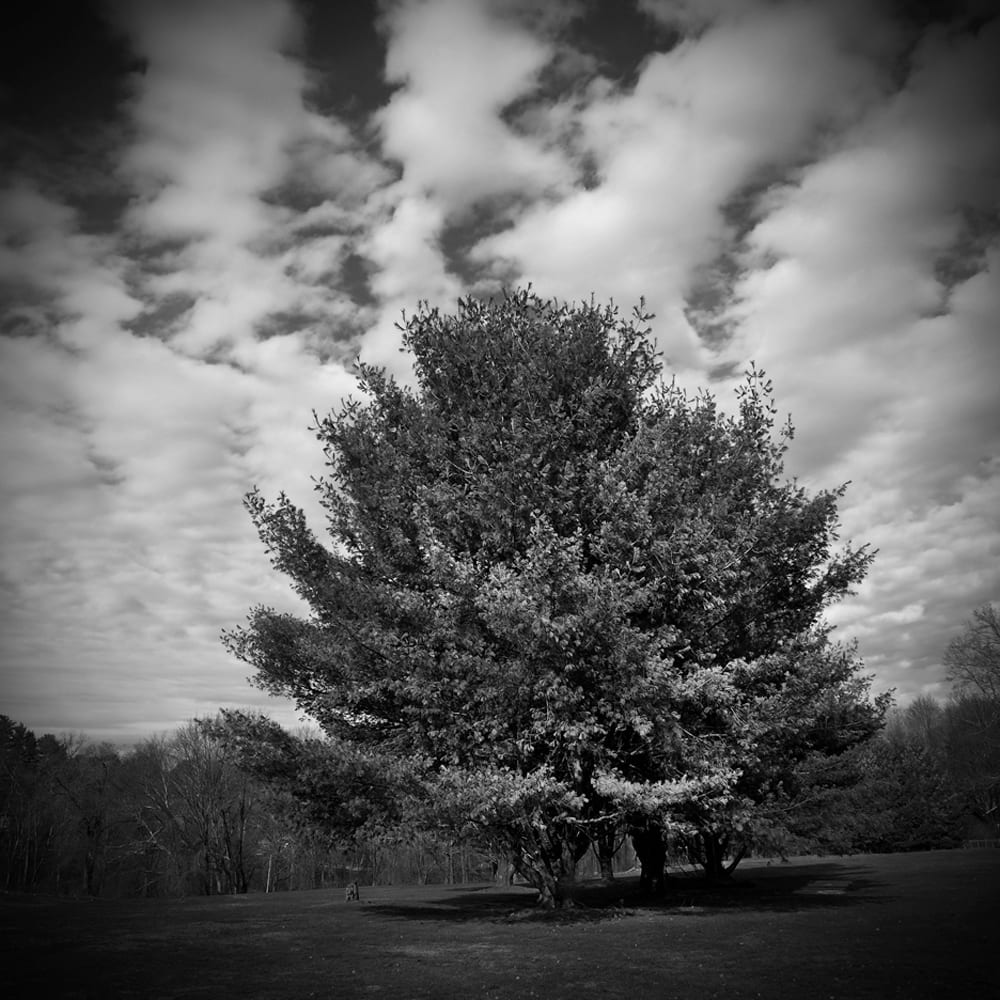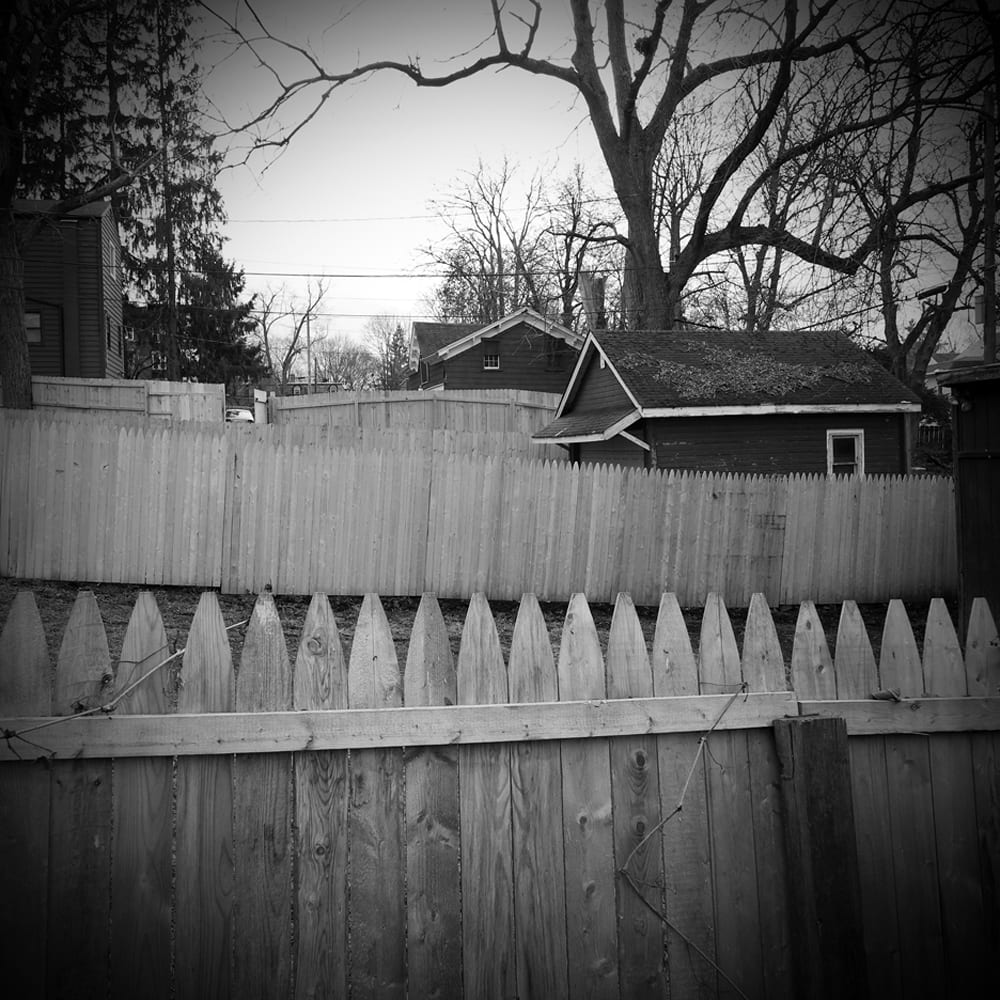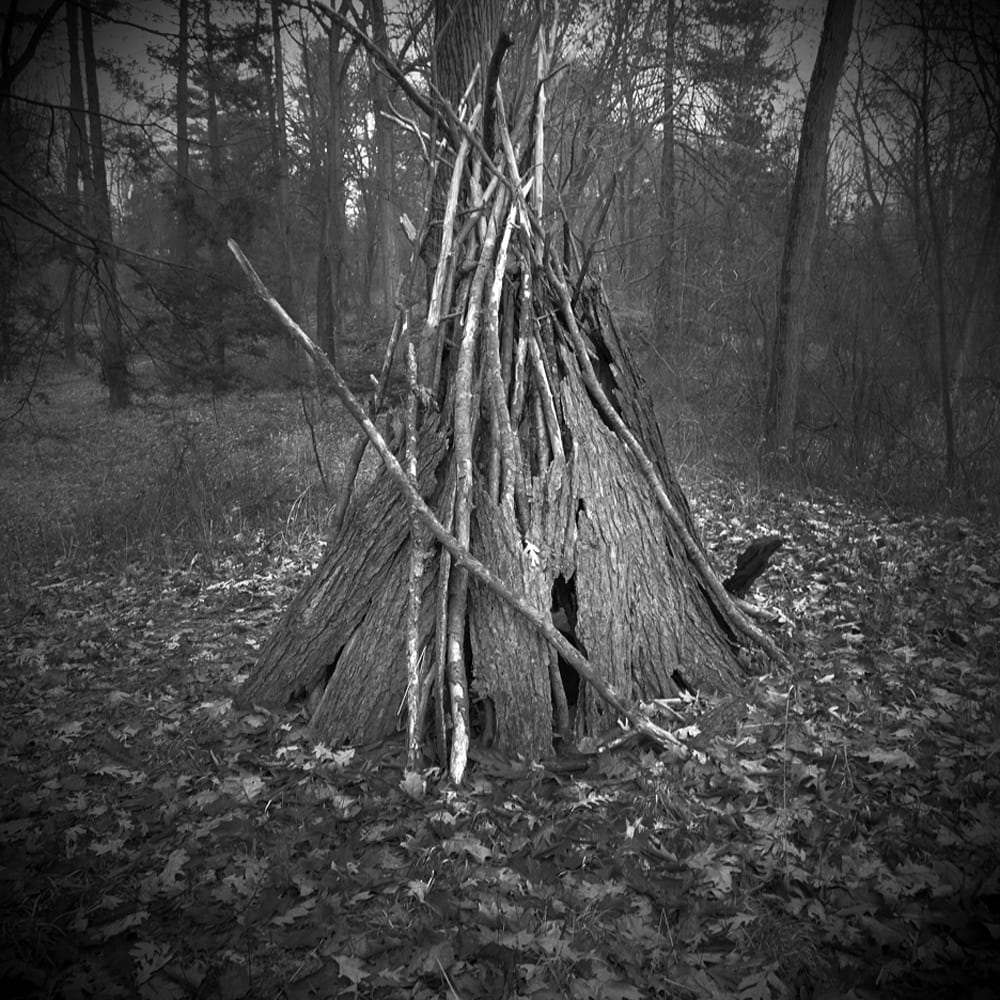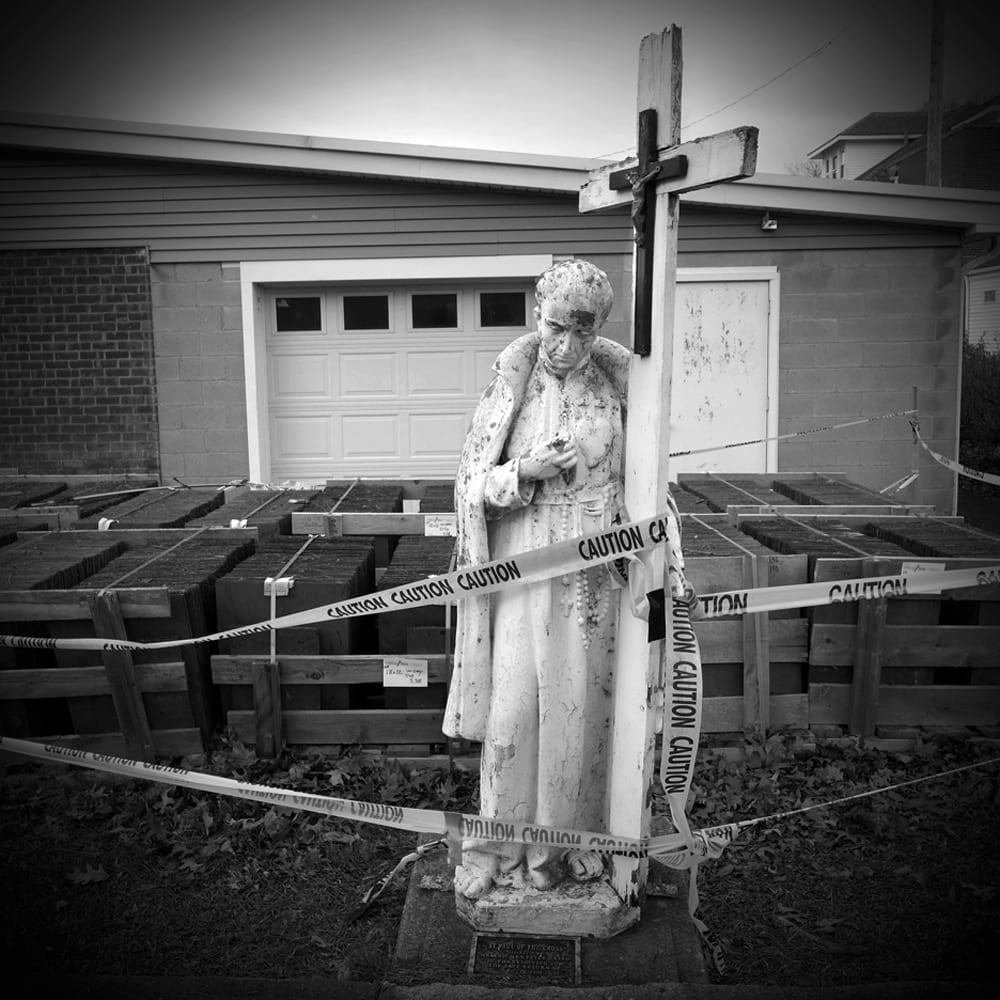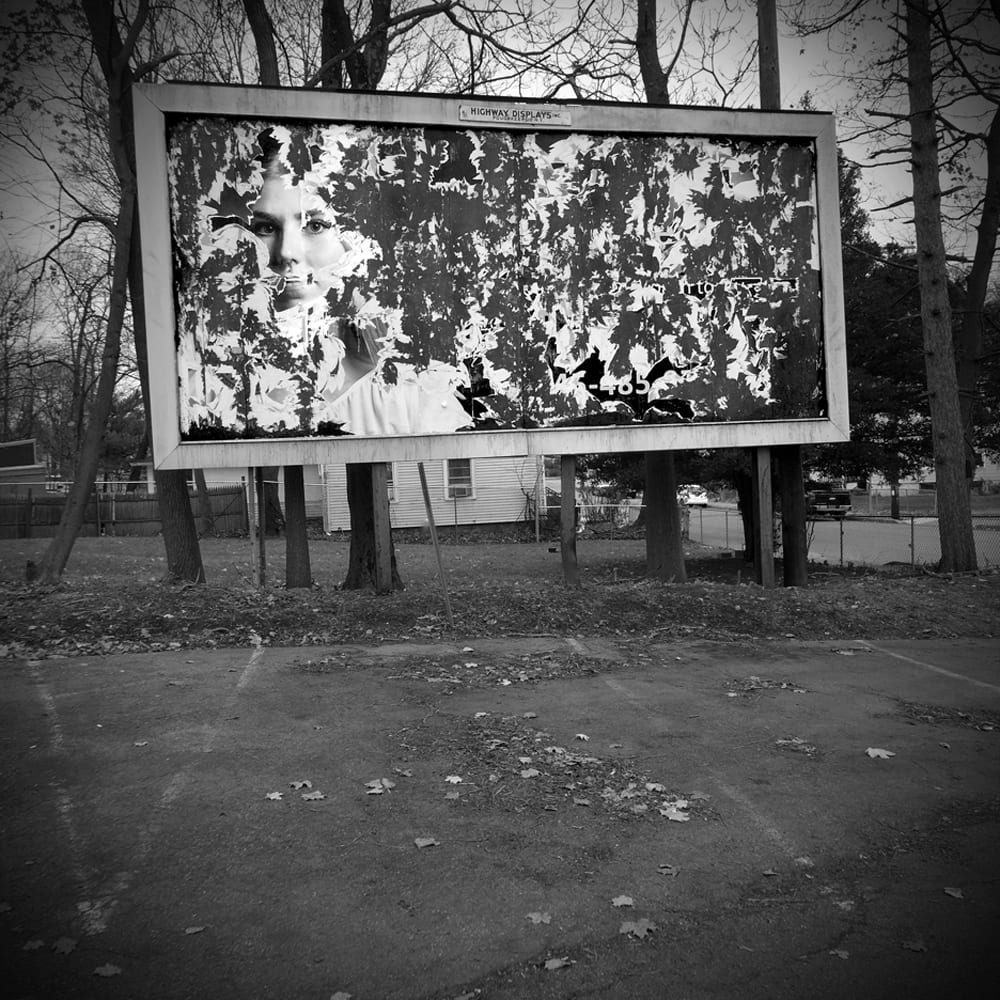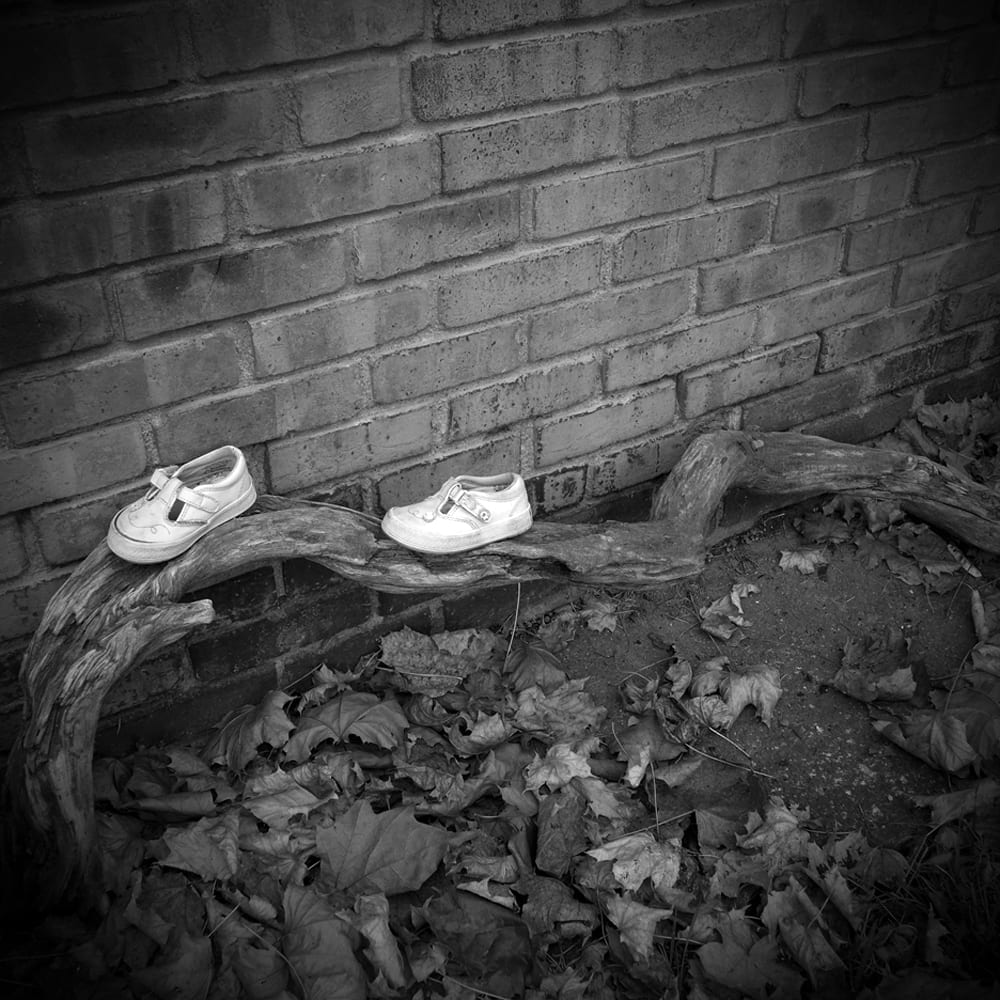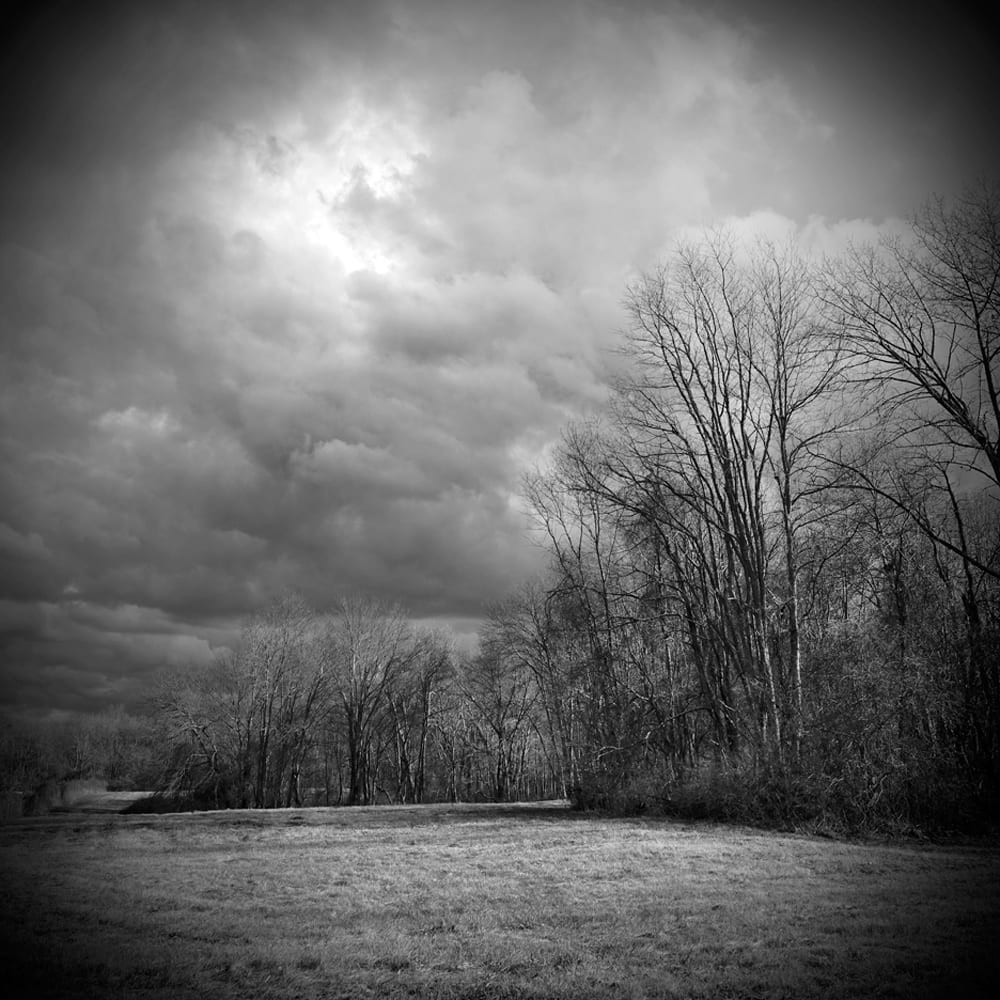 BIO:
A native of Cleveland, Ohio, Julie Mihaly attended Vassar College before earning a BFA & MFA in photography from The San Francisco Art Institute. After teaching photography for more than a decade at schools such as NYC's School of Visual Arts & Mason Gross School of Art at Rutgers University, Mihaly contributed her talents as a photo director, editor & researcher to magazines such as "Vanity Fair,""Entertainment Weekly" & "Garden Design." She also wrote for "Martha Stewart Living," "Budget Living" & "Organic Style" before returning to the full-time pursuit of her own photography. Mihaly has exhibited her work in the U.S., Canada & Italy, winning inclusion in a number of juried exhibitions. She is one of four 2018 recipients of a Working Artists Organization grant, & won first prize in the SoHo Photo Gallery 2019 Open Competition. Eight books of Mihaly's work have been published. She currently lives & works in the Hudson River Valley.
To see more of her work please visit: http://www.juliemihaly.com/Photo.html
CONTACT INFO:
julie@juliemihaly.com
845-473-0129
---
Nancy is the Publisher and Founding Editor of South x Southeast photomagazine. She is also the Director of South x Southeast Workshops, and Director of South x Southeast Photogallery. She resides on her farm in Georgia with 4 hounds where she shoots only pictures.
All author posts