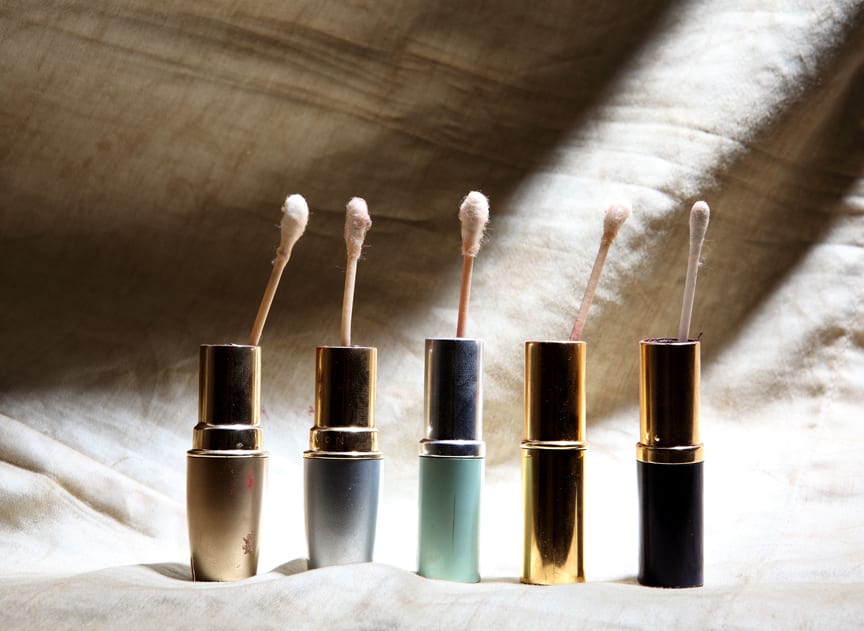 My work deals with human vulnerability, the self-construction of facades, the rites of ownership, and the creation of personal icons that represent who and what we are. I look at the world as I see it, a series of stages created by all humanity in the common walk of life to mark occasions or simply to define us, and in so doing take inspiration from my family members and their surroundings.
In the privacy of our homes, we rewrite the confusion that is our secret existence and emerge each day reborn. For an instant we are the best that we can be, and from that instant our devolution begins.
My ideas are a collision of interests: these encounters unfold quietly and are laced with the fantastic, a kind of fantastic that deals with personal identity and that overcomes struggle. Subjects are restless with the element of the unexpected, but there is elegance with that risk.
Through my exhibition history, I continue to express my fascination with novel luxuries. These exotic treasures mingle with and among my subjects, adding a constructed layer to reality. The work attempts to express the juxtaposition of imperfect truth and heightened reality. Despite efforts to achieve perfection, human vulnerability surfaces in these photographs, thus revealing both truth and defect. But no one gets declawed; it is celebratory.
Instead of trying to meld together only the past and future, I no longer ignore the present. Exaggerated simplicity and rural baroque are the allures that have won out. –Jody Fausett
Bio: Jody Fausett was born in 1973 in Dawsonville, Georgia. He studied photography in Atlanta, Georgia at the Art Institute of Atlanta and later moved to New York where he found work in fashion and portrait photography.  In 2004, he returned to Georgia to focus on his personal art. Fausett's photographs have been in various group shows in New York, New Orleans, Oregon and Washington, and he mounted his first solo show at the University of Southern Illinois, Department of Motion Picture and Film in Chicago.  His work has appeared in numerous publications including Surface, Real Simple, Oxford American and Photo District News.  His first book, Second Place, was released in 2007 through GHava Press and, that same year, Creative Loafing chose him for Critic's Pick as Atlanta's Best Photographer.
He was chosen by Atlanta Homes and Lifestyles as one of Atlanta's top ten tastemakers of 2009. Fausett's photograph "Baby Powder" was the cover of Contemporary Annual, a British journal surveying photography around the world, and his multimedia piece "Suddenly, Last Summer" appeared on the cover of Art Papers. His work was also included in a lecture, "Out of the Ordinary: A Survey of Photographic Work by Atlanta-based Artists" at the High Museum of Art in 2000. In early 2011, the Museum of Contemporary Art of Georgia recognized Jody Fausett as an up-and-coming local talent, and his work was shown in the corresponding Movers & Shakers: MOCA GA Salutes the Rising Stars of the Georgia Arts Scene at MOCA GA.  Possible Futures also selected Fausett's work for Atlanta Art Now's first book, NoPlaceness: Art in a Post-Urban Landscape, which explores the ways in which local Atlanta-based artists are tackling ideas of place in a complex world. His work is on the cover of the literary journal The Chattachoochee Review, and Oxford American has picked him for one of the top "New Superstars of Southern Art." In
2014 he was shortlisted for the Artadia Prize. Jody serves on the steering committee for Idea Capital Grants, which rewards experimental art projects in Atlanta. His solo exhibition "Crush Velvet" is currently at the Morean Art Center in St. Petersburg, Florida. Jody is represented by Jackson Fine Art.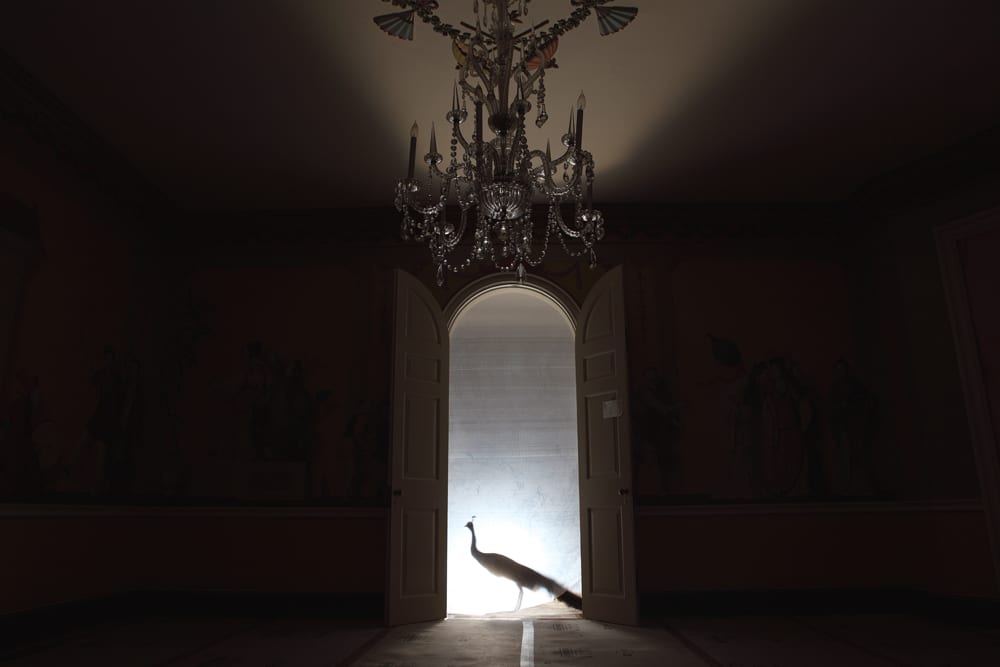 ---
Nancy is the Publisher and Founding Editor of South x Southeast photomagazine. She is also the Director of South x Southeast Workshops, and Director of South x Southeast Photogallery. She resides on her farm in Georgia with 4 hounds where she shoots only pictures.
All author posts