In 2015, I had the good fortune of enjoying two springs, spending the final months of the year in Chile. With its widely varied eco-systems – from the deserts of the north to the verdant south, from the long coastline to the alpine regions of the Andes – I experienced spring unfold in many forms. In my travels I found new perspectives on familiar flora – from passion flower (called there, corona de cristo), pomegranate and various ferns to the ubiquitous (and much besmirched) dandelion (or, diente de leon). Mostly, I enjoyed discovering a whole new array of flora, some of which are endemic to parts of Chile.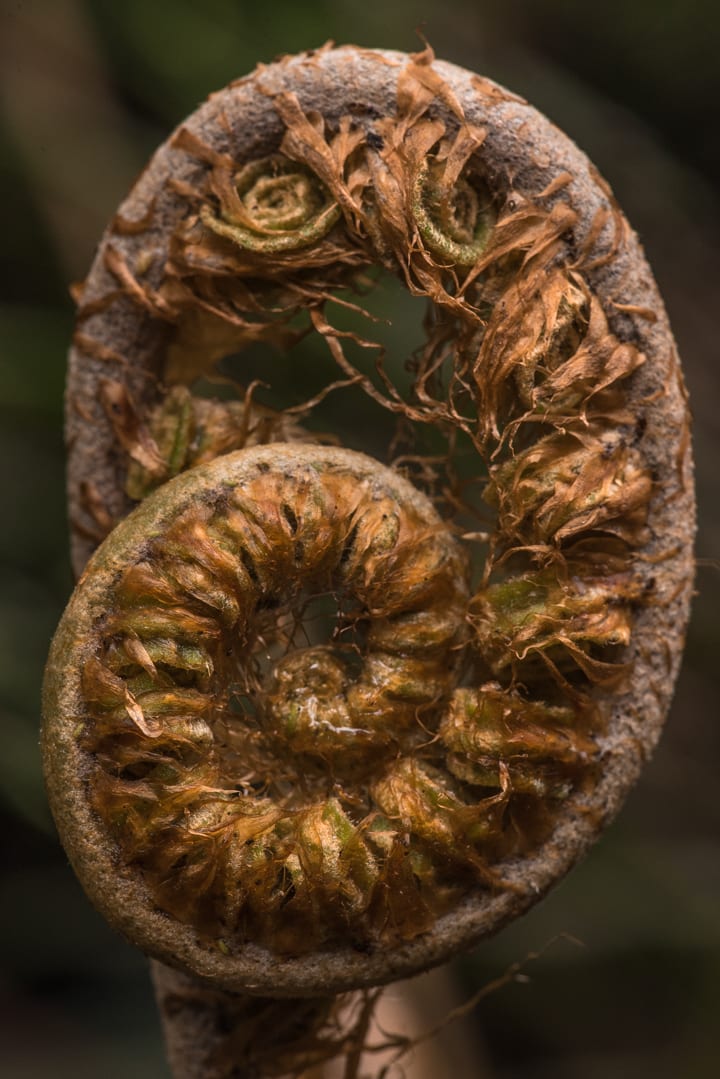 In this collection I offer images from the heart of this experience. Each photograph is an endeavor to convey the essence of that flower or plant, to reveal its character, like an intimate portrait that opens us to something magical in the subject.—David Foster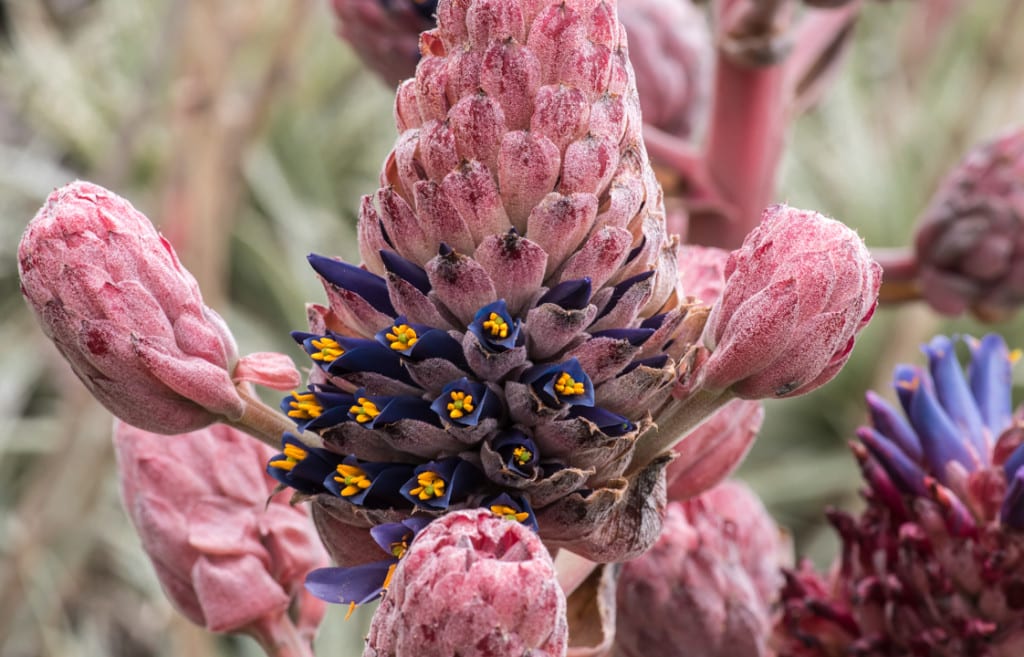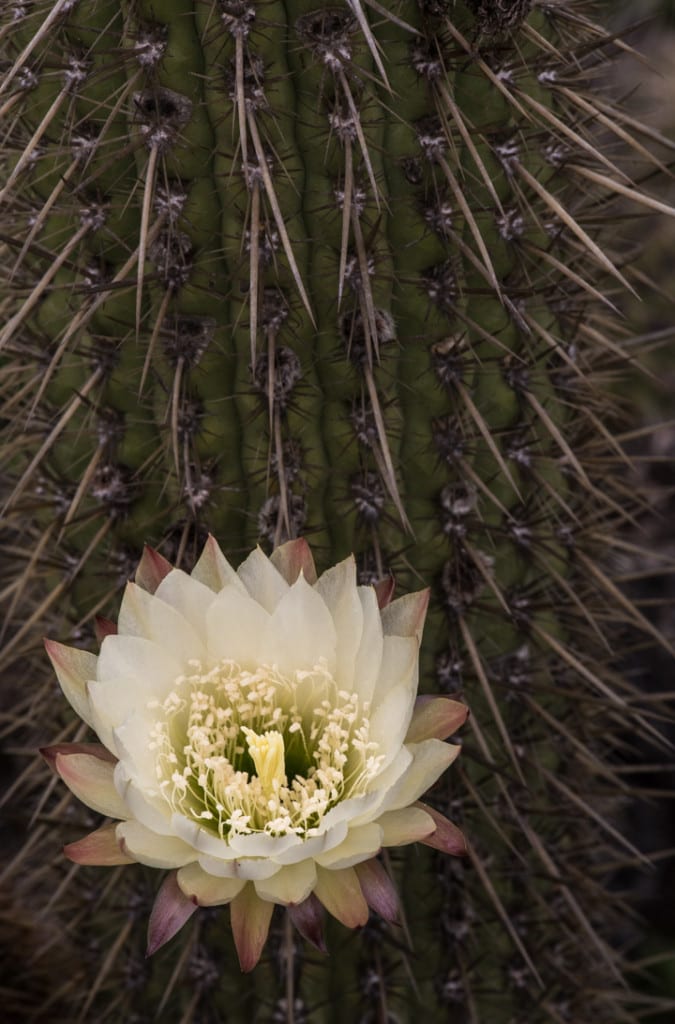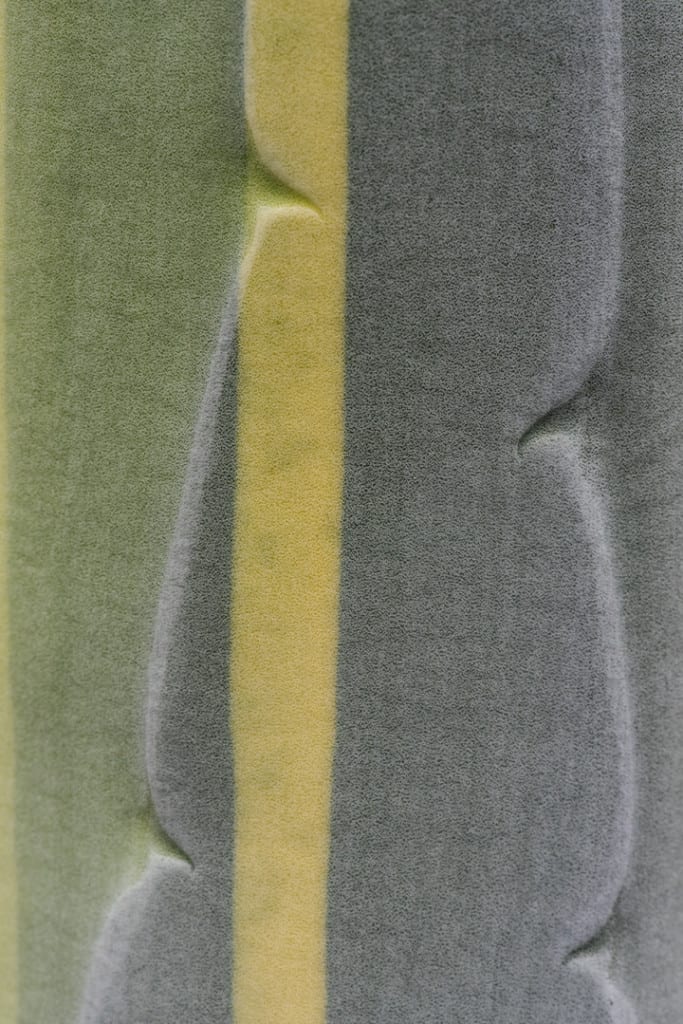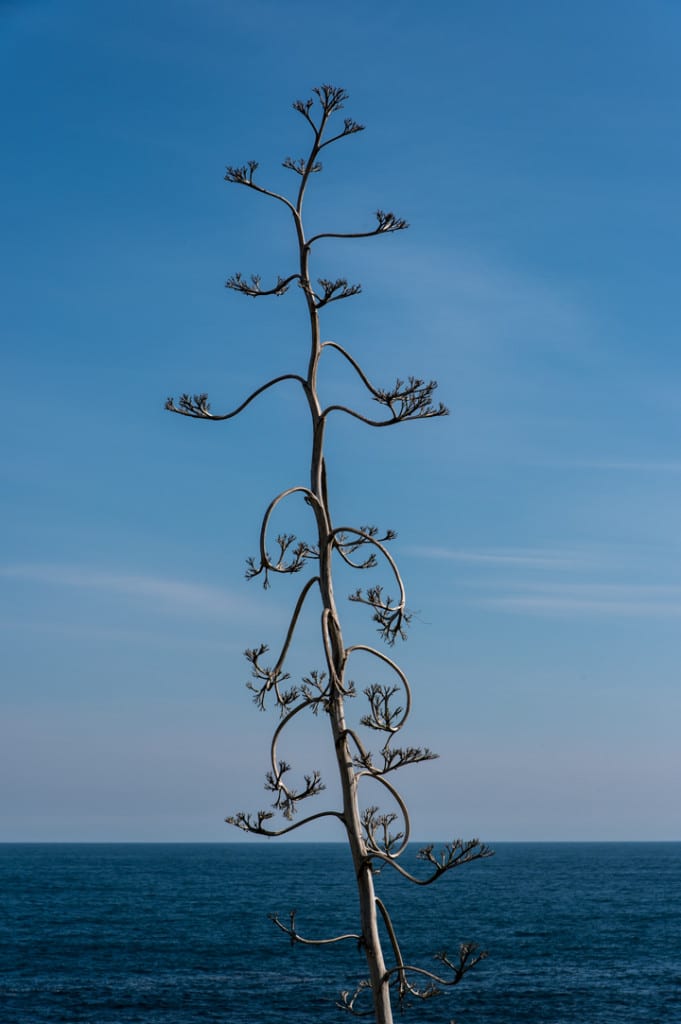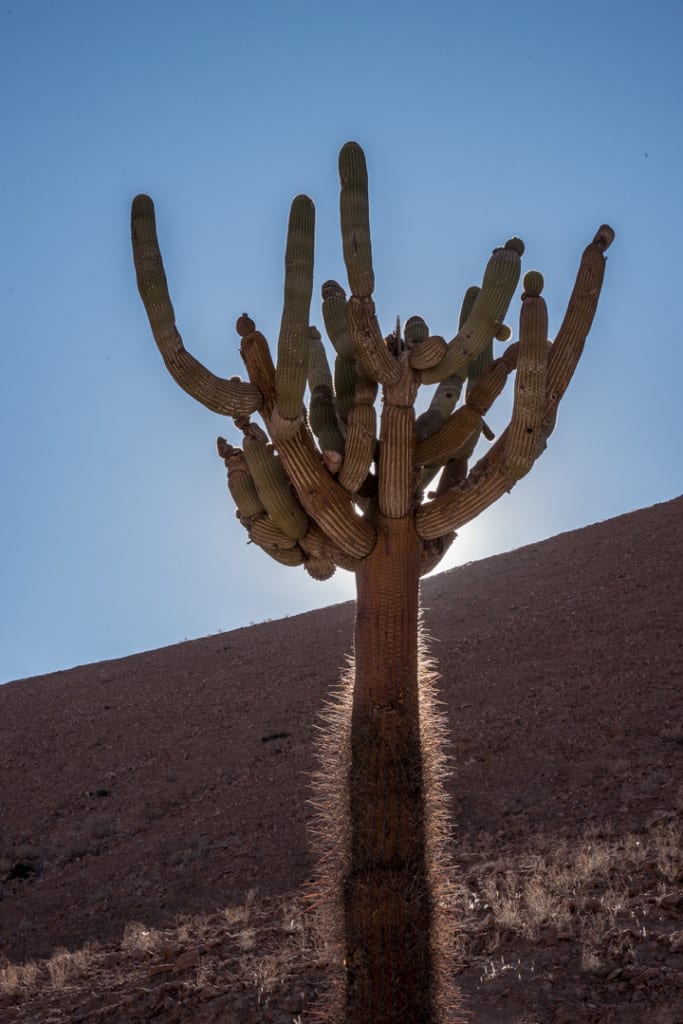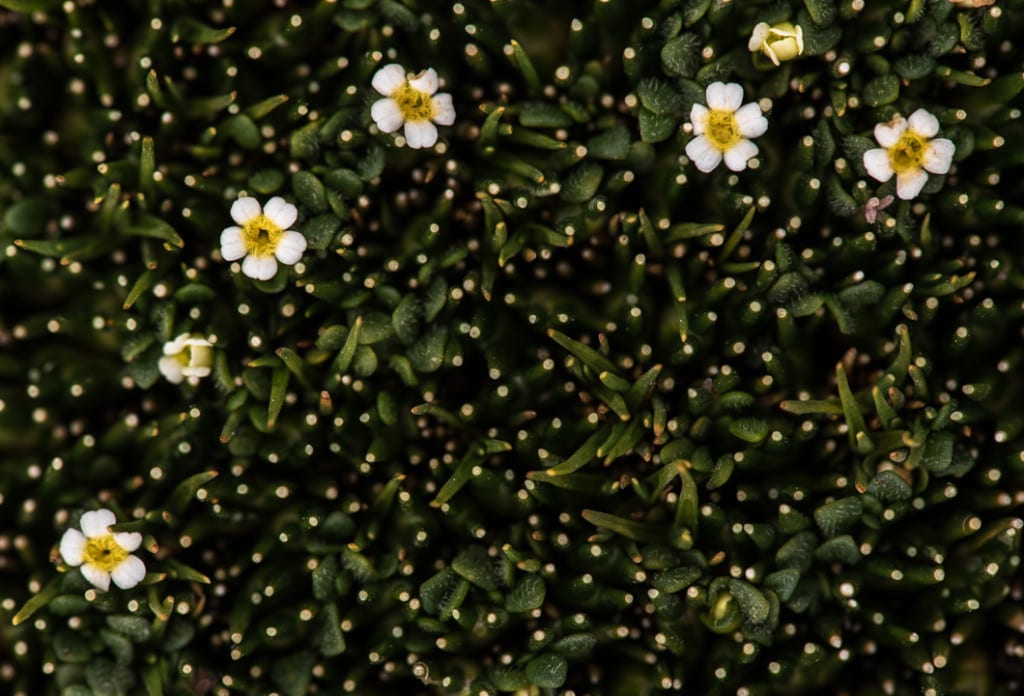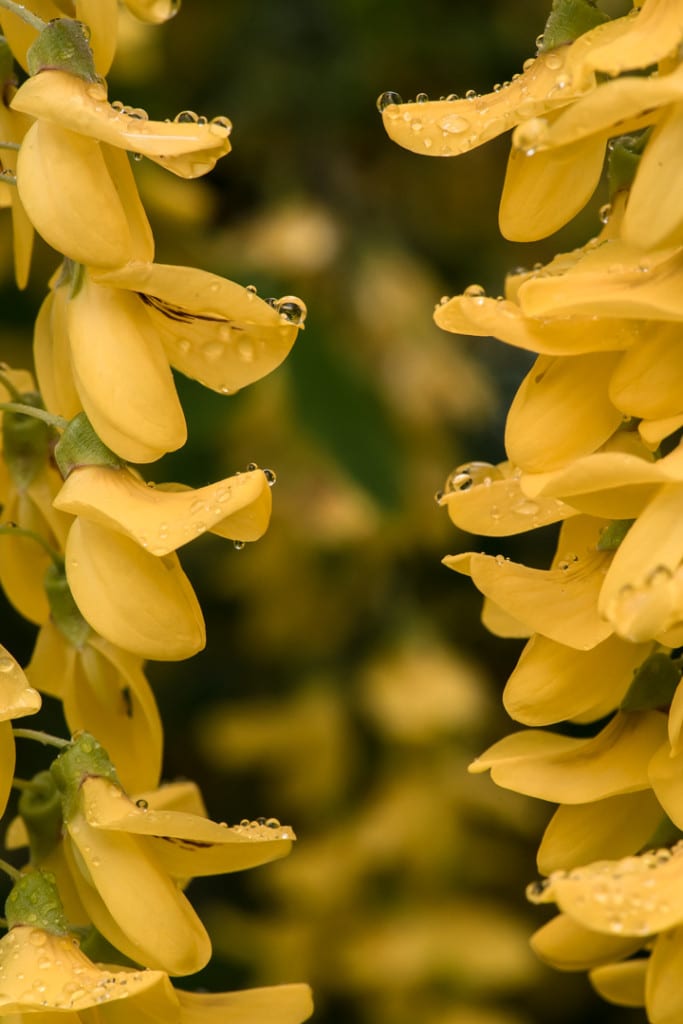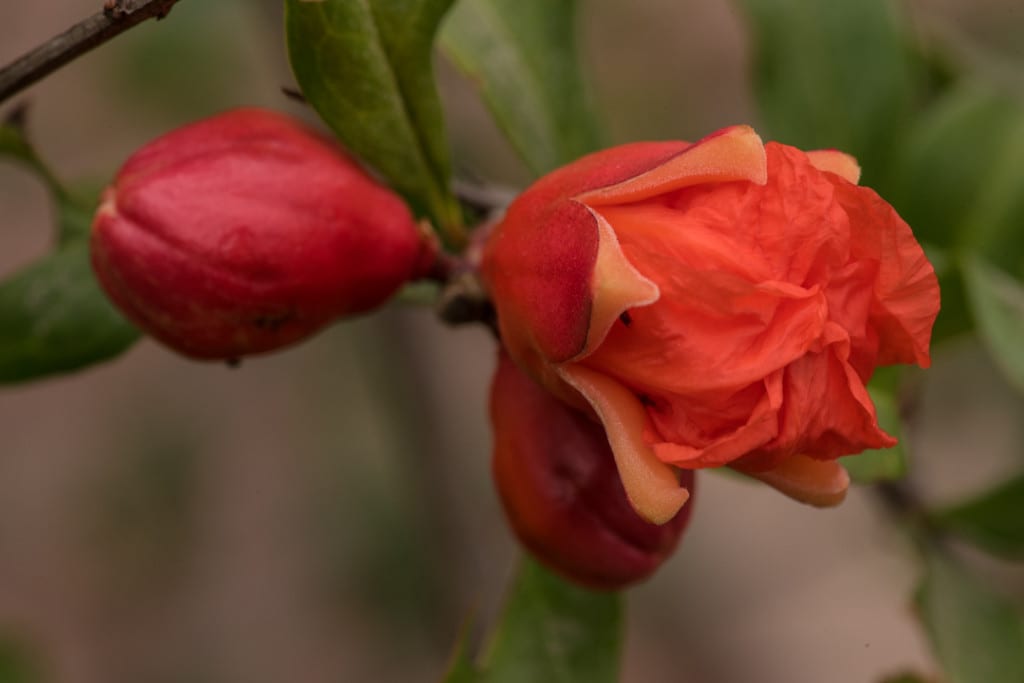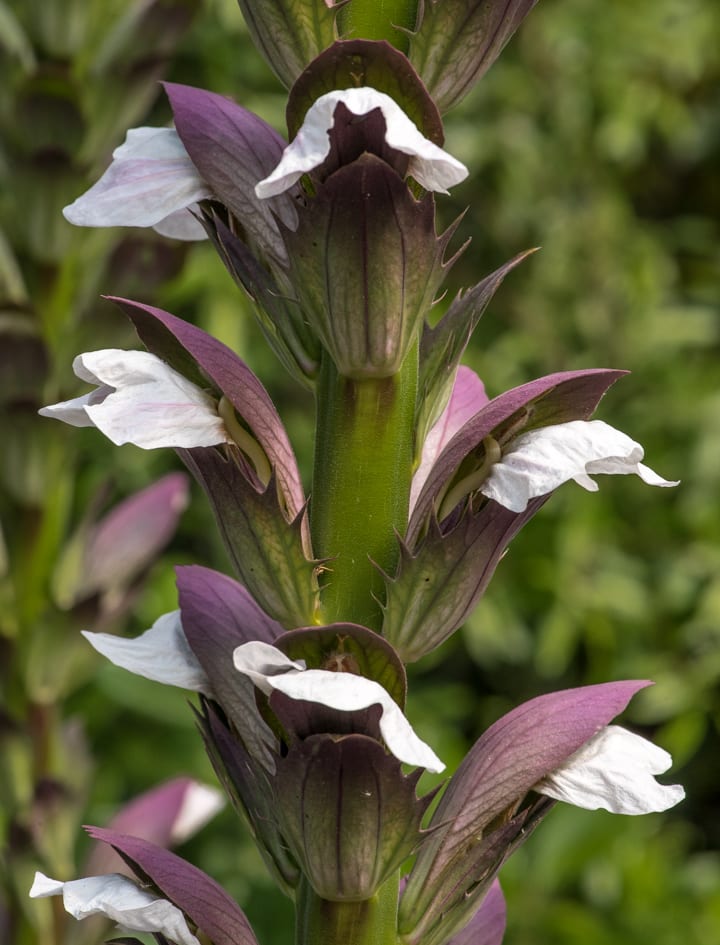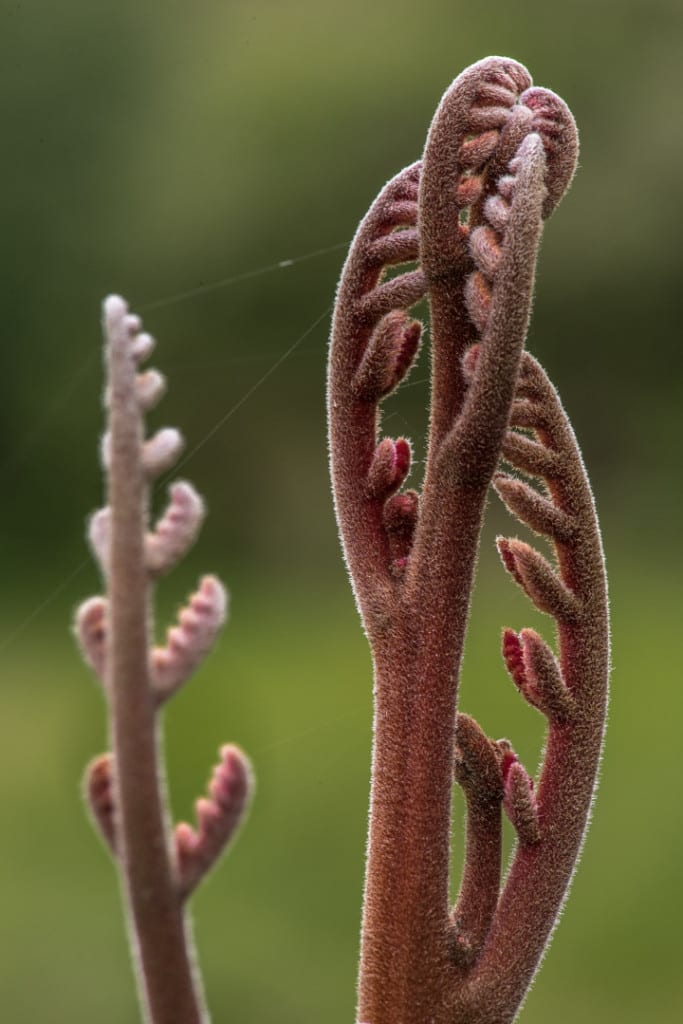 Bio: 
David Foster is an award-winning fine art nature photographer based in Atlanta. After 30 years of photography as a personal pastime, he discovered his artistic passion and a desire to share his images. He began exhibiting and selling his work in 2006, while living in western Massachusetts.  Since moving to Atlanta in 2008, his images have been part of more than 60 regional, national and international exhibitions, including solo, juried and group shows. His exhibit, Nature's Essence: Seventy at Seventy, will be in the Discovery Center Gallery at Callaway Gardens during April and May 2016.
In 2014, he collaborated with Julie Hliboki to create a book entitled Breathing Light: Accompanying Loss and Grief with Love and Gratitude. In it, fifty-seven of David's nature photographs accompany Hliboki's poems and prose that convey how love, gratitude, and compassion arise over and over again in the midst of suffering.
David was selected as the 2014 recipient of the P.C. Turczyn Award from among a group of fifty international artists chosen by Manhattan Arts International for its exhibit, Celebrate the Healing Power of Art.
His image, "Jekyll Island Dawn," is part of the Picturing Georgia exhibit in the Atlanta Airport's International Terminal.   The international juried exhibit Gardens in Focus at the Royal Botanic Gardens in Sydney, Australia, included David's work three years in a row, 2012-2014. His image, "Web of Pearls," is included in the 2015 book, Inspired Georgia. David's photographs are held in private and public collections across the United States and internationally.
David is an active member of the Georgia Nature Photographers Association.  He offers nature photography presentations and is a photography instructor at the John C. Campbell Folk School.
Contact: www.davidfosterimages.net
---
Nancy is the Publisher and Founding Editor of South x Southeast photomagazine. She is also the Director of South x Southeast Workshops, and Director of South x Southeast Photogallery. She resides on her farm in Georgia with 4 hounds where she shoots only pictures.
All author posts