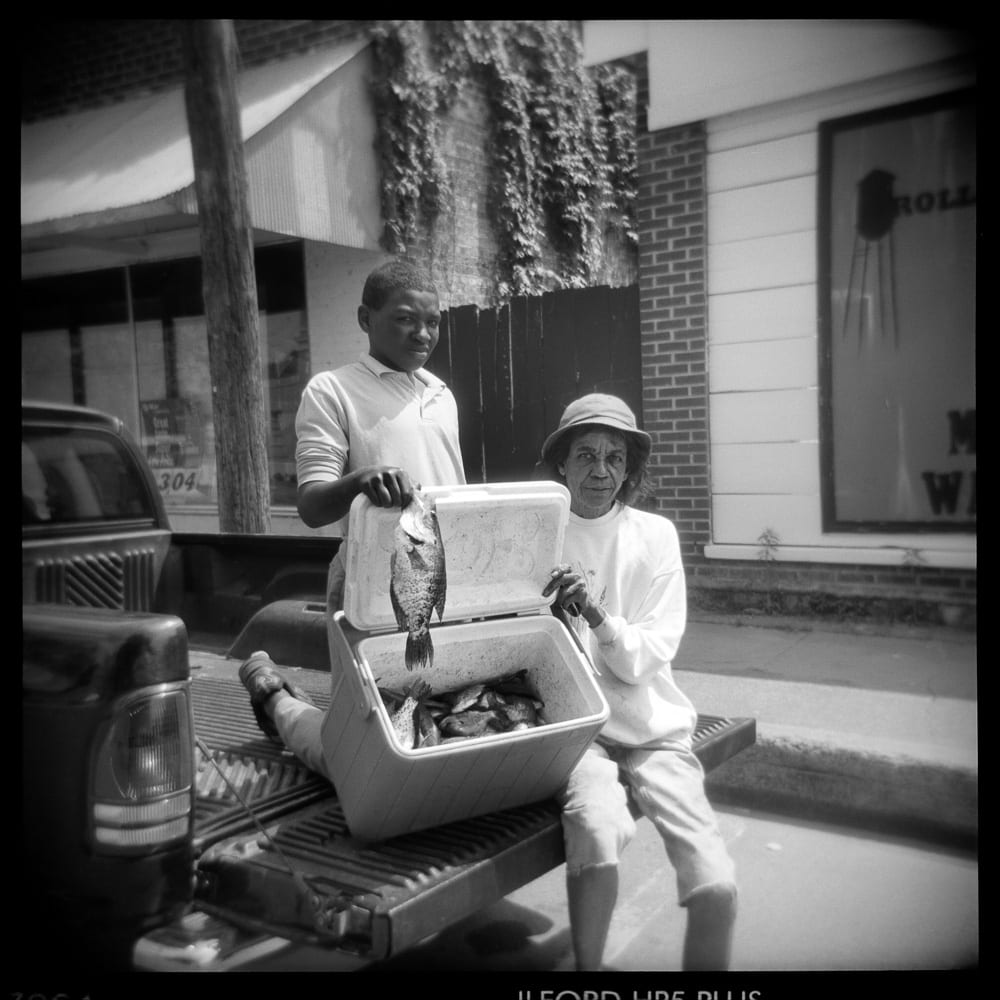 I never expected to live in Mississippi! I moved here in 2003 after spending many years working in Africa. Because of this I bring a singular perspective to documenting the Southern black and white experience, which is so intertwined and helps keep the South a unique region in the USA.
So feeling that Mississippi is not my "place," I decided the best way to deal with this unease was to explore the state, mostly rural and agricultural, through a series of road trips. Eudora Welty, a Mississippi writer and photographer who writes from a strong sense of place, is my visual and literary muse.
Recording "real life" in small communities throughout Mississippi with black-and-white film and cheap or old cameras, the resulting imperfections, the soft focus and light leaks, serve as metaphors for how landscape, race and religion have played a part in the complicated history of Mississippi and still affect lives today. —Betty Press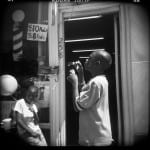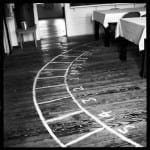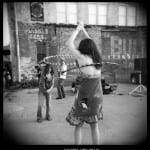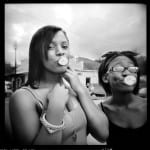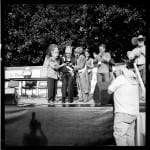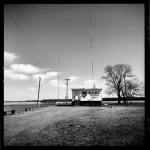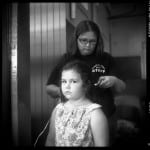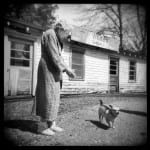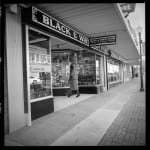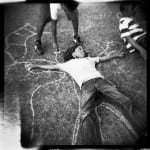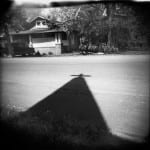 Bio:
Betty Press is a fine art photographer. She is well known for her photographs taken in Africa where she lived and traveled for many years. In 2005 this work placed in Photolucida Critical Mass Top 50. Now living in Hattiesburg, Mississippi, she has a new project, using old and toy cameras, about living in Mississippi.
Her photographs have been widely exhibited, collected, and selected for many juried competitions. In 2011 she published an award-winning photobook I Am Because We Are: African Wisdom in Image and Proverb. She captured a stunning, life-affirming portrait of the African people and culture. In 2012 she received a statewide award in photography from the Mississippi Institute of Arts & Letters and in 2013 a Mississippi Visual Artist Grant. In 2015 she received an award of excellence for her photos in the Mississippi Collegiate Art Faculty Juried Exhibition and was featured by RfotoFolio, an online fine art photography site.
She is represented by Panos Pictures, London; Photographic Image Group, Portland, Oregon; International Visions, Washington, DC; Fischer Galleries, Jackson, Mississippi; and One Off Contemporary Art Gallery, Nairobi, Kenya
Contact:
www.africanwisdominimageandproverb.com