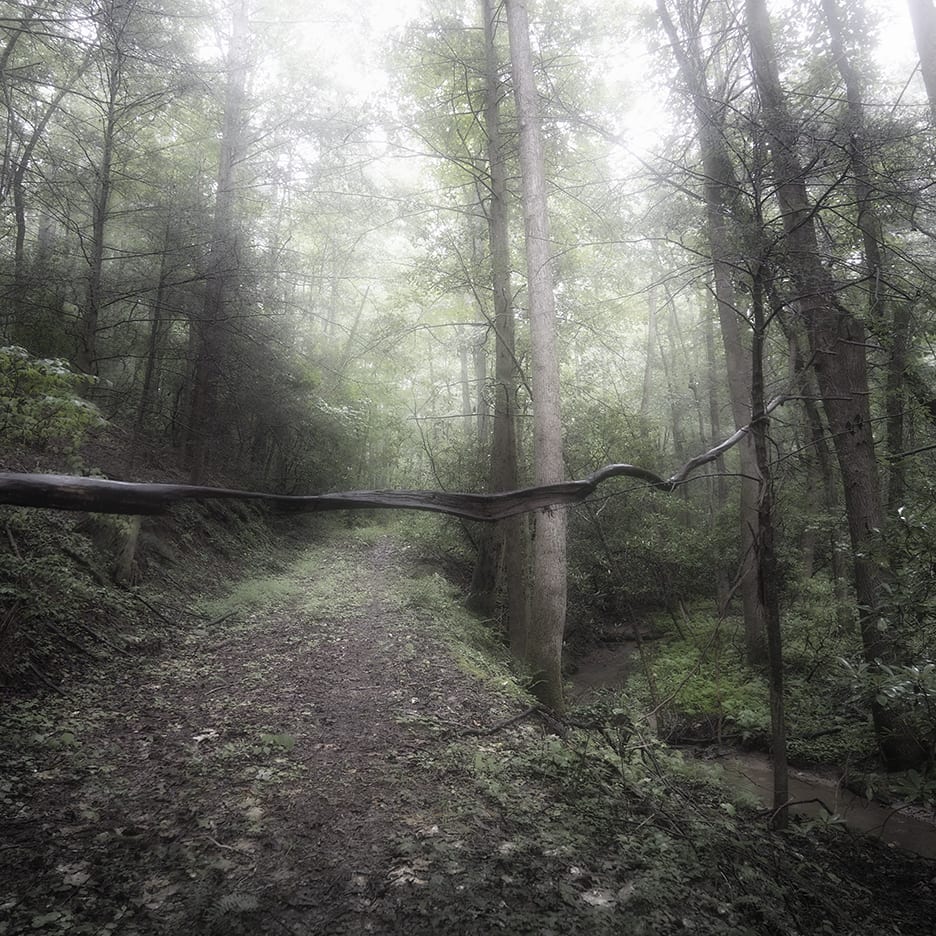 This has been a moist muggy summer in north Georgia, resulting in an environment of thick green jungle-like lushness.  The landscape looks especially abundant when the air is so saturated with moisture that a misty whiteness covers the sun's rays like a gargantuan chimera light-box.  The result is a soft sensuous glow that is especially prominent just before a rainstorm.  This series of photographs attempts to capture that quiet still mysterious light and the richness of the wet foliage.
Just north of Dahlonega, GA, Two Run Creek flows through a valley of fertile bottomland before merging with a number of tributaries to form the Etowah River.  This has been our family getaway for almost 50 years.  It does not have the grandeur found in the higher mountain peaks but instead it has a simple reserved beauty that I love to photograph.
—Diane Kirkland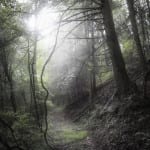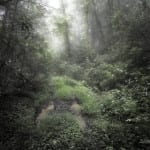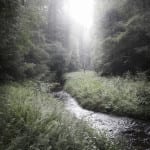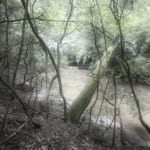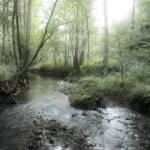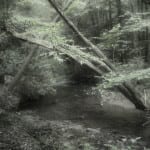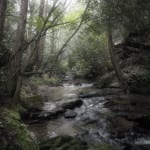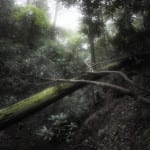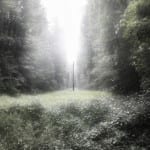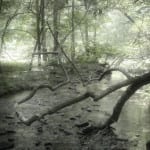 Bio:
Diane Kirkland is the former marketing photographer for the State of Georgia and was the exclusive photographer for two large photographic books: Oglethorpe's Dream, A Picture of Georgia and Democracy Restored, A History of the Georgia State Capitol, both published by the University of Georgia Press.   Her photographs have received numerous awards and are in permanent collections throughout the country.
Diane Kirkland has been awarded the 2015 National Wetlands Awards Grand Prize. The Awards Ceremony was held at the U.S. Botanical Garden in Washington, D.C. on Thursday, May 21.
The U.S. Ramsar Wetlands Photo Contest is sponsored by The Environmental Law Institute. This year's theme was "Wetlands for our Future", with the stated goal to encourage visits to U.S. Ramsar wetlands and to educate the public on the importance of conserving our wetlands.
Contact:
www.dianekirklandphoto.com
---
Nancy is the Publisher and Founding Editor of South x Southeast photomagazine. She is also the Director of South x Southeast Workshops, and Director of South x Southeast Photogallery. She resides on her farm in Georgia with 4 hounds where she shoots only pictures.
All author posts