November 2012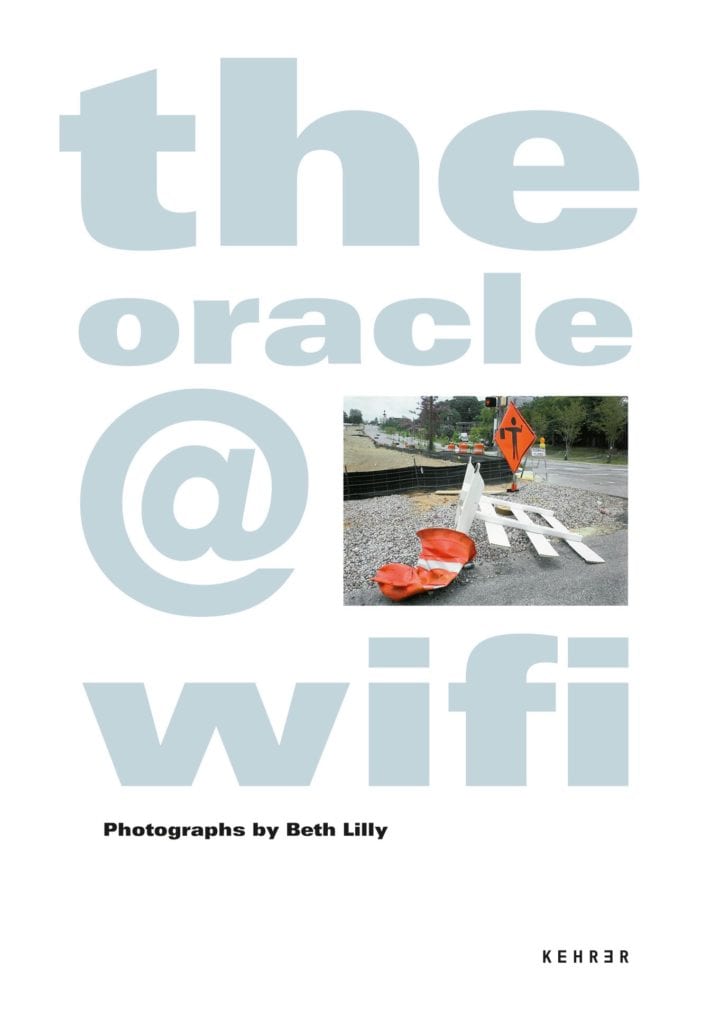 The Oracle@WiFi
By Beth Lilly
Kehrer Verlag
Cost Hardcover, $40.00
As a new way to connect directly with her audience, artist Beth Lilly began taking photographs with her cell phone for callers in an ongoing project she titled, The Oracle @ WiFi. Modeled loosely on fortune telling, Lilly makes three photographs and emails them directly from the phone to the caller, that in theory will answer the caller's question (which is kept secret from her until after the caller receives his or her photos). The resulting pairings of text and random images often suggest answers that are highly clever or amusing and sometimes profound. Surprising and thought-provoking, the coincidences of content provide much to ponder; Lilly's display of extraordinary skill at photographic improvisation transforms the mundane into allegories and creates a sense of mystery and wonder to everyday interactions. This book compiles the most compelling results of her six-year experiment.
---
Jerry Atnip has a 38-year career as a commercial and fine art photographer. His images have been published in 40 countries, and since 2003, he's held over 75 exhibitions and been presented with over 90 awards. He is also a teacher, workshop director, curator, juror, frequent lecturer and serves on the boards of several Arts &
Photography organizations, including Atlanta Celebrates Photography festival and Slow Exposures Photofestival. His work has been collected by museums, corporate and private collectors and he is an Exhibiting Member of The National Arts Club in New York.
All author posts