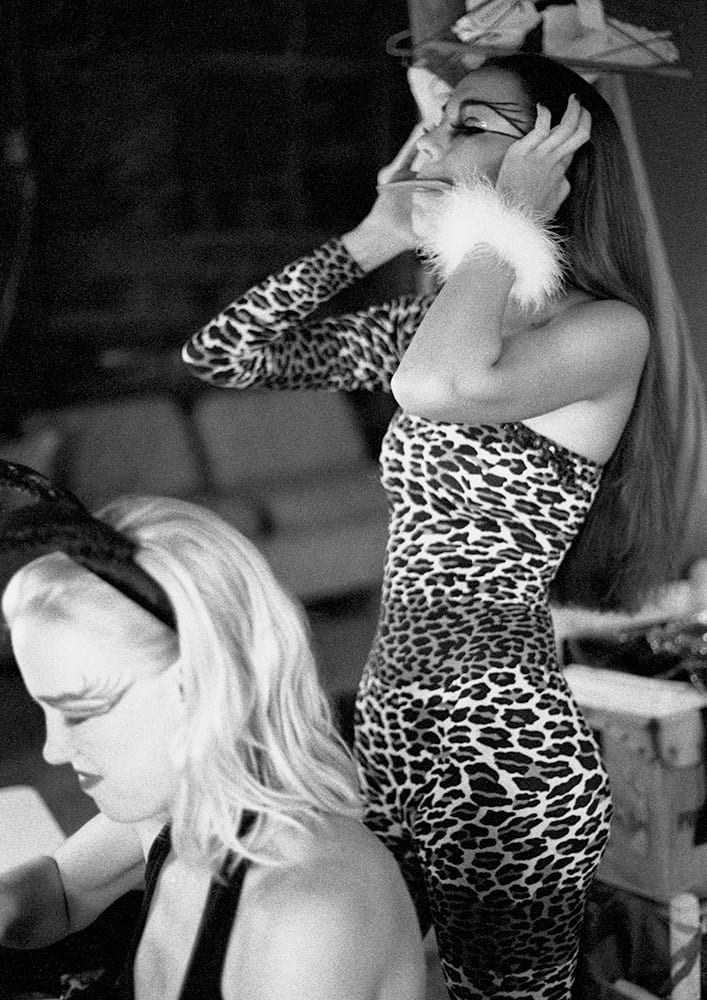 "One unmatched treasure in Fort Worth is the outdoor playground of Hip Pocket Theatre"
–American Theatre Magazine
'You Can Find Heaven on a Biscuit'
– Johnny Simons
It was at the Hip Pocket Theatre where I found inspiration and a backdrop for my personal journey as a photographer and an artist. My photographs tell the story of the Hip Pocket Theatre, as I know it, having been long fascinated by their vision of the inventive and imaginative.
Hip Pocket Theatre, located in Fort Worth, Texas, in an outdoor setting, combines the elements of puppetry, mime, homegrown music and Commedia del Arte into a truly unique local theater. Johnny Simons, a mime and playwright, and his wife Diane Simons, a costume designer and theater artist, founded the theater in 1976 along with the late musician/composer Douglas Balantine.
I started photographing the Hip Pocket Theatre in 1999. What started out as a few rehearsals developed into a long-term documentary project which also would become the beginning of a new direction in my life in pursuing the art of photography full time. I became completely immersed in the work of the theater and began photographing its live performances as well as the backstage work with an emphasis on the creative process, conveying the intimate and the poetic side of the artists both on and off stage. For me, these pictures evolved into an extension of the artistry itself.
This year marks the 40th season anniversary of the Hip Pocket Theatre and it is with great pleasure and gratitude that I present some of my earliest works here in the Serptember-October issue. -Loli Kantor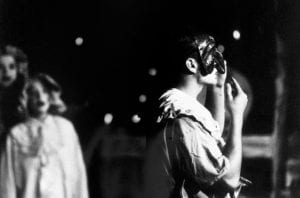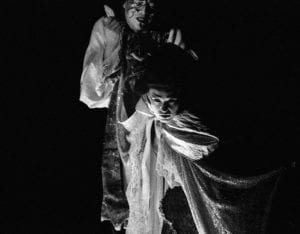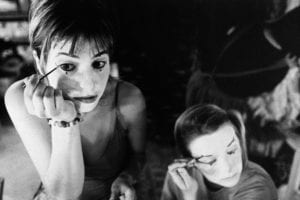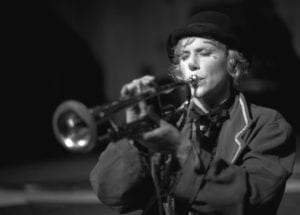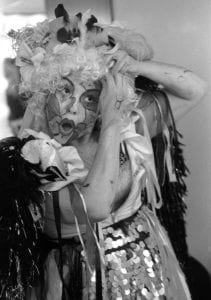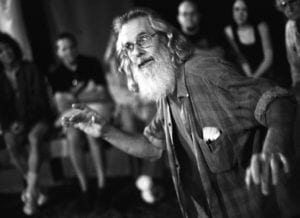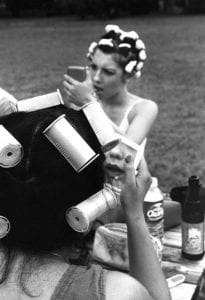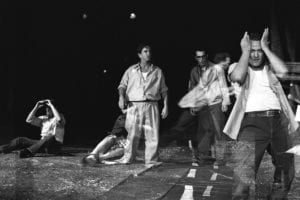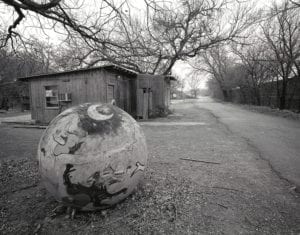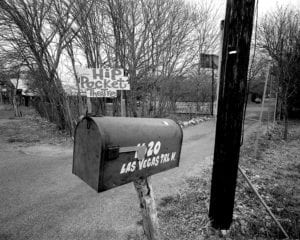 Bio: 
Loli Kantor is a documentary and fine art photographer whose work focuses on community and the human condition. Kantor was born in Paris, France, raised in Tel Aviv, Israel, and immigrated to the United States in 1984. She has been living in Fort Worth, Texas, since.
Kantor's photographic essays focus on community and the human condition. These include a long-term photographic work on the Hip Pocket Theatre, a project documenting North Texas artists, as well as a dance company now known as Bruce Wood Dance Project.
Kantor's most recent work centers on Jewish life and culture in Central and Eastern Europe. The images and stories of this project comprise a new book entitled Beyond The Forest: Jewish Presence in Eastern Europe, 2004-2012, published in 2014 by the University of Texas Press.
Kantor's work has garnered numerous awards (Top 50 Critical Mass, 2010; PhotoNOLA Reviewers' Choice award 2011; and China Lishui Festival award for excellence, among others), and has been exhibited in the United States and internationally. Her photographs are included in the collections of The Museum of Fine Arts, Houston; Lviv National Museum in Ukraine; Drohobych Museum in Ukraine; the Harry Ransom Center at the University of Texas at Austin; Lishui Museum of Photography in China; The Center for Fine Art Photography in Colorado; and universities and private collections in the United States and abroad.
Contact info:
Instagram: lolikantor
---
Nancy is the Publisher and Founding Editor of South x Southeast photomagazine. She is also the Director of South x Southeast Workshops, and Director of South x Southeast Photogallery. She resides on her farm in Georgia with 4 hounds where she shoots only pictures.
All author posts