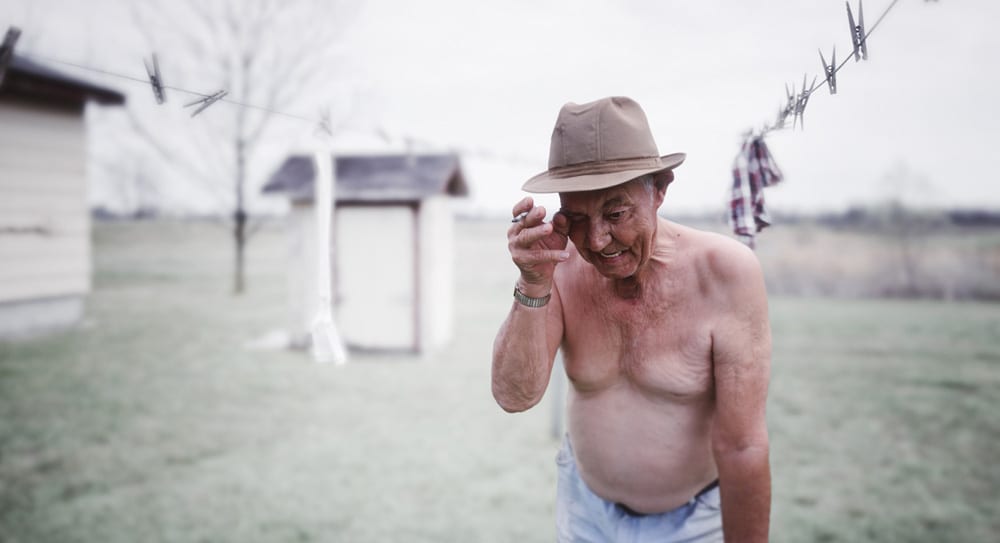 Growing on narrative representations of the South like Huckleberry Finn, To Kill a Mockingbird and Mississsippi Burning, the southern states of America represented a road trip into an anachronistic and unflinching legacy of difference and survival at odds with representations of the North. These narratives also introduced Thorpe to the phrase "The wrong side of the tracks," which continually echoed in his mind throughout purely instinctual and un-scripted visual meanderings through the back roads of Mississippi and Louisiana along the Mississippi River. The resulting works are a narrative visual collision between a European upbringing in search of the roots of an America inspired by that invisible line between people and their raw and visceral divides, both politically and racially, that have so shaped the Deep South through its lingering legacy of war, rural hardship and racial divides; whose perhaps only unifying lines are a shared and unflinching belief in God and a sense of loneliness?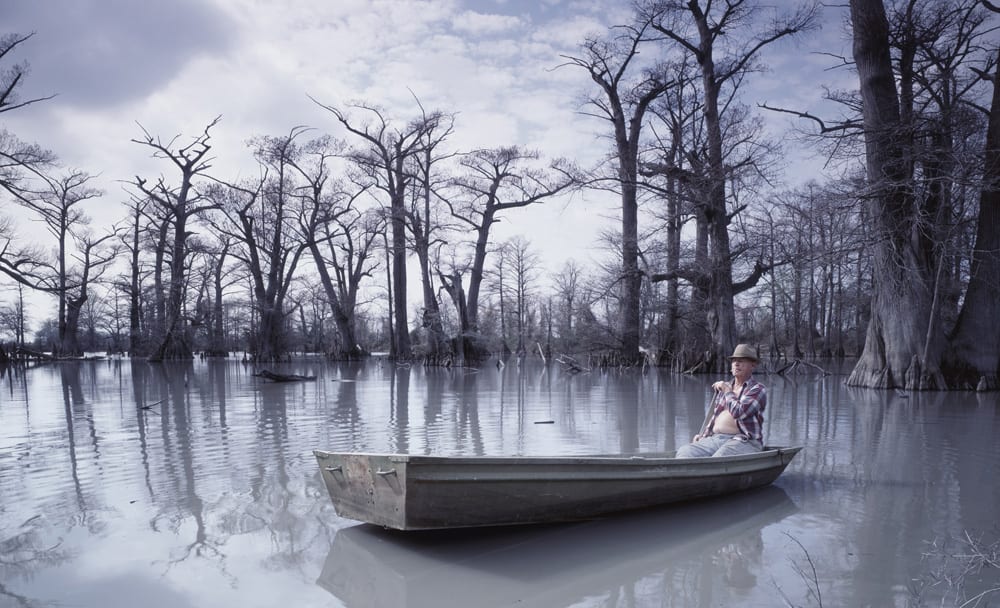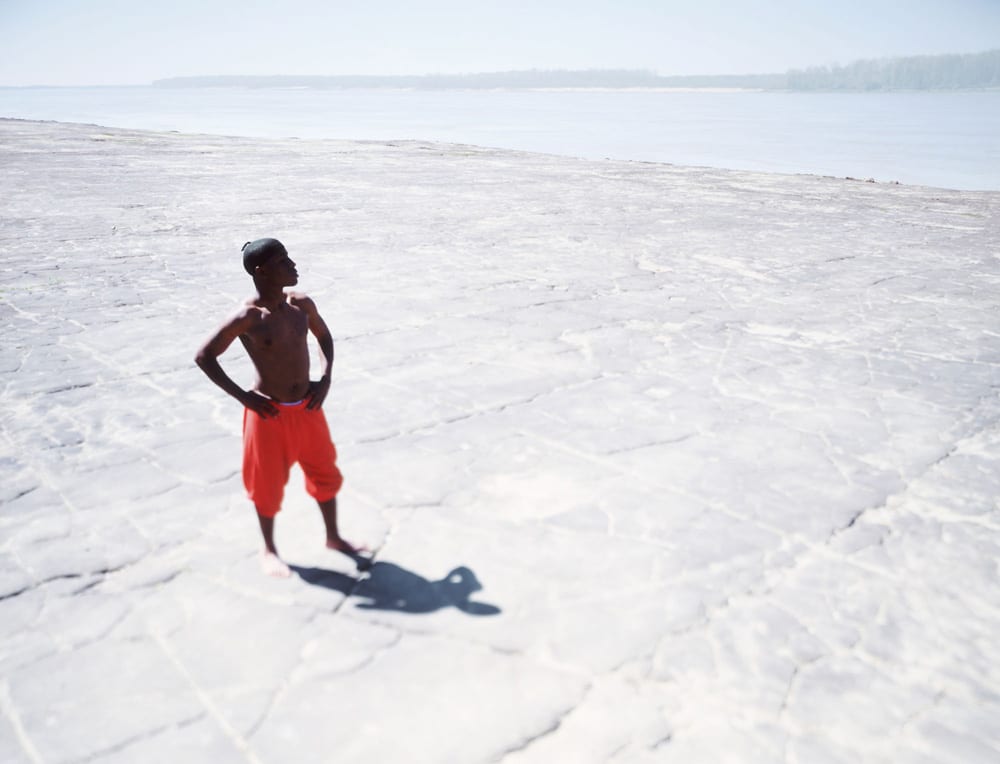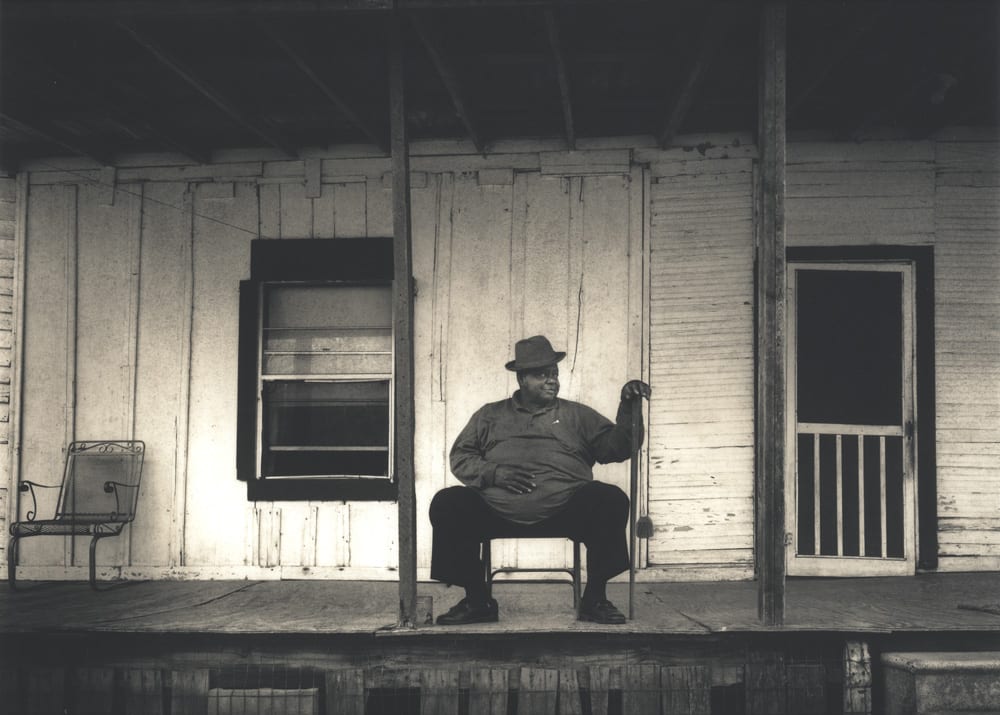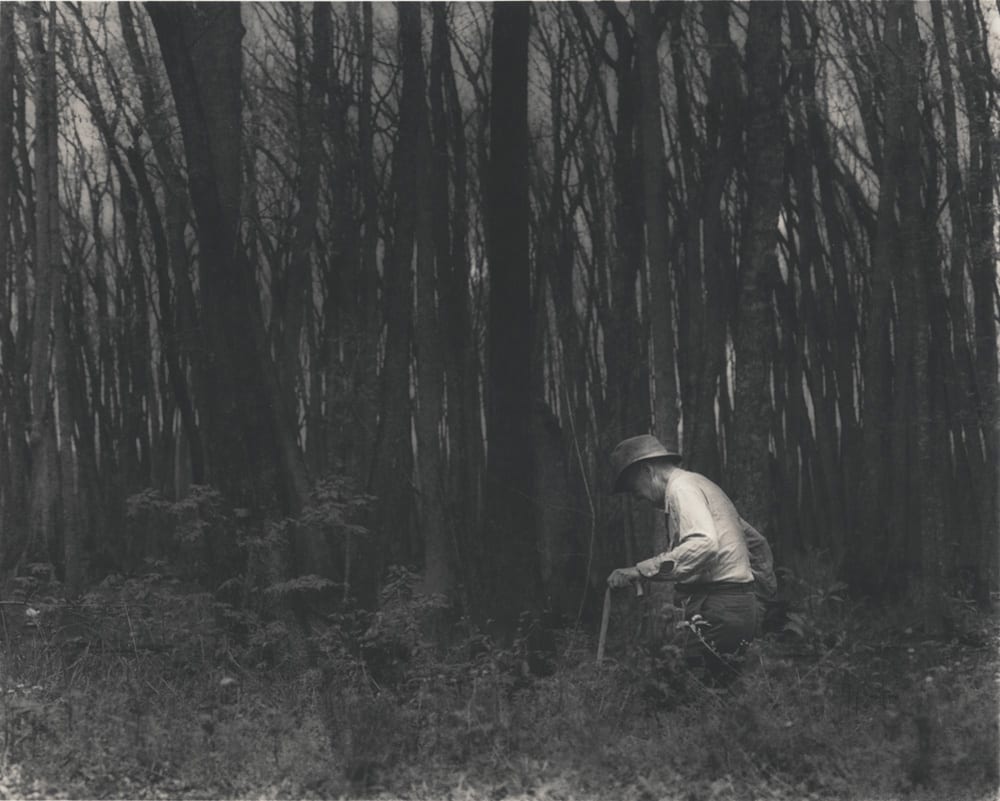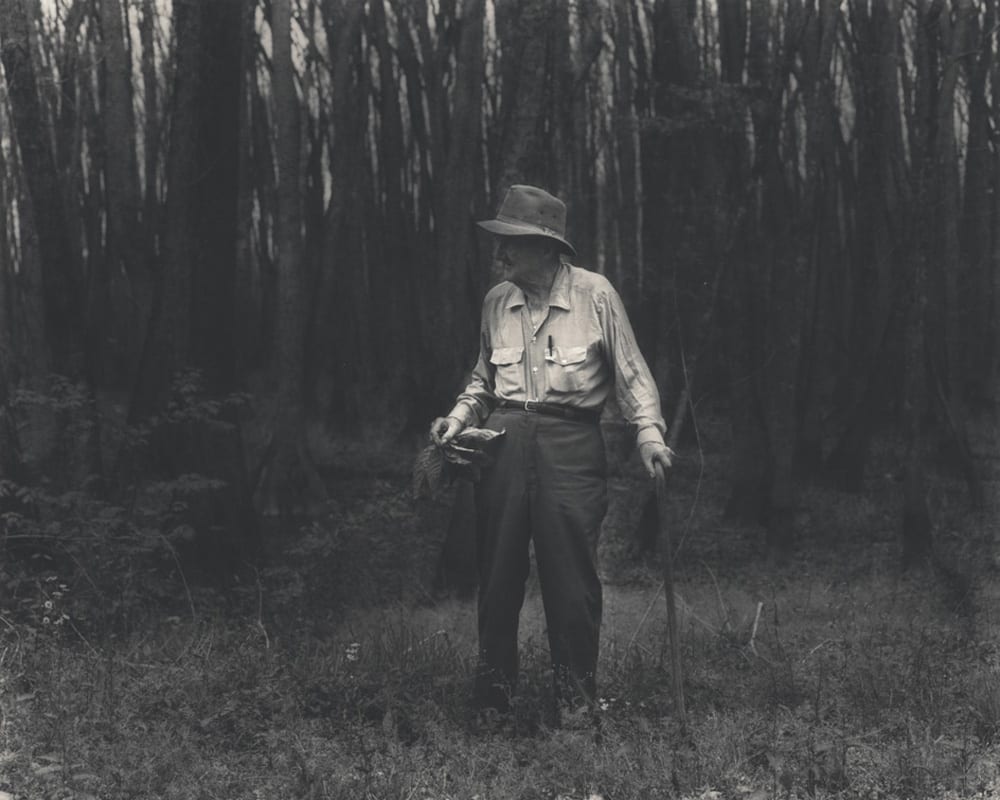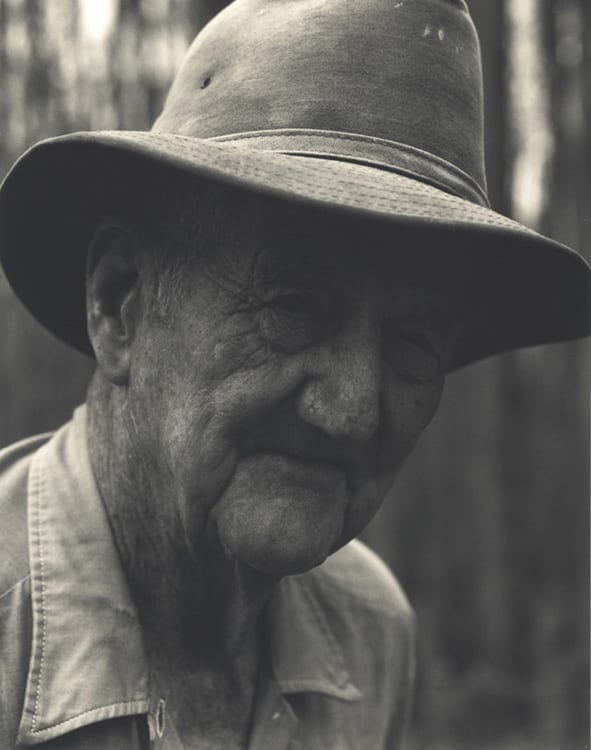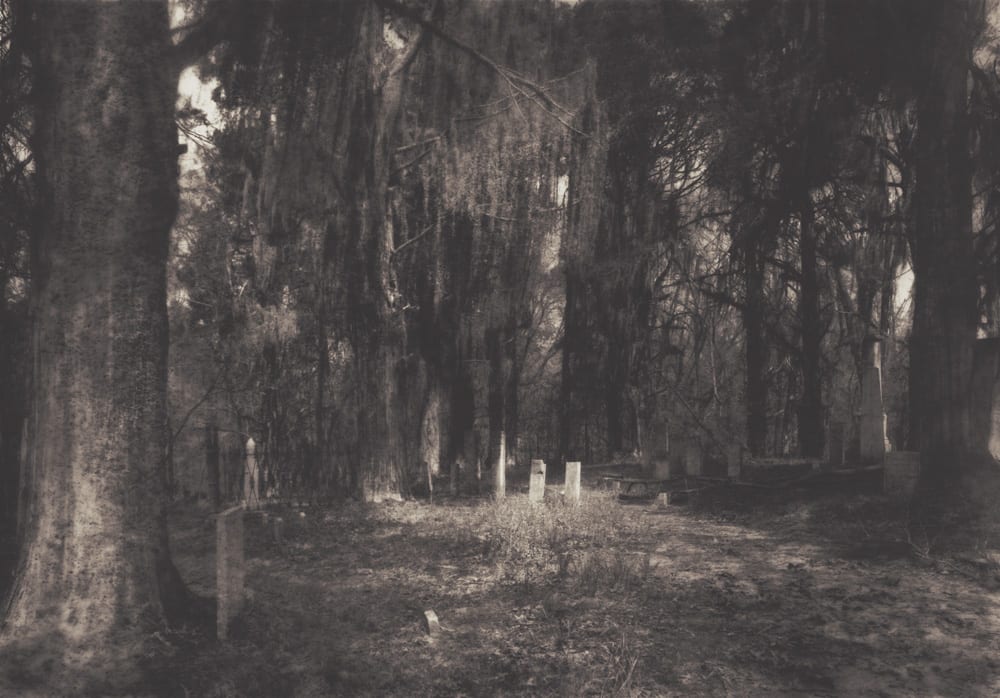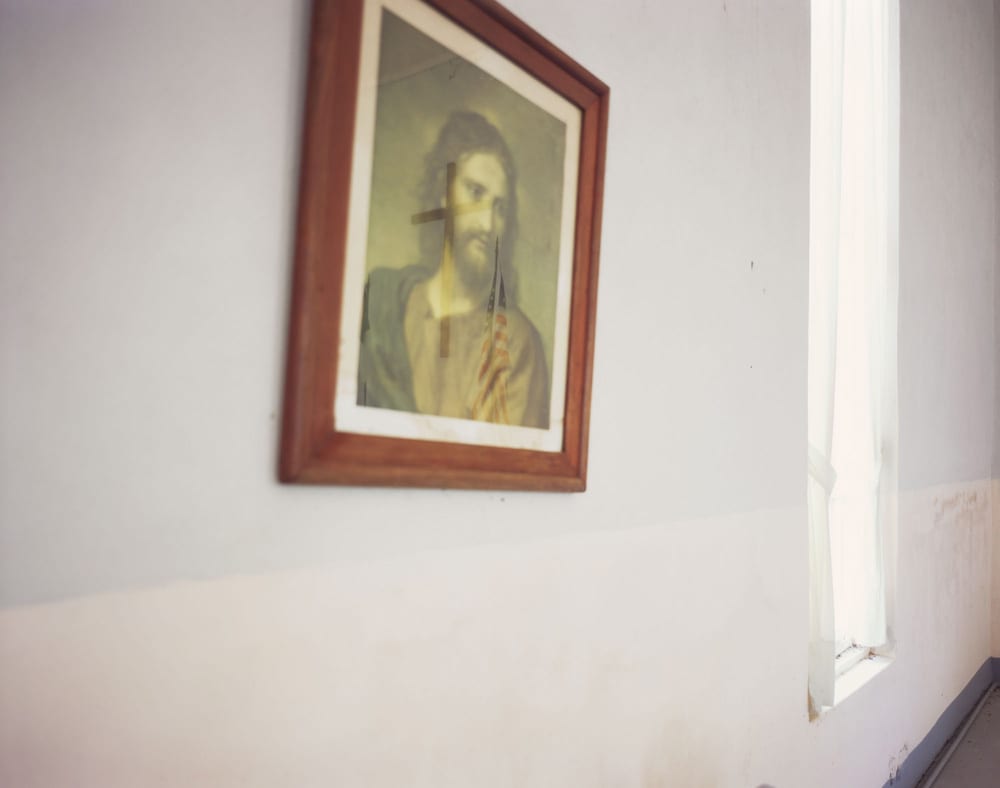 Simon Brann Thorpe (b. 1970) is a photographer from England who is known for his cinematic landscapes and environmental portraiture including Toy Soldiers, a contemporary and compelling allegory of war. After graduating from Alberta College of Art, Calgary, Canada, in 1996 with a BA in Photography, Thorpe returned to his native England, producing bodies of work including Men of Mississippi (2000), Landmine Victims (2004), Immaculate Consumption (2007) and Toy Soldiers (2010-12). Early work explored the interplay between issues of identity and landscape, more recently his practice has transitioned towards groundbreaking conceptual narrative documents on issues of identity, memory, conflict and trauma. He has exhibited widely throughout Europe and has received a 2015 IPA book award for Toy Soldiers and been short-listed for many prestigious awards and grants including the International Photography Awards, the Aftermath Award, the Arte Laguna Prize and the AOP Awards. Thorpe now lives in London.
Please visit Mr. Thorpe's gallery, Toy Soldiers, which is featured in this issue under Call: Diptychs and Triptychs.
---
Nancy is the Publisher and Founding Editor of South x Southeast photomagazine. She is also the Director of South x Southeast Workshops, and Director of South x Southeast Photogallery. She resides on her farm in Georgia with 4 hounds where she shoots only pictures.
All author posts