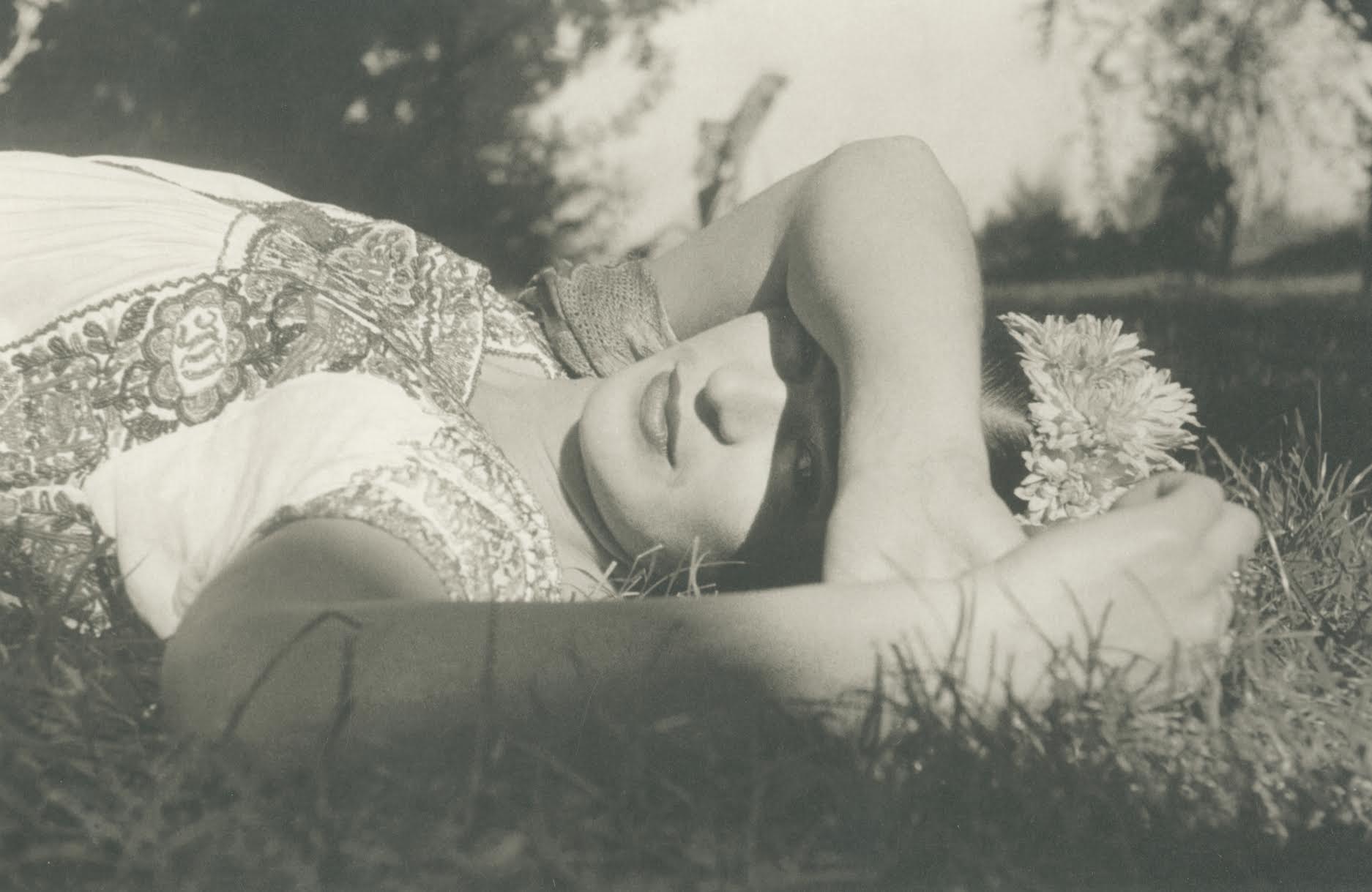 Spencer Throckmorton, the owner of Throckmorton Fine Art in New York, which will be running an exceptional photographic exhibition entitled "Mirror, Mirror…Portraits of Frida Kahlo" through September 19, 2015. Despite a busy schedule, Spencer was kind enough to answer ten questions.—Victoria Amador
Victoria Amador: Spencer, how do you account for your gallery going from strength to strength?
Spencer Throckmorton: Our gallery works hard to bring the best to the art world.
VA: Do you remember the first time you became aware of Frida Kahlo?
ST: I learned of Frida Kahlo on a trip to Mexico in 1976.  I purchased my first photo of Frida, entitled "Frida with a Globe," taken by Manuel A. Bravo.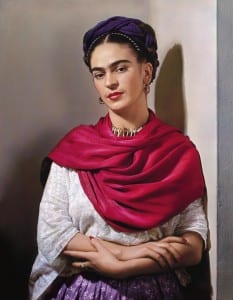 VA: How do you account for the continuing public fascination with her life and her paintings?
ST: She is a true genius, she was ahead of her time, and she was a trendsetter.
VA: Kahlo knew how to pose for the camera. Do you think this came from her aesthetic as a painter, from her father's photographs, or from a desire to become somehow mythical and iconic?
ST: Since Frida was the youngest daughter, she was photographed often by her father who was a photographer.  So she was coached by him at an early age.
VA: In what ways do you find Frida Kahlo very contemporary in these photographs?
ST: I feel that Frida has always been contemporary and still is…the reason is that her humanity is universal no matter what period and/or time. She embraced who she was and you can see that in her intense pose.
VA: Have you visited La Casa Azul? What was your impression?
ST: Yes I have visited several times; the house was that of a true artist.  She collected folk art, and she was the first of her social circle and society to embrace traditional works, including clothing and music. Frida Kahlo moved away from the European standard.
VA: You are featuring some of the great photographers of the 20th century in this show. Which among them is your favorite?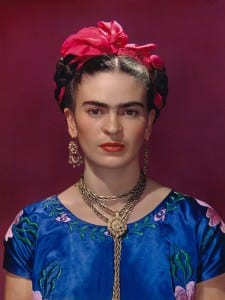 ST: One of my favorites is the portrait by her father, dating to 1926. Frida is very young at 18 years old, and this was taken before her terrible bus accident.
VA: As this show is a joint venture, can you talk a bit about how this tribute to Kahlo came about? How did you become involved?
ST: The New York Botanical Gardens contacted us about the show, as they needed archival reference images of Frida's gardens to recreate them. It turns out we had so much material that a show would have been a great addition, and since the Gardens also wanted to borrow works for the show at the time, with limited space we ended up being an unintended collaboration of sorts.
VA: The show is entitled "Mirror, Mirror." What are the most important elements of that metaphor as it pertains to Frida Kahlo?
ST: The mirror played a big part in her life and work, since she was bed-bound for most of her days. She depended on the mirror to paint her many self-portraits. Frida also had a mirror placed above her bed so that she could see how she looked. She was very conscious of her appearance and image.
VA: What advice would you offer to fledgling gallery owners?
ST: It takes a love of art most importantly!!  Hard work and devotion can take you only so far!  The gallery business is complicated, so you must wear many hats and be very dedicated.
---
Victoria Amador is an Assistant Professor of English at the American University of Sharjah in the UAE. She has been taking photographs seriously for over 40 years and has been in several exhibitions in New Mexico. Victoria is a co-editor of SXSE Magazine.
All author posts