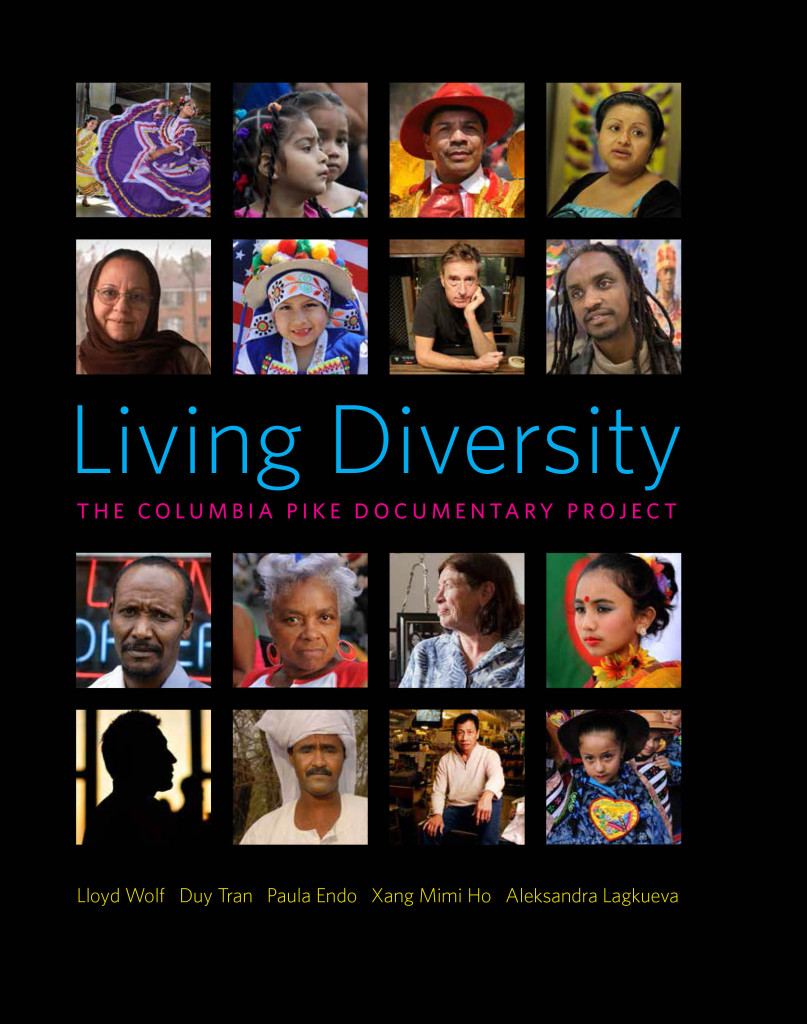 Home to a stunningly diverse set of people, Columbia Pike is recognized as a unique and trend-setting community that is characterized by the proximity of older, established ways of life to that of the large number of immigrants from every corner of the planet that call the area home. Unlike in many parts of the world, or even in our own country, a very diverse set of people live here in relative harmony.
In Living Diversity, five gifted photographers capture the evolving life of the people and places that make up this historic corridor in Arlington, Virginia, immediately adjacent to the nation's capital. The book depicts historical, artistic, demographic, and cultural trends in this unique community, trends that are mirrored, in one stage or another, in other areas of the nation. Visually, it offers an avenue for understanding the soul of this successful experiment in tolerance and diversity.
An exploration, a celebration, and a gritty and thought-provoking look at community, Living Diversity offers a series of quietly expressed questions posed by photographers who call Columbia Pike home. —From the Publisher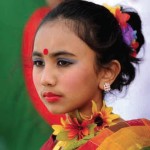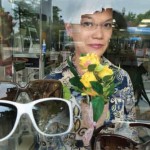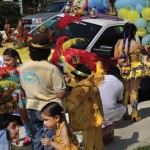 Bio:
Lloyd Wolf is an award-winning photographer with work held in the Corcoran Museum of Art and the Library of Congress, among other institutions. He has worked for the Washington Post Magazine, National Geographic Explorer, AFL-CIO, People, and Vogue. He is the author of three books and has taught at George Mason University, Shepherd College, and to homeless and immigrant youth. Duy Tran's work has been exhibited at the Smithsonian, FOTOWEEKDC, Flux, Artisphere, and Ellipse Art Center. A recipient, with Lloyd Wolf, of an NEA grant for the Arlington Photo Documentary Project, Paula Endo also founded the Columbia Heights West Teen Photo Project. Xang Mimi Ho won top honors in a national juried exhibition for young artists with disabilities from VSA Arts. She has taught at George Mason University and the Art Institute of Washington. Aleksandra Lagkueva is an award-winning photographer and videographer whose work has appeared at NVCC's Tyler Gallery and Artisphere.
Specs:
Publication Date: August 2015
174 pages 8 1/2 x 11; 210 color photos
$39.95 T cloth ISBN 978-0-9907988-0-4
---
Nancy is the Publisher and Founding Editor of South x Southeast photomagazine. She is also the Director of South x Southeast Workshops, and Director of South x Southeast Photogallery. She resides on her farm in Georgia with 4 hounds where she shoots only pictures.
All author posts