November, 2014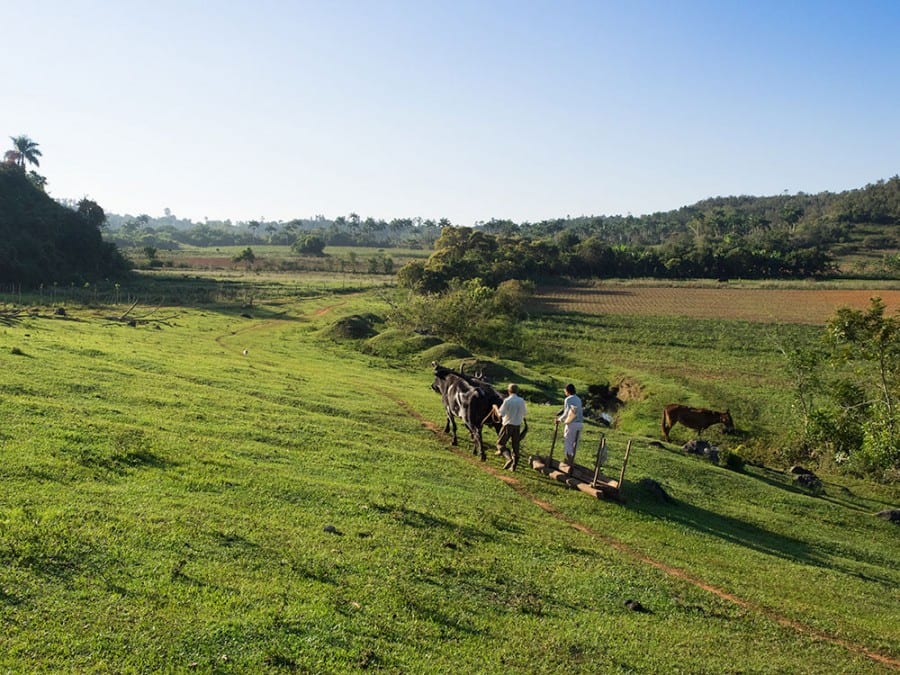 Off to Work
Artist's Statement
The lights in the small houses that I passed were still off. Everyone was asleep as my guide and I walked through the valley to where our horses were tied up and waiting. The light changed slowly and majestically as we rode toward our destination, a tobacco-growing farm in the Valle de Viñales. Darkness gave way to a rising mist to a fabulous yellow hue. The farm and its inhabitants were equally wonderful and intriguing.
-Lorrie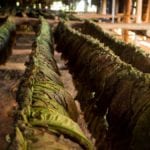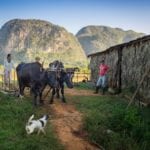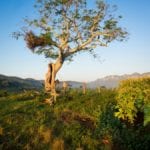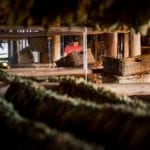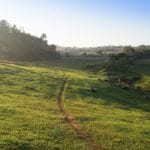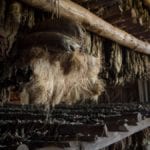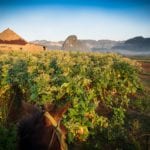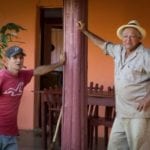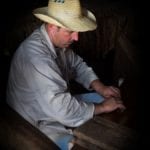 Biography
"I belong out amongst the people as an observer, participant and recorder of everyday life. I see and love the beauty of indigenous cultures. They make my heart jump. Every day I increasingly recognize that advanced communications, tourism and politics are changing this landscape. The old ways, passed from one generation to the next, are dissipating and being abandoned. I am committed to capturing these images and telling the stories of these people before they are lost forever."
Lorrie started exploring photography over 30 years ago after being exposed to it by a friend. Eight years ago Lorrie chose to pursue her true passion, photography, full time. After graduating from the Image Program at the Creative Circus, Atlanta, Georgia, Lorrie continues to travel to remote locations to capture culture in this rapidly changing world.
Earlier this year Lorrie returned from her second trip to Cuba where she photographed the people and culture as she traversed the island. This portfolio titled, Cuba-Just in Time, and The Cars of Cuba may be viewed on her website. Similarly you can experience the all but eliminated Tibetan Culture in her portfolio Tibet-Remnants of a Fleeting Past. The same is also true for Myanmar/Burma.
Lorrie regularly does photographic work for NGOs (non-profit organizations) particularly focused on the issues and the needs of women and children in the U.S. and abroad. She has self-published a book titled, The Women of Southeast Asia, and is the Key Photographer for a book titled Meeting in the Middle on behalf of Guatemala and the University of Pennsylvania, http://www.upenn.edu/provost/guatemala/.
Lorrie has been recognized by: Canon Professional Network, Editors Choice, Monica Allende, January 2010, http://cpn.canon-europe.com/ Smithsonian Magazine, Photo of the Day, http://www.smithsonianmag.com/arts-culture/ Planet Magazine, Global Travel Photo Contest, July 2011, http://www.planet-mag.com two selections in the permanent collection "A New Outlook on the World" at the Shepherd Center Foundation, Atlanta, Georgia, Image #1 Early Morning and Image #2 Daily News, juried by Julian Cox, Curator of Photography at the High Museum of Art, Atlanta, and Jane Jackson, Curator of the Sir Elton John Photography Collection.
http://www.lorriedallekphotography.com/