November 2012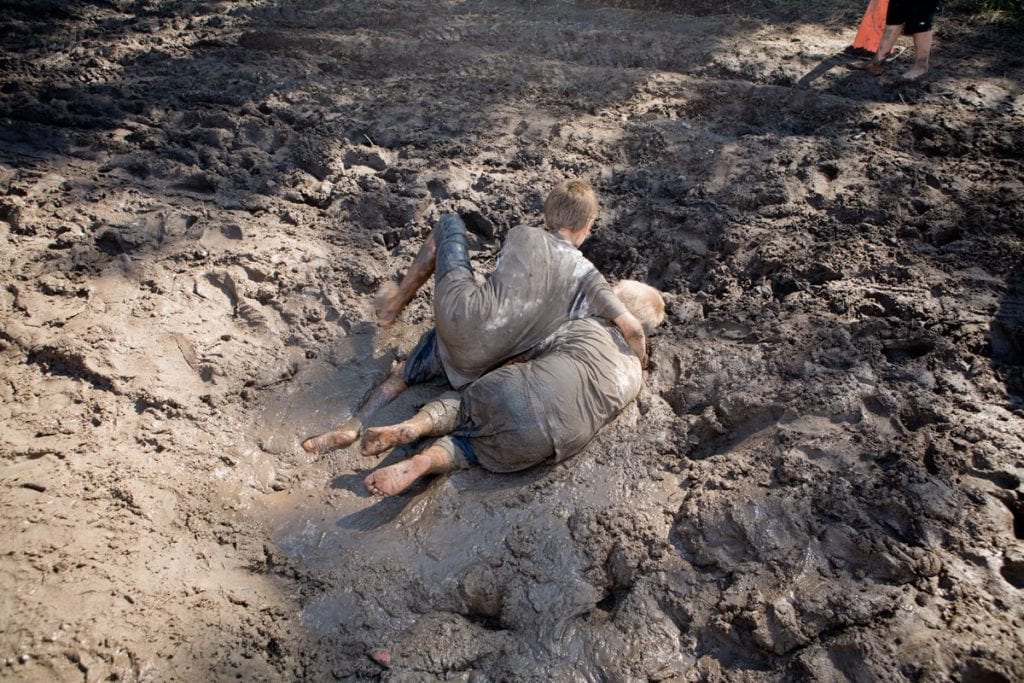 Mud Wrestling, 2006
Artist's Statement
Since the first official celebrations on November 12, 1949, the ultimate mud slingin', beer-totin', and flag-wavin' racing event – Swamp Buggy Racin' – continues to thrive in Collier County, Florida. The photographic series, Mile O'Mud, is a long-term social-documentary project which began in 2002, and documents the people and culture surrounding this unique racing event.
Beginning before World War II, the early "woods buggies" were built from parts of old Model-T Fords and an array of scrap materials. Local Florida resident Ed Frank built one of the first buggies around 1919. Their primary use was for hunting expeditions – mostly for deer and turkey – which ranged deep into the marshy Everglades. Hunters soon began trying to outdo one another by building better and faster buggies.
One particular Saturday in 1949, Frank and several other hunters decided to challenge one another in their custom-built buggies. They drove to Huddleston Pond, a shallow body of water, which still exists today on the grounds occupied by the Naples Community Hospital. Someone yelled, "I'll give the signal to start!" and when they did, the buggies plowed along the sandy bottom of the pond and easily exited out the other side. Since the pond turned out not to be much of an obstacle, the following weekend they decided to meet at the ol' tater patch. Frank was the first to try navigating through the patch's thick marl and got stuck right away. The ol' tater patch was then declared a proper challenge, and it was decided to hold a race there before the hunting season opened in November.
After those early races, the competitive drive grew, and significant improvements in buggy design and mechanics followed. The new buggies sat higher off the ground, driven by outsized rear wheels. Eventually, skis were added near the front tires, and these contraptions evolved into the high-tech racing machines they are today. Now, sporting names like Swamp Cat, Whiskey Trip and High Tech Redneck, the machines are a combination of boat-tractor-dragster and capable of skimming the water in excess of 85 miles per hour.
The ol' tater patch became a more sophisticated, figure-eight-shaped track that included lights, embankments, and strategically-placed holes that the drivers must negotiate. The grounds were also expanded to accommodate large crowds of spectators, and additional racing events included stock car races and demolition derbies. The track moved to a new location at the edge of the Everglades at the Florida Sports Park and is now referred to as the Mile O' Mud.
Though I grew up less than a mile from the original track I had never attended a swamp buggy race until I began this project. It was a desire to examine my own heritage that led me to this project. As a fourth-generation native Floridian, my roots go back to the pioneer days of buggy building and racing. It was my great uncle R.L. Walker who helped initiate and develop this truly original racing tradition, and who won bragging rights as "Swamp Buggy King" in 1952 and '53 in his buggy, Flying Saucer.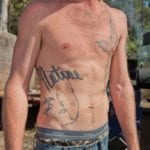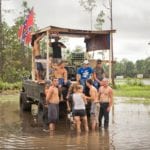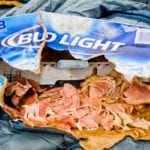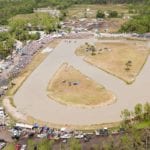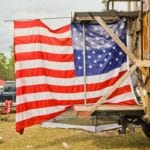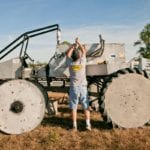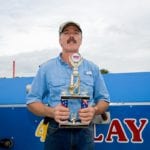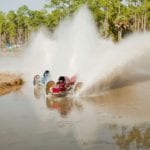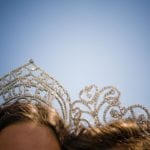 Biography
Malcolm Lightner is a fourth-generation native Floridian, born in Naples, Florida in 1969. He completed a BFA in Photography from the Savannah College of Art & Design in 1994, and earned his MFA in Photography from Arizona State University in 1998. His work has been featured in numerous exhibitions including Art + Commerce: Emerging Photographers, and Joint Venture: Selections from the Dr. Barry S. Ramer Collection & Selected Photographs. His work is in the permanent photography collections at the Southeast Museum of Photography in Daytona Beach, Florida, and has appeared in publications including Dear Dave Magazine, The Oxford American, Life Magazine, Florida Trends, My Midwest, Guernica, Photo District News and Visual Arts Journal. Malcolm has been a member of the photography faculty at the School of Visual Arts in New York City since 2002 and also serves as the Director of Operations for the BFA Photography Department. He currently resides in Queens with his wife and son.
---
Jerry Atnip has a 38-year career as a commercial and fine art photographer. His images have been published in 40 countries, and since 2003, he's held over 75 exhibitions and been presented with over 90 awards. He is also a teacher, workshop director, curator, juror, frequent lecturer and serves on the boards of several Arts &
Photography organizations, including Atlanta Celebrates Photography festival and Slow Exposures Photofestival. His work has been collected by museums, corporate and private collectors and he is an Exhibiting Member of The National Arts Club in New York.
All author posts