November 2012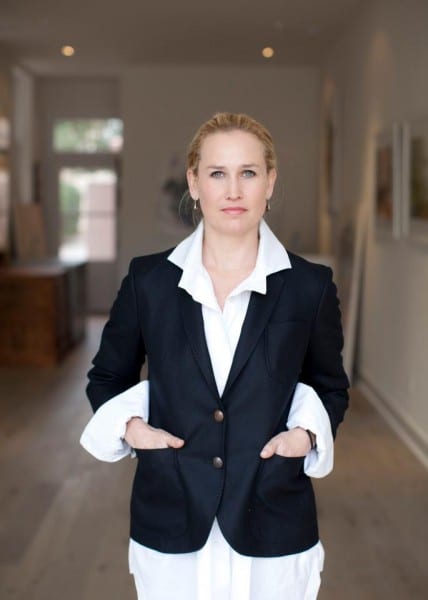 Rebekah Jacob
WHO
Owner of Rebekah Jacob Gallery, Charleston, South Carolina. (My adopted city as I grew up in Clarksdale, Mississippi, and then attended Ole Miss, in Oxford).
RJG shows well-known photographers such as Jerry Siegel, James Karales, Jack Leigh, Richard Sexton, and Kelly Anderson-Staley, among others, who have both exhibited internationally and had their works included in major museum, corporate, and private collections.
Our roster also includes cutting-edge, emerging photographers. Eliot Dudik, Cyle Suesz and Ben Gately Williams are three stunning examples. (Dudik and Williams were recently voted into the "Top 100 Superstars of the American South" by Oxford American, for which I was a moderator.)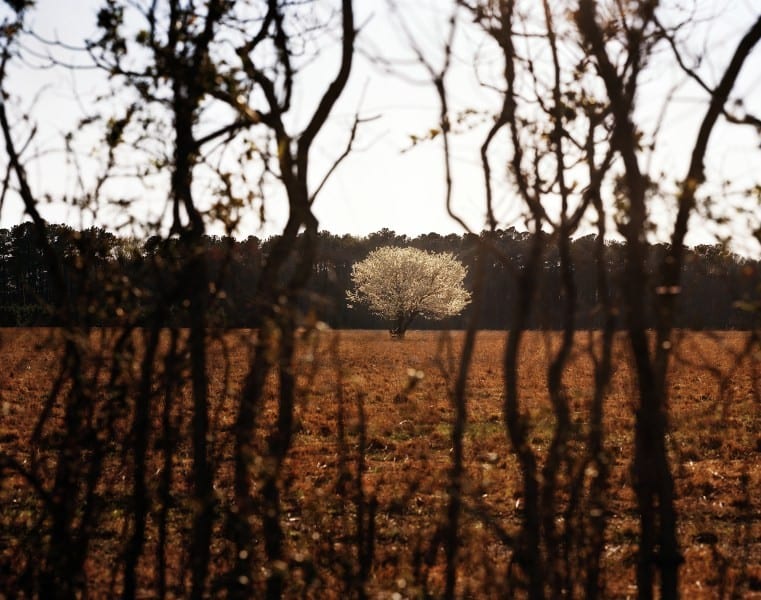 Sacred Space, by Eliot Dudik
WHAT
Rebekah Jacob Gallery has been a deliberate destination for modern photography of the American South. Due to the gallery's specific focus, our exhibition program features top Southern photographers, both living and deceased, who work diversely with the camera.
What makes me tick academically as a dealer is journalistic photography done by master photographers traveling through and documenting the South. As an English major at Ole Miss, I studied many significant Southern authors who juxtaposed their text with extraordinary pictures. My favorite photojournalists were/are Eudora Welty, Walker Evans and Doris Ulman. And it is always a special experience to broker photographs by such greats.
Fascinated by "motion makers" over time, I developed a calling towards civil rights photography and Cuban revolutionary photography –– timeless images that document those who socially change the world. I grew up along the Mississippi Delta, so to me civil rights imagery was ubiquitous. In my early 20s, I traveled and developed a skill set for Cuban photography alongside an early mentor, Milly Moorhead West. She was the proprietor of Southside Gallery where I worked during graduate school at Ole Miss.
WHEN
As a child, my parents instilled a balance of art and entrepreneurship. My mother, Jacqueline Jacob, encouraged my artistic side, enrolling me in ballet, piano, and various art classes. On the other hand, my father, Les Jacob, an entrepreneur, spurred the business side. Acknowledging and encouraging my independent streak, my father helped me start a savings account as a child. Those monies accrued and eventually served as collateral for my first business loan to launch RJG over seven years ago.
The Aha! Moment? My first visit to A Gallery for Fine Art and Photography in New Orleans during a college trip to watch LSU and Ole Miss football. I walked into A Gallery and saw a Walker Evans photo on the wall. I stopped dead in my tracks, realizing, "This is it! I want to own a gallery and exhibit photography!" The owner of A Gallery, Joshua Mann Pailet, has continued to be a key mentor and "father" in the business.
WHERE
Charleston UPTOWN! Having thankfully moved from a tiny 169 King Street space to a giant 502 Upper King Street space during the last six months, RJG has so much more wall and floor space. Now, we are able to store more inventory as well as co-host more art exhibitions each month, engage bigger lectures, and allow for larger private events in the evenings.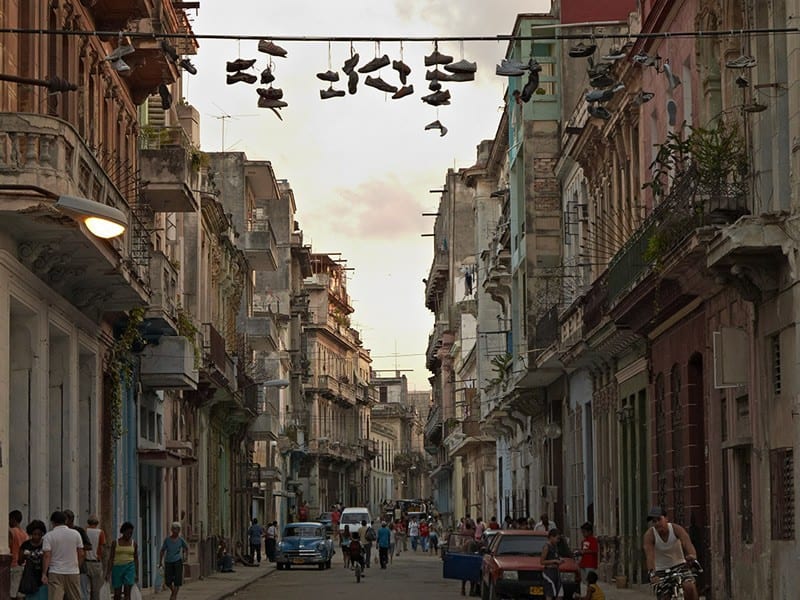 Twilight in Havana, la Havana Cuba, by Richard Sexton
WHY
The 2012-2013 (and beyond) mission of our gallery exhibition program is to focus on what serious buyers truly want for their collections. Most recently, art patrons from all over the world have become deeply interested in acquiring fine photography that relates to, and evokes vividly, the Southern region and its rare sense of historic authenticity.
Mama often said, "Being Southern is a great gift and in many ways, a great responsibility." Given I could be an art dealer any place in the world, I want to focus on and contribute to this place, this land. And besides, bourbon tastes better Down Here….
---
Jerry Atnip has a 38-year career as a commercial and fine art photographer. His images have been published in 40 countries, and since 2003, he's held over 75 exhibitions and been presented with over 90 awards. He is also a teacher, workshop director, curator, juror, frequent lecturer and serves on the boards of several Arts &
Photography organizations, including Atlanta Celebrates Photography festival and Slow Exposures Photofestival. His work has been collected by museums, corporate and private collectors and he is an Exhibiting Member of The National Arts Club in New York.
All author posts