September 2012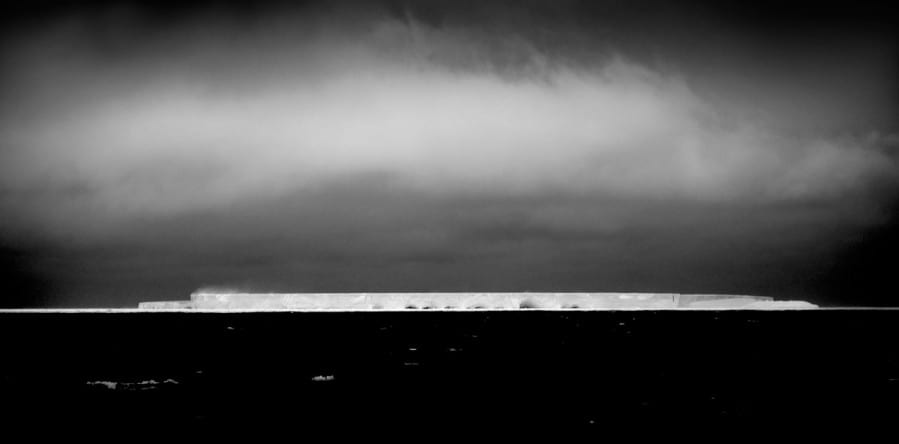 Narrow Road to the Far South
Artist Statement
The Long Journey to the Far South is a body of photographic work that I shot in Antarctica. Rather than focusing on shooting in a National Geographic sort of style, I became more fascinated with the distant painterly images that appeared before me. The journey itself was deeply reflective. There was a very quiet yet imposing reality to the landscape. The Japanese haiku master, Basho, wrote several of his masterpieces in the midst of his travels. I borrowed this notion and, in honor of his masterwork,The Narrow Road to the Far North, I titled mine similarly.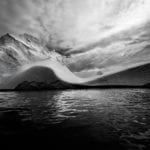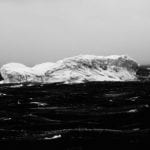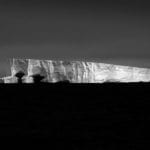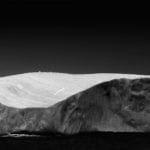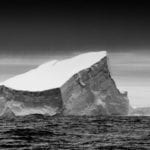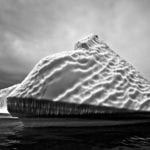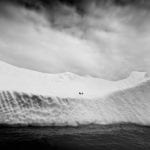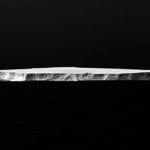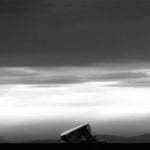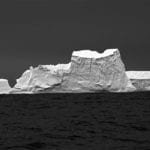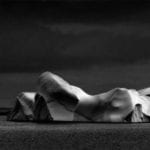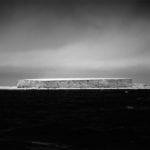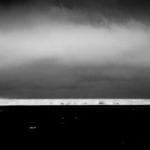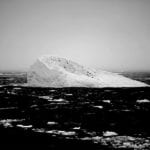 Biography
Todd Murphy was born in Chicago, Illinois, and moved to Georgia as a child. He is a graduate of the University of Georgia and began his career in Atlanta. Quickly rising to international acclaim, Murphy's work is described as having "underlying artistic themes of metamorphosis, allusion, and life-in-the-moment." Murphy's work is in many private, corporate and museum collections. He has been a visiting artist and lecturer at several universities. In recent years, he has created major corporate projects including the Sovereign Building, Atlanta, Georgia, and art directed a feature film that is currently in post-production.
Mr. Murphy is represented by Jackson Fine Art in Atlanta. For print sales, please contact Anna, info@jacksonfineart.com 
---
Jerry Atnip has a 38-year career as a commercial and fine art photographer. His images have been published in 40 countries, and since 2003, he's held over 75 exhibitions and been presented with over 90 awards. He is also a teacher, workshop director, curator, juror, frequent lecturer and serves on the boards of several Arts &
Photography organizations, including Atlanta Celebrates Photography festival and Slow Exposures Photofestival. His work has been collected by museums, corporate and private collectors and he is an Exhibiting Member of The National Arts Club in New York.
All author posts